Springfield College School of Social Work Dean Reappointed to Council on Social Work Education Commission on Educational Policy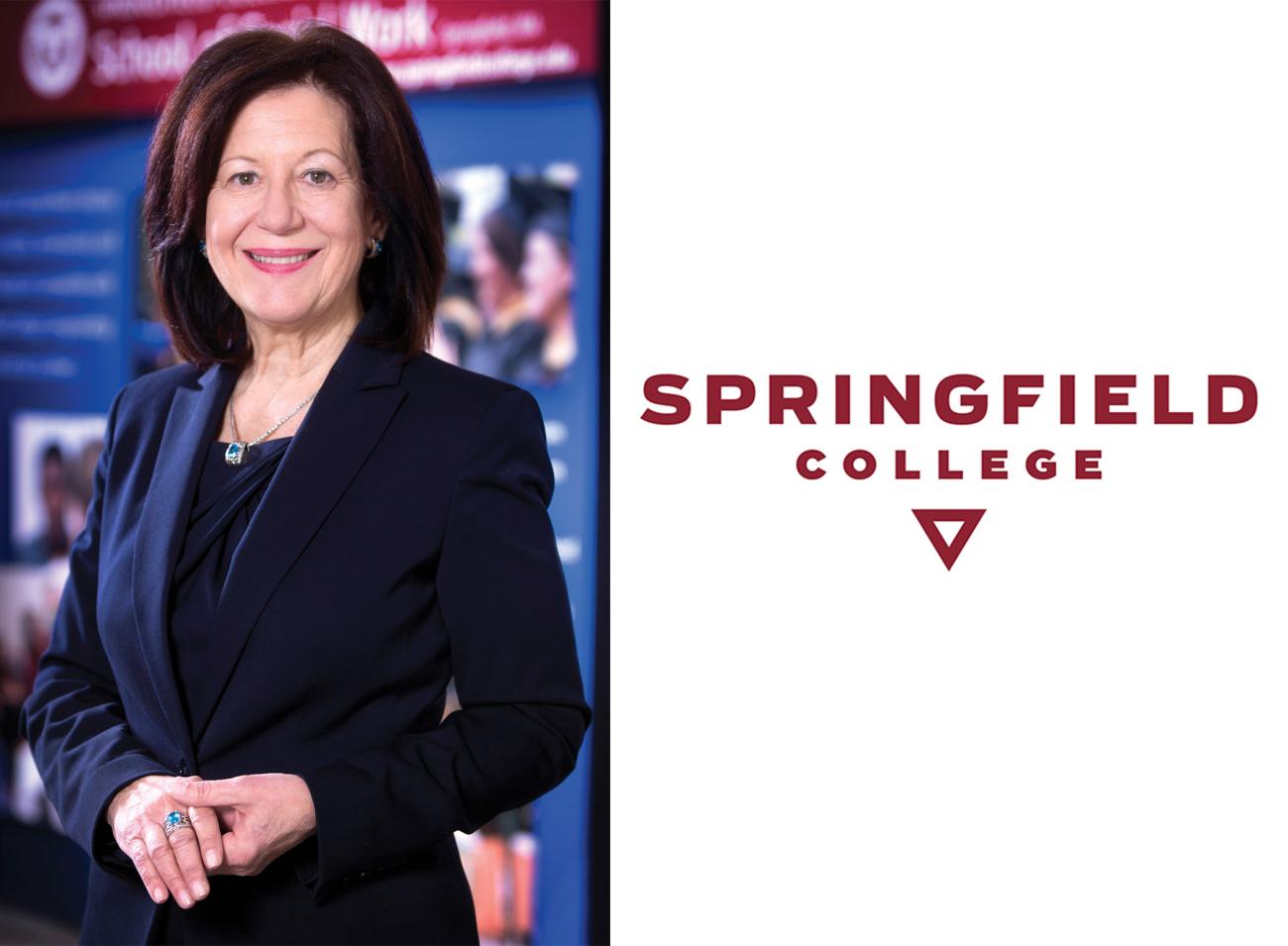 Dean of the Springfield College School of Social Work Dr. Francine Vecchiolla has been reappointed to a three-year term on the Commission on Educational Policy (COEP) of the Council on Social Work Education (CSWE), by Dr. Barbara Shank, chair of the CSWE board of directors.  CSWE is the national accrediting body for social work higher education. Vecchiolla was originally appointed to the COEP in 2015, and through her knowledge, experience, and talent, she has helped the commission grow and reach its goals during the last three years.
A social work educator for 28 years, Vecchiolla has served on numerous national, state and local boards.  For the Council on Social Work Education, she was appointed to the Commission on Educational Innovation and worked on the 2008 Educational Policy and Accreditation Standards (EPAS); she chaired the Council on Leadership Development and launched the CSWE Leadership Institute.  She has also served as a CSWE accreditation site visitor.
Vecchiolla has served as dean of the school of social work for the previous 21 years. She led the school through the initial accreditation by CSWE and three subsequent reaccreditations. Vecchiolla has moved the school forward in a number of ways:  building a diverse faculty and a comprehensive curriculum, introducing a variety of programs, establishing strong community partnerships, developing an active advisory board, and increasing enrollment among them.  
As part of the reaccreditation processes for the school, CSWE has acknowledged the school's alignment with the mission of Springfield College; its commitment to educating competent professionals who provide services to diverse populations; the faculty and field education office's strong relationships with agencies, schools, and community groups; the School's clear message in its support of diversity; and it's strong outcomes assessment program.  CSWE also praised the school's active community advisory board. 
"Springfield College School of Social Work is preparing graduates to work in social service agencies, health and mental health care institutions, and community organizations at a time when the field of social work is expected to experience continued occupational growth in the United States," said Vecchiolla. "It is an honor, a privilege, and a responsibility to be appointed to serve on the Commission on Educational Policy, which is entrusted with establishing standards that ensure programs are graduating competent, prepared, and knowledgeable practitioners who will work with society's most marginalized and vulnerable populations."
The COEP identifies pedagogical concerns in social work education and works with other CSWE bodies to address these issues. The commission reviews current CSWE programs that are related to educational policy and planning, and suggests activities that would strengthen and expand CSWE's leadership role in matters of education. Finally, the commission periodically writes a statement of social work curriculum policy that is used by the Commission on Accreditation to formulate CSWE's accreditation standards.