Springfield College School of Social Work Professor Rhoda Smith Taking Part in Summer Training Institute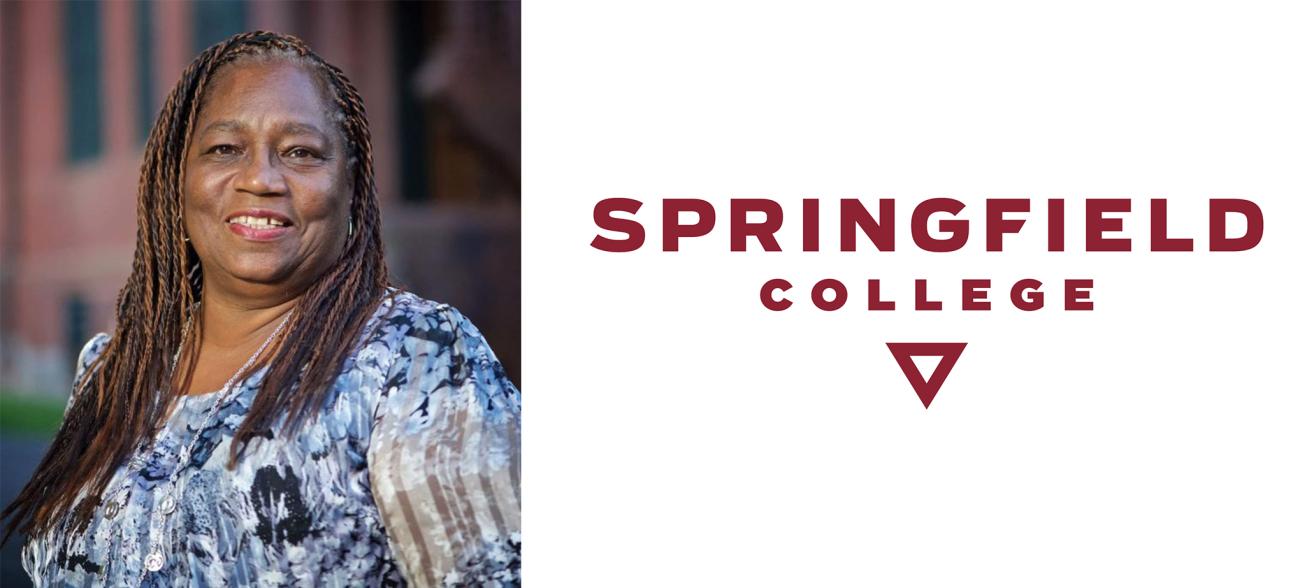 Springfield College School of Social Work professor Rhoda Smith will participate in the 2019 Summer Training Institute designed to build a multidisciplinary pipeline of researchers in child abuse and neglect. Smith is one of 15 early career or transitioning scholars with expertise in child maltreatment and training related to children's health and development that will participate in the summer institute. Training activities for the institute will begin prior to the summer and extend beyond the on-site weeklong training.
All participants have a background in training related to children's health or development to serve as a foundation for participation. Chosen participants must have demonstrated an interest in pursuing research relevant to epidemiology (causes and consequences), prevention or intervention in the area of child maltreatment. Participants also had to indicate how this training will advance them in their chosen careers.
Child abuse and neglect is a significant public health concern in the United States and around the world. According to the most recent statistics, in fiscal year 2016, there were over three million referrals for some form of child maltreatment. The magnitude of the problem, the devastating short and long term consequences, and the importance of co-occurring contextual factors make this a challenging area of research requiring research from multiple disciplines. Despite the scope, size, and costs associated with child abuse and neglect, however, there is a dearth of scholars trained to conduct research in child abuse and neglect.
This project is funded by the National Institute of Child Health and Human Development (NICHD) and administered through a collaboration of two senior scholars (Drs. Melissa Jonson-Reid from Washington University and Cathy Spatz Widom of John Jay College of Criminal Justice at the City University of New York).
Springfield College is a private, coeducational institution founded in 1885. Nearly 5,000 students, including 2,500 full-time undergraduate students, study at its main campus in Springfield, Mass., and at its regional campuses across the country. Springfield College inspires students through the guiding principles of its Humanics philosophy – educating in spirit, mind, and body for leadership in service to others.