Springfield College Selected for Council of Independent Colleges Intergenerational Connections Pilot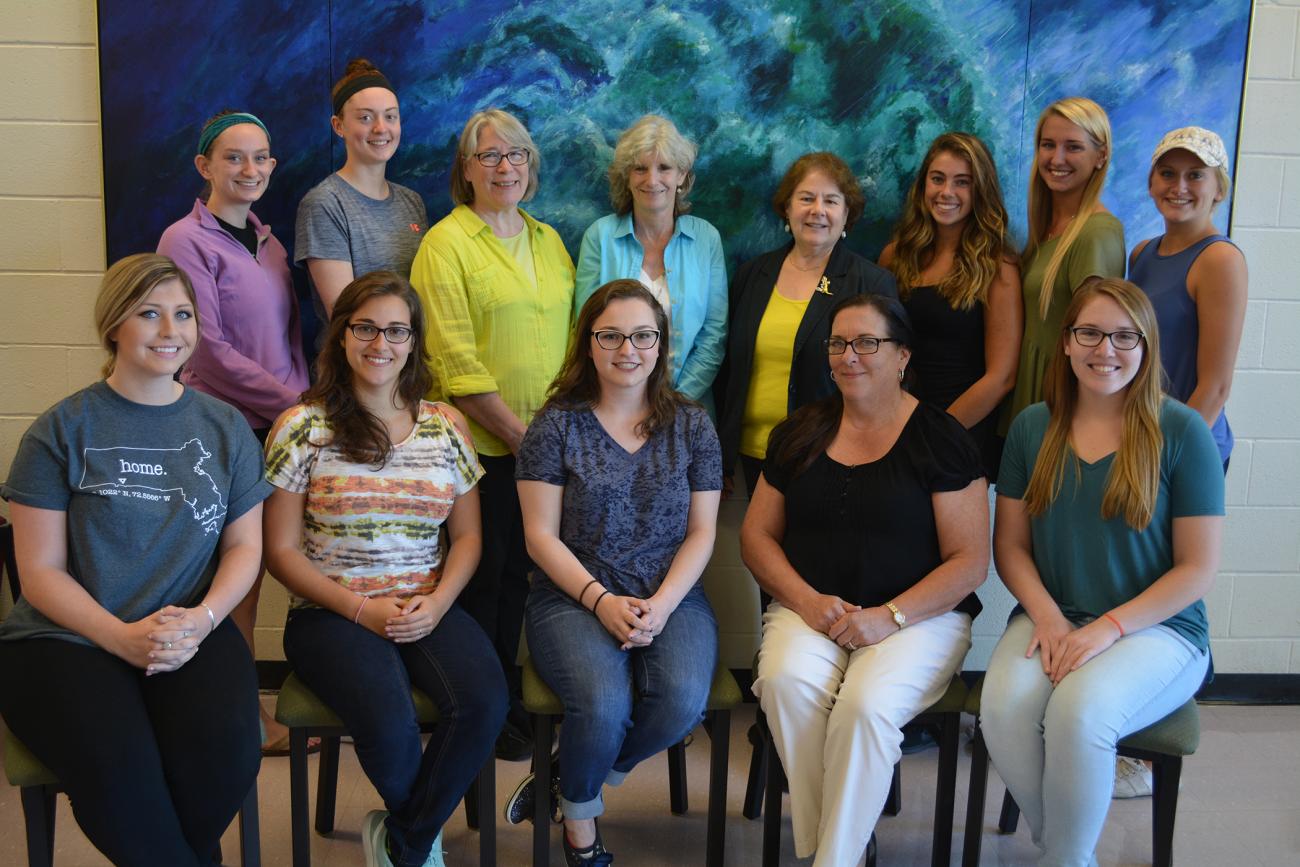 Springfield College is one of only 21 colleges and universities nation-wide to earn grant funding for the Council of Independent Colleges' (CIC) newest initiative titled, "Intergenerational Connections: Students Serving Older Adults."
Developed with support from the AARP Foundation, this program is designed to encourage college students to help low-income older adults (50 and older) tackle life challenges. Led by Springfield College Associate Professor of Occupational Therapy Joan Simmons, students will work with members of the Springfield community and gain valuable service learning experiences.
"This initiative provides CIC member colleges and universities with grants to expand campus-based projects that engage students in addressing needs of older adults in their surrounding communities including healthy diets, safe and affordable housing, income-generation, and social interaction," said Simmons, who specializes in working with older adults and oversees the undergraduate occupational therapy major.
Students will lead community members through a wide range of projects starting this fall including conducting home visits that focus on home safety, fall prevention, energy conservation, and health management, and combat social isolation with pairs of occupational therapy students engaging in weekly visits, which will include recording life reviews, developing podcasts concerning area resources for older adults and teaching internet literacy skills.
"The wide-range proposals we received from CIC colleges and universities were impressive," said AARP Foundation President Lisa Marsh Ryerson. "We're excited about their potential to help build a national network of programs that serve older adults."
All 21 project organizers will participate in an online community and interactive webinar series to discuss their projects, challenges, successes, and best practices in order to develop a national project network that serves older adults in college and university communities.