Springfield College Social Sciences Lecture Features Roderick L. Ireland on March 30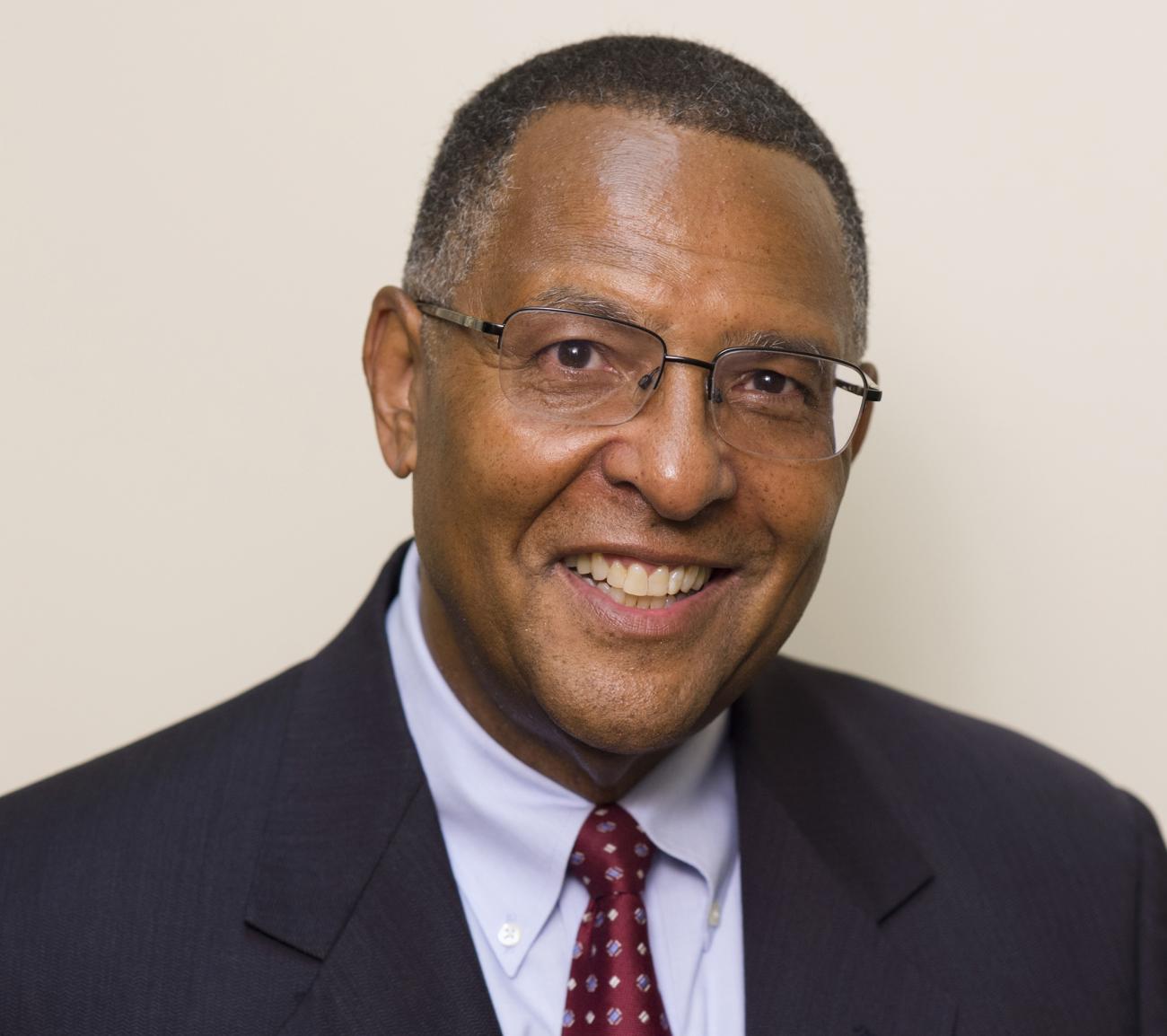 The 2017 Springfield College Social Sciences Lecture will feature Roderick L. Ireland, former Massachusetts Supreme Judicial Court chief justice and current Distinguished Professor of Criminology and Criminal Justice at Northeastern University, on Thursday, March 30, at 7 p.m., in Marsh Memorial Chapel. Ireland will focus on his experiences working in the juvenile court system, including the Boston Juvenile Court. The event is free and open to the public.
A native of Springfield, Mass., Ireland has served as a judge in various courts and levels for 37 years, including the Massachusetts Appeals Court. He was the first African-American to be appointed to the state Supreme Judicial Court, and later its first African-American chief justice.
Ireland earned his juris doctor from Columbia Law School, and his interests include criminal law, constitutional law, and juvenile law.
If you have a disability and require a reasonable accommodation to fully participate in this event, please contact Chris Caster at ccaster@springfieldcollege.edu or (413) 748-3646 to discuss your accessibility needs.