Springfield College Takes Part in 2021 African American Read-In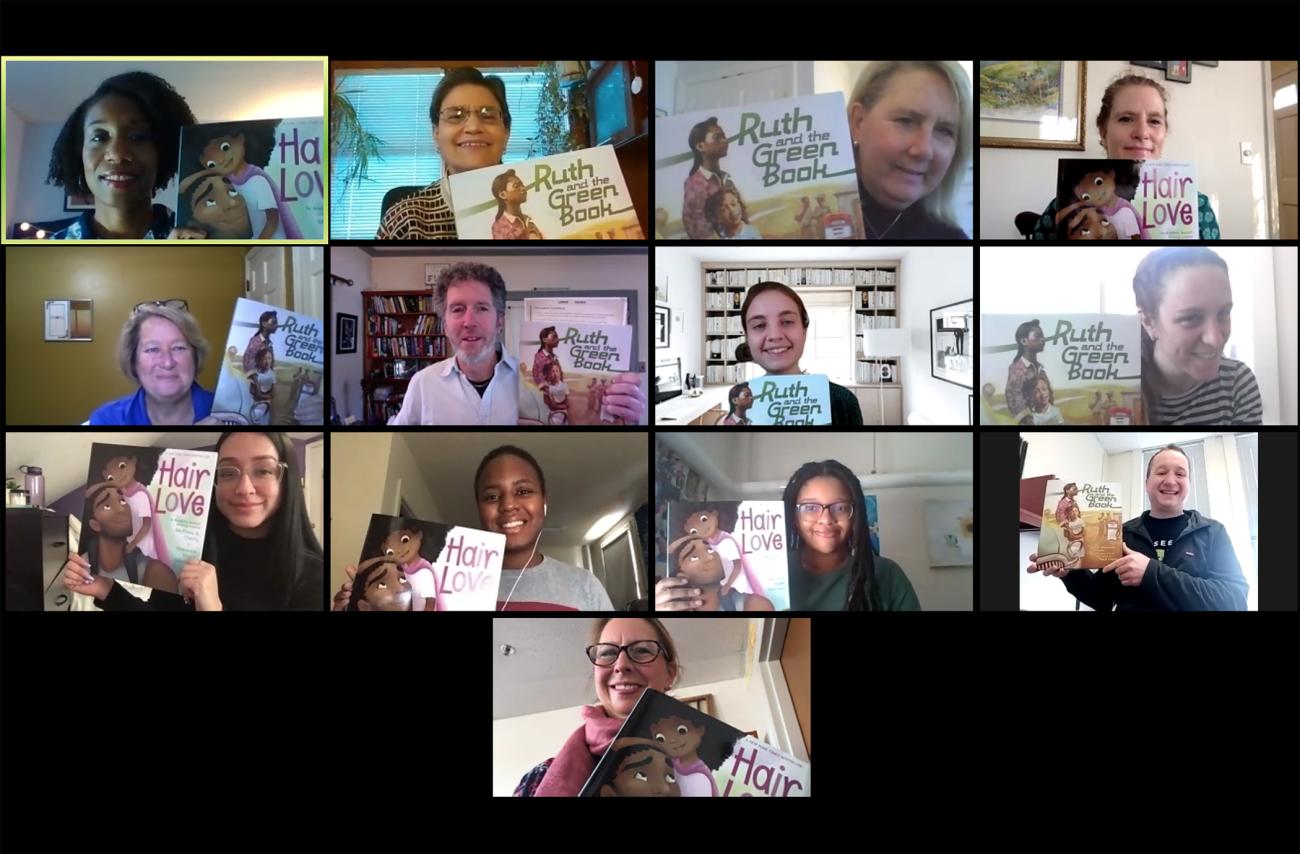 On Friday, February 26th, Springfield College students, staff, and faculty virtually shared stories with students in kindergarten to fifth grade at Glenwood Elementary School for the 2021 African American Read-In. 
The National African American Read-In is the nation's first and oldest event dedicated to diversity in literature. It was established in 1990 by the Black Caucus of the National Council of Teachers of English to make literacy a significant part of Black History Month.
This initiative has reached more than 6 million participants around the world. The selected stories were Hair Love and Ruth and the Green Book, which are stories connected to this year's Black History theme, "The Black Family".