Springfield plans $12 million early education center aimed to serve as national model
Partners include the Davis Foundation, Holyoke-Chicopee-Springfield Head Start and Springfield College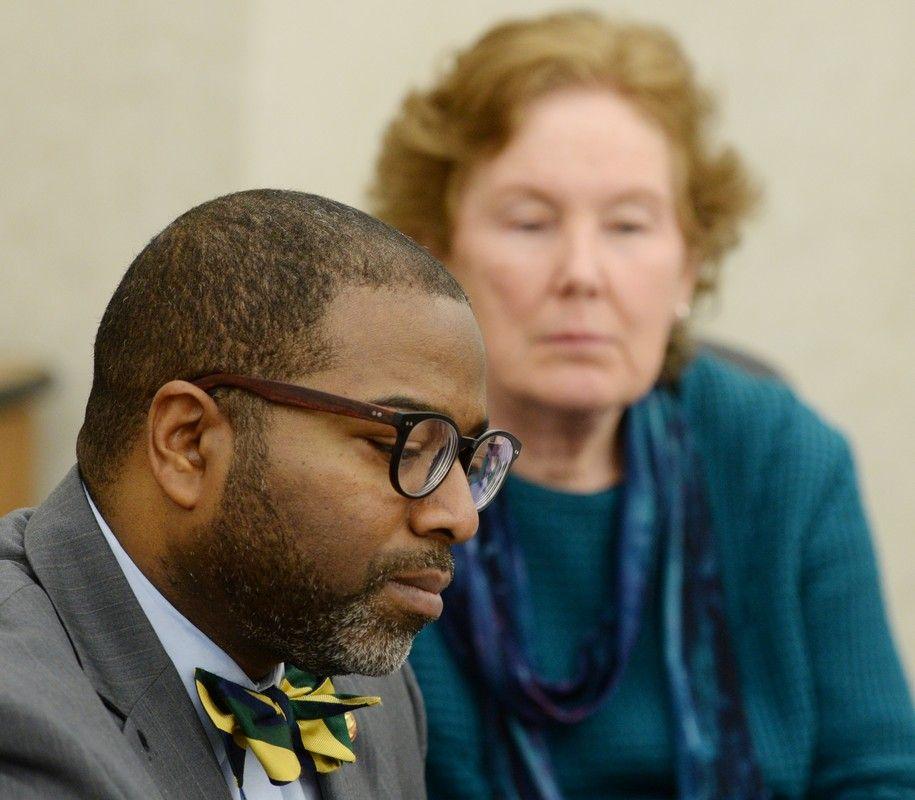 By Peter Goonan
SPRINGFIELD -- Calling it a "dream come true," educators and philanthropists unveiled plans Wednesday for a $12 million early childhood center in the Old Hill neighborhood intended to serve as a national model for preparing children for academic success.
Mary E. Walachy, executive director of the Irene E. & George A. Davis Foundation, said that $13.5 million has been raised in private funds for the center and its programs. That amount came from three donors -- two anonymous contributors and the Davis Foundation.
Click here to read full story.