Computer Science/English
Major
Bachelor of Science
About This Program

Program Contacts

Curriculum and Delivery

Career Opportunities

Paying for Your Education

Upcoming Events

Sunday, October 22, 2023 at 9 a.m. - 2 p.m.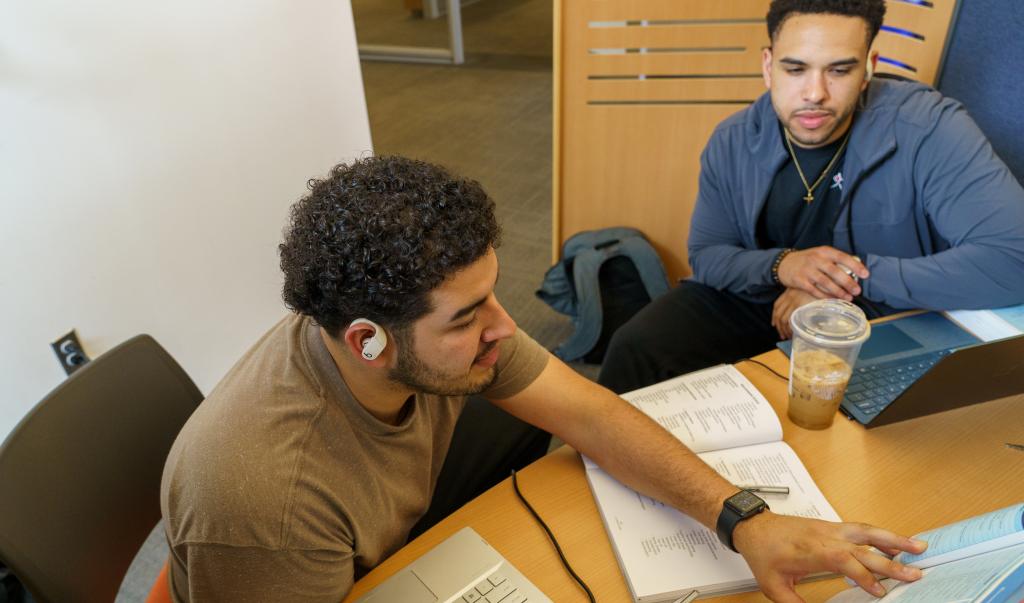 Computing is part of everything we do—from health and medicine to business and education, from analysis, research, and engineering to art, design, and entertainment. In fact, the computer information and research scientists occupation is expected to grow 21%, faster than average, between now and 2031, according to the U.S. Department of Labor. That's why the Springfield College Computer Sciences/English major offers courses that have direct relevance and importance across industries, allowing you to achieve your career goals. 
The computer science curriculum provides students with advanced skills that are sought after by employers, such as database skills, multi-platform programming development skills, analytical skills, and good, basic business intelligence, while the English curriculum provides students with further ability to develop their skills and techniques in the communicative arts.