Criminal Justice
Major or minor
Bachelor of Science
About This Program

Program Contact

Curriculum and Delivery

Our

Experiential Major Map

helps you visualize and design your journey

Program delivery options

On Campus (Weekdays) in Springfield, Mass. 
100% online asynchronous - Participate in the learning process on your own time when and wherever you can connect to the internet. This is ideal for those who need the flexibility to work at their own pace and/or can't commit to specific class meeting times.

Develop valuable critical thinking and communication skills

Learn from highly qualified and dedicated faculty 

Have a variety of career options and be able to give back to your community

Top professional fields where alumni work:

U.S. Supreme Court

U.S. Federal Probation

Drug Enforcement Administration

U.S. Marshals Office

Hampden County Sheriff's Office

Hampden County Office of Probation

Victim Witness Advocate Office

Massachusetts State Police

Connecticut State Police

Springfield Police Department

District Attorney's Office, Springfield

Enfield, Conn., Police Department

Springfield College Public Safety

Massachusetts Department of Youth Services

New York State Police

New York City Police Department

Paying for Your Education

Interested in law school?

Upcoming Events

Sunday, October 22, 2023 at 9 a.m. - 2 p.m.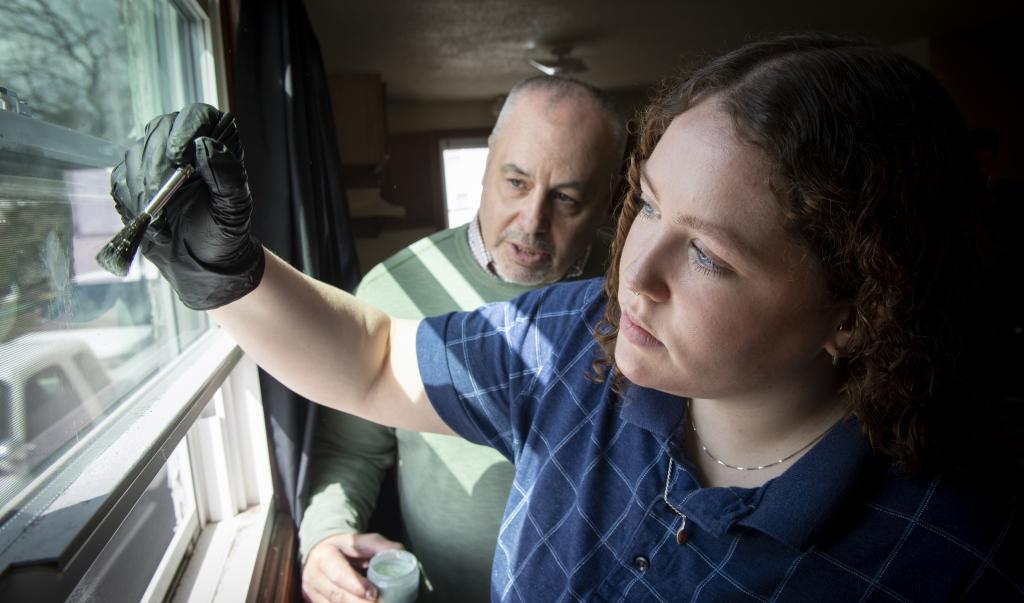 Be an Agent of Change.
Take an interdisciplinary approach to studying the social and political legal systems in the United States and around the world through the Criminal Justice major at Springfield College. You'll examine critical questions about the legal process, review the psychology behind why individuals commit crimes, and discuss how governments should balance individual rights and public safety. You'll also experience your area of interest in the field firsthand through internship experiences.
Our graduates are prepared for graduate school or careers in national, state, and local government, law enforcement, corrections, and community mediation.
Department of Criminal Justice Diversity, Equity, and Inclusion Statement
The Department of Criminal Justice supports an inclusive learning environment where diversity and differences are appreciated and recognized as a source of strength. Students, faculty, and staff in the department embrace differences and are committed to understanding how other peoples' perspectives and views may differ.
Each voice is meaningful to classroom discussions. We strive to create a safe educational environment where people of all ages, backgrounds, disability statuses, ethnicities, genders, nationalities, political views, races, religions, sexual orientations, socioeconomic statuses, and other identity-based attributes are supported in sharing their perspectives and experiences.