Early Childhood Education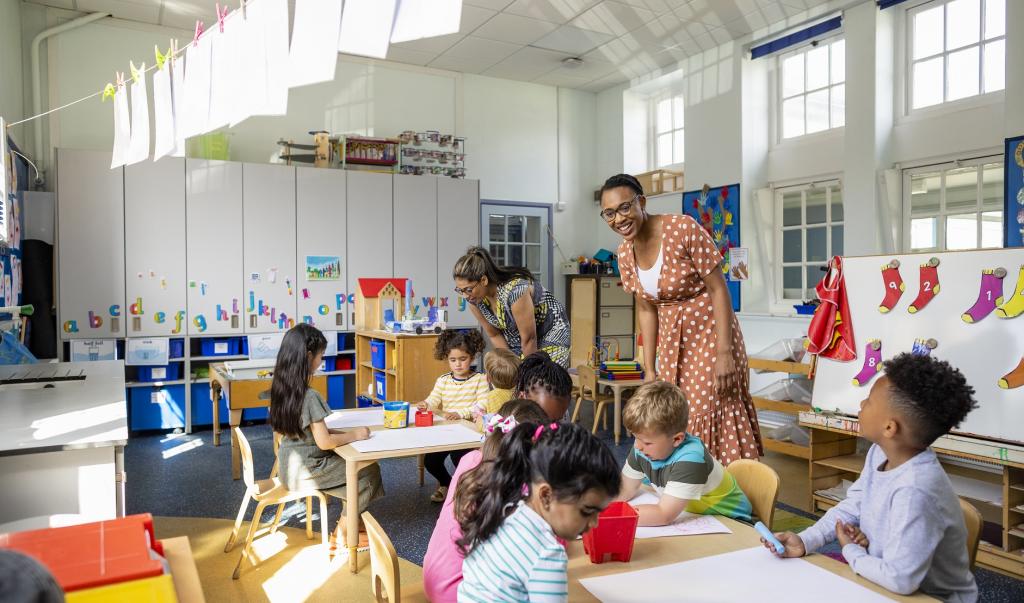 The MEd in Educational Studies: Early Childhood Education at Springfield College prepares educators for initial licensure as an early childhood teacher who will work with students with or without disabilities in PreK through grade 2. All students entering the program will be required to meet the content area requirements as identified by the Massachusetts Department of Elementary and Secondary Education.
The program addresses the need for tomorrow's teachers to be prepared to serve and to value a far more diverse group of young children and families than at any time in the past.
Our curriculum features a semester-long, supervised practicum of 300 clock hours (100 hours at the PreK level and 200 hours at the grades 1-2 level), with at least one segment in a public school setting that includes students with disabilities for part of the school day. So, you'll spend plenty of time in the classroom, inspiring young minds and making a difference before graduating ready to lead classrooms of your own. 
Graduates can assume teaching positions in public schools, child care programs, private preschools and kindergartens, early intervention programs, family support and home visiting programs and inclusive early childhood settings.