Master of Business Administration in Nonprofit Management
Master of Business Administration (Online)
About This Program

Tuition

Master's: $6,120 per semester, full-time
Per credit hour: $680

If you have questions regarding admissions, please call (413) 748-3972, or request information here.

Learn more about our online programs

Looking for an MBA on the Springfield, Mass. Campus?

The Master of Business Administration degree held on ground at the Springfield, Mass. campus gives you the opportunity to complete the program in just one year, or at your own pace on a part-time basis.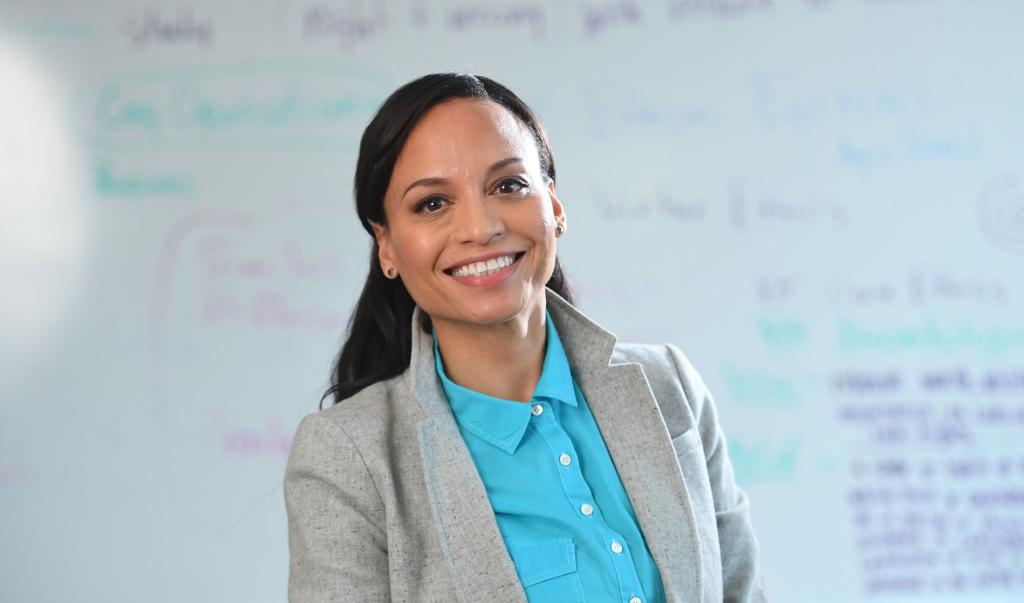 Earn your MBA in Nonprofit Management online in one year. 
Nonprofit organizations exist to fulfill a vital mission—to improve the lives of people, strengthen communities, and address a wide range of societal challenges. One of the most important factors in predicting an organization's ability to achieve its goals and maximize its impact is the ability of its leadership team to ensure long-term sustainability and continued effectiveness of strategic business practices. 
The emerging nonprofit leader requires a master's program specifically designed for an environment where success is measured by its valued work as well as its fiscal sustainability and strategic vision and growth. The Master of Business Administration with a concentration in nonprofit management has reaped the benefits of the Springfield College 135-year history in leadership development and continues to prepare talented nonprofit managers to strategically lead their organizations
"Enrolling in the MBA was a major investment in my future. This is a great program with great instructors that care."

Latranda Thurmond, G'16