MBA - Non-Profit Management
Master of Business Administration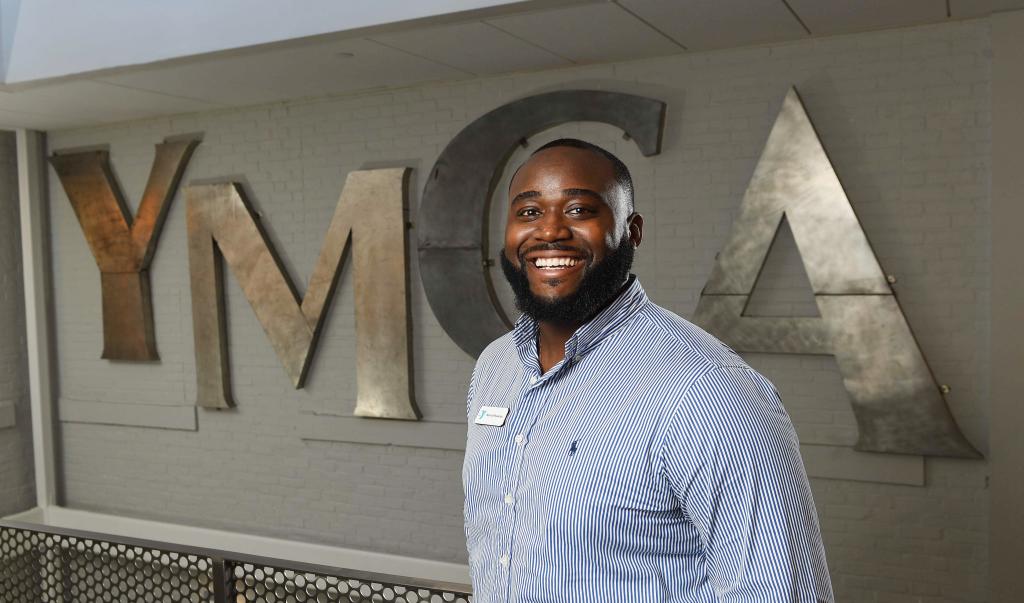 Designed for students ready to accelerate their careers, the MBA in Non-Profit Management at Springfield College is structured to help you get off to a fast start. In this uniquely positioned program, you will have the ability to complete the program in just one academic year. You also can pursue the degree at your own pace on a part-time basis.
The emerging nonprofit leader requires a master's program specifically designed for an environment where success is measured by its valued work as well as its fiscal sustainability and strategic vision and growth. 
The courses in the MBA program, which provide a blend of theory and practice, will provide you with learning experiences and business acumen that are critical to working in business. You will receive training in areas including finance, marketing, accounting, economics, and management. Our popular internship program allows students the opportunity to gain the business experience that is greatly valued by employers. The business skills and experience that you will develop in one academic year will position you to be highly marketable as you launch your professional career.