Special Education
Major
Bachelor of Arts or Bachelor of Science with Teacher Licensure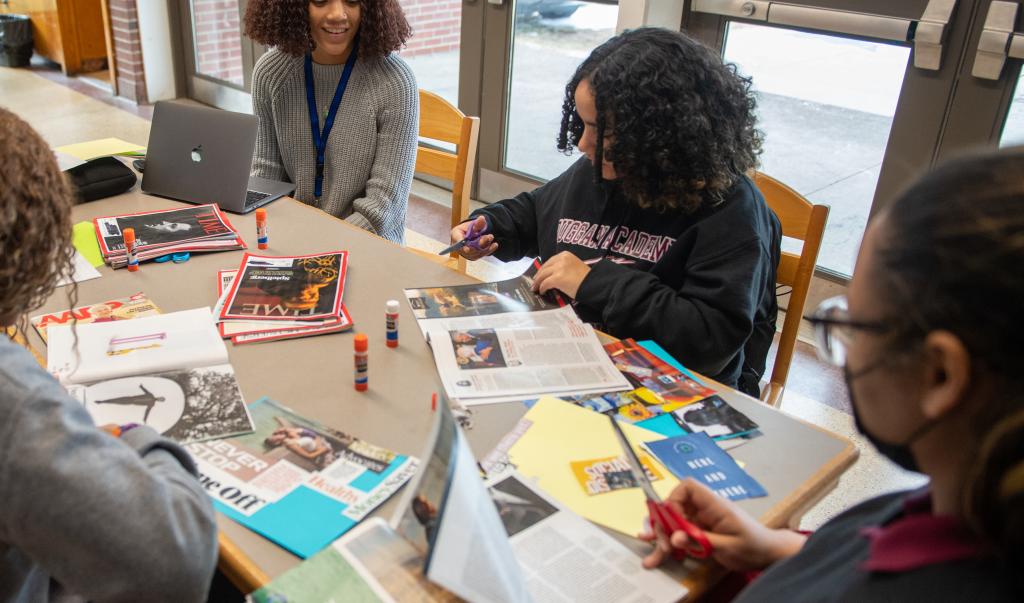 Today's classrooms are filled with learners who have a diverse range of skill sets and personalities. The Springfield College Special Education teacher licensure program provides students with the proficiencies and confidence needed to connect with children in grades PreK-8, including those with exceptional learning needs.
Our students don't just learn to teach, they're actually in the classroom making a difference as early as their first year, thanks to our partnerships with area elementary schools. These field-based experiences with elementary children continue through year four, at which time they begin student teaching. Students learn from some of the area's best teachers, allowing them to see first-hand the ways in which what they learn through their coursework translates into teaching in elementary classrooms.
Upon graduation, students will successfully secure employment to teach in a wide range of settings, including in urban, suburban, and rural areas.