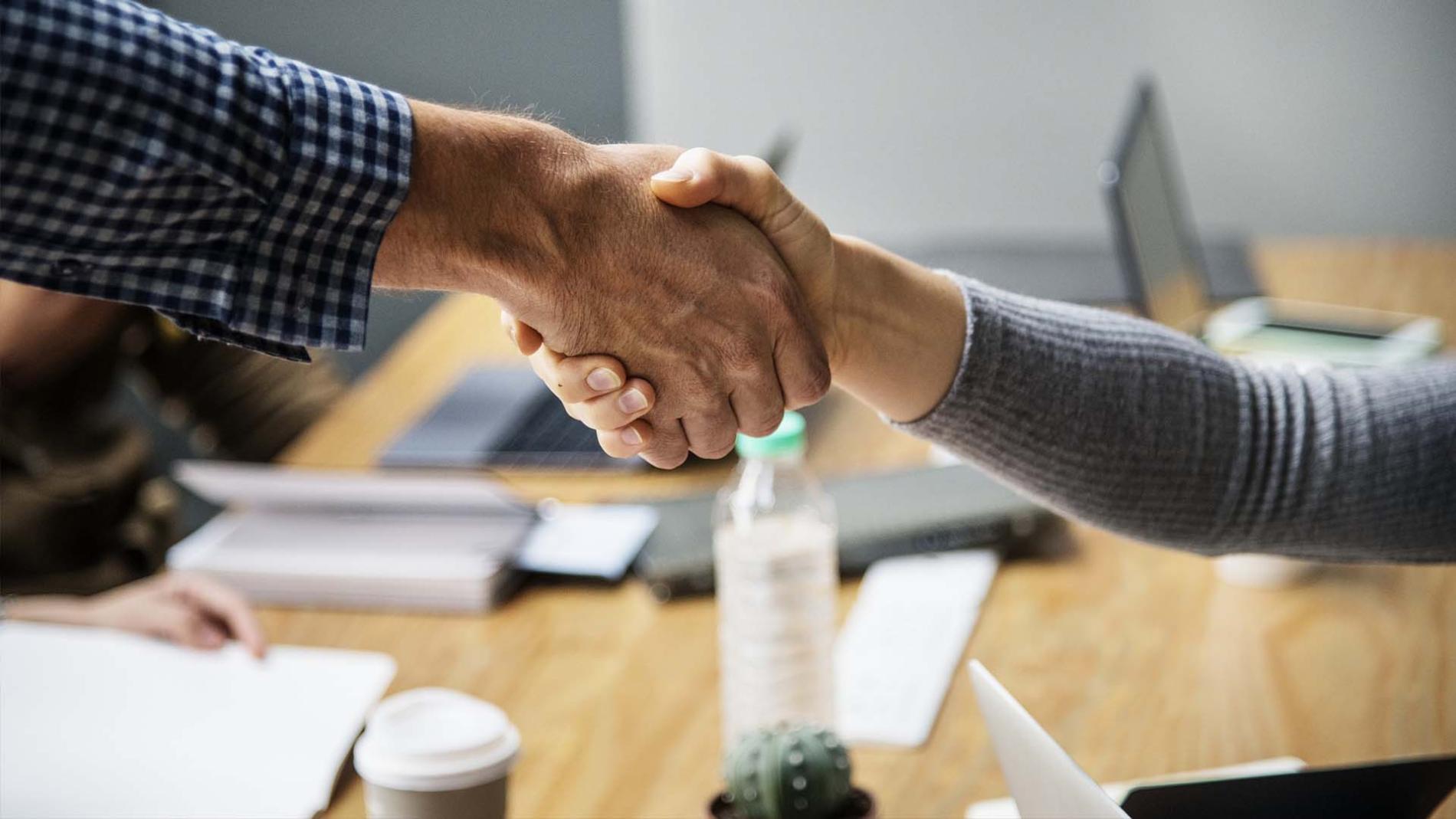 Scott Dranka, Director of the Career Center at Springfield College, shares information about this valuable resource and how he and his colleagues can help prepare you for the next step in your journey, whether it's graduate school or pursuing your career.
The Career Center provides services and resources to assist Springfield College students and graduates with reaching their professional goals. Whether you're a student, alumnus, or parent, we invite you to take time to meet the Career Center staff, and to learn about the many opportunities that the Career Center offers.
We encourage students from all majors and programs to work with the Career Center as early as their first year. Our experienced staff is committed to promoting student learning and development. We'll work with you in identifying career options, exploring career-related engaged learning opportunities, enhancing job searching skills, preparing for admission into graduate/professional schools, recognizing employment opportunities, and networking with Springfield College alumni.
As a Springfield College student or alumnus, our services are always available to you, at no cost, in-person or via telephone appointment.
In accordance with the mission of Springfield College, the mission of the Career Center is to educate, inspire, and empower students and alumni to effectively make well-informed career decisions. The Career Center promotes an atmosphere where students are actively engaged in career explorations that lead to employment and post-graduation opportunities, and enhance lifelong learning. The center is committed to providing comprehensive resources, programs, and counseling that foster professionalism and meaningful learning experiences that enable students to function successfully in a global society.
Why Visit the Career Center?
Career and major exploration
You can meet individually with expert career counselors during scheduled appointments. Through individual meetings with counselors, you are exposed to a variety of opportunities and information that provide insight into the realities of career and workplace issues. The FOCUS career assessment tool is just one of the available resources offered.
Resume and cover letter critiques
The impact of job search correspondence cannot be overstated. Learn how to write an effective resume and cover letter that will form a positive first impression with an employer.
Job search assistance
Job Connect, the Career Center's online employment and internship portal, in addition to external online search engines, homepage links, on-campus recruiting, job fairs, alumni networking venues, and events connect students and alumni with appropriate networks and prepare individuals for successful employment endeavors.
Mock interviews and InterviewStream
Face-to-face interviews and the utilization of InterviewStream online will assist you with your interviewing skills and gain confidence as you prepare to transition into the workforce or advance in your career.
Job fairs and networking opportunities
The Career Center hosts and participates in a number of consortiums that coordinate job and internship fairs. Additionally, the Career Center hosts employer panels and networking venues, plus workshops and events geared to heighten one's understanding of how to professional conduct a job search, engage at networking events, how to conduct an informational interview, plus much more.

Graduate school advisement
Counselors guide you with identifying colleges/universities, ensure that you understand the application process/requirements, and work alongside you to provide comprehensive reviews of your personal statements and essays. A Graduate Record Examination (GRE) test preparation course is taught each fall and spring to help test takers learn the best tips and strategies before taking the exam.