Continuing Studies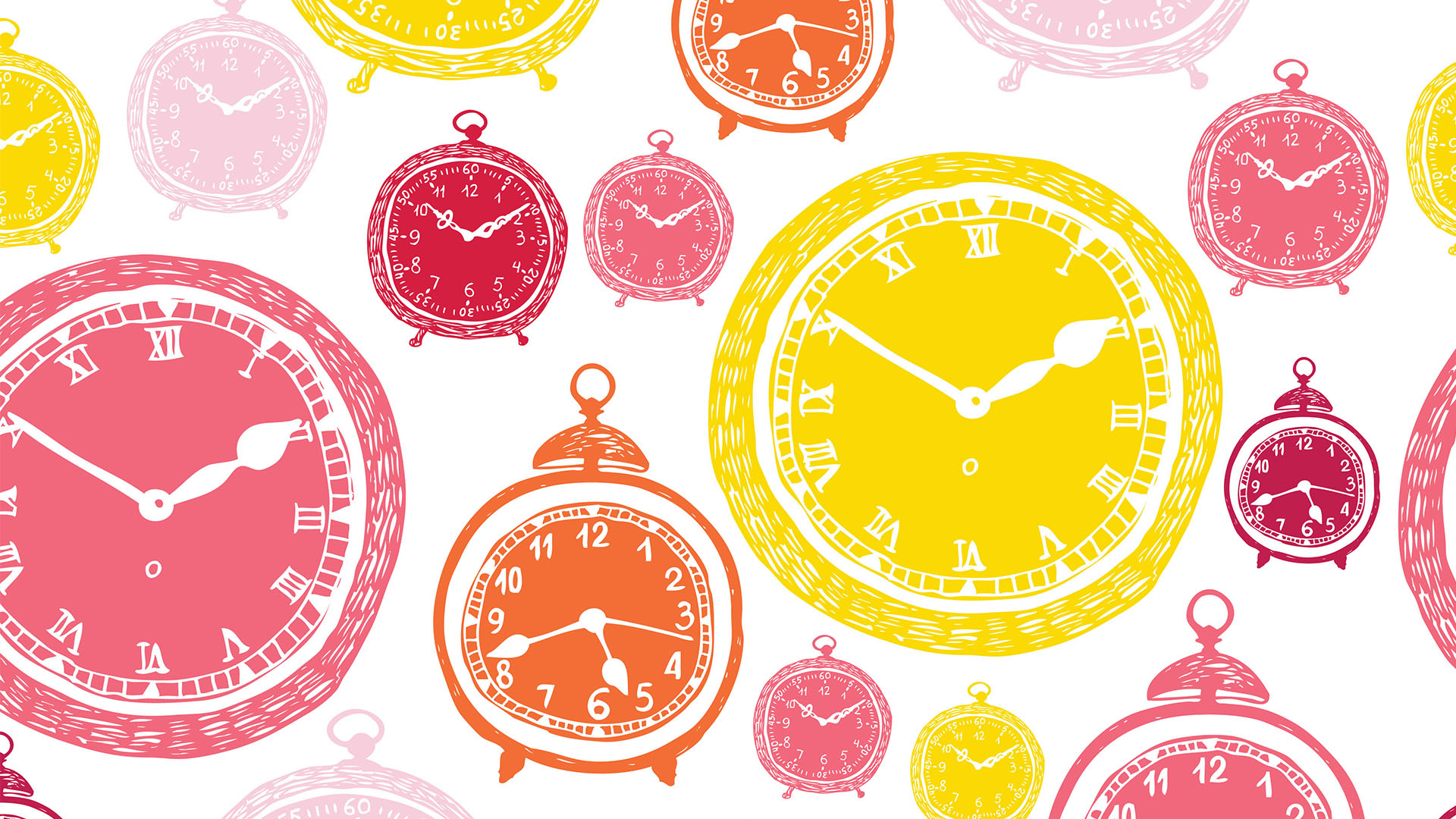 Classes. Sports. Clubs. Jobs. Family. Friends. College students today are busier than ever. So how do you juggle it all? Academic Success Coach David J. Renza offers time management advice to the busy college student on how to balance school and life.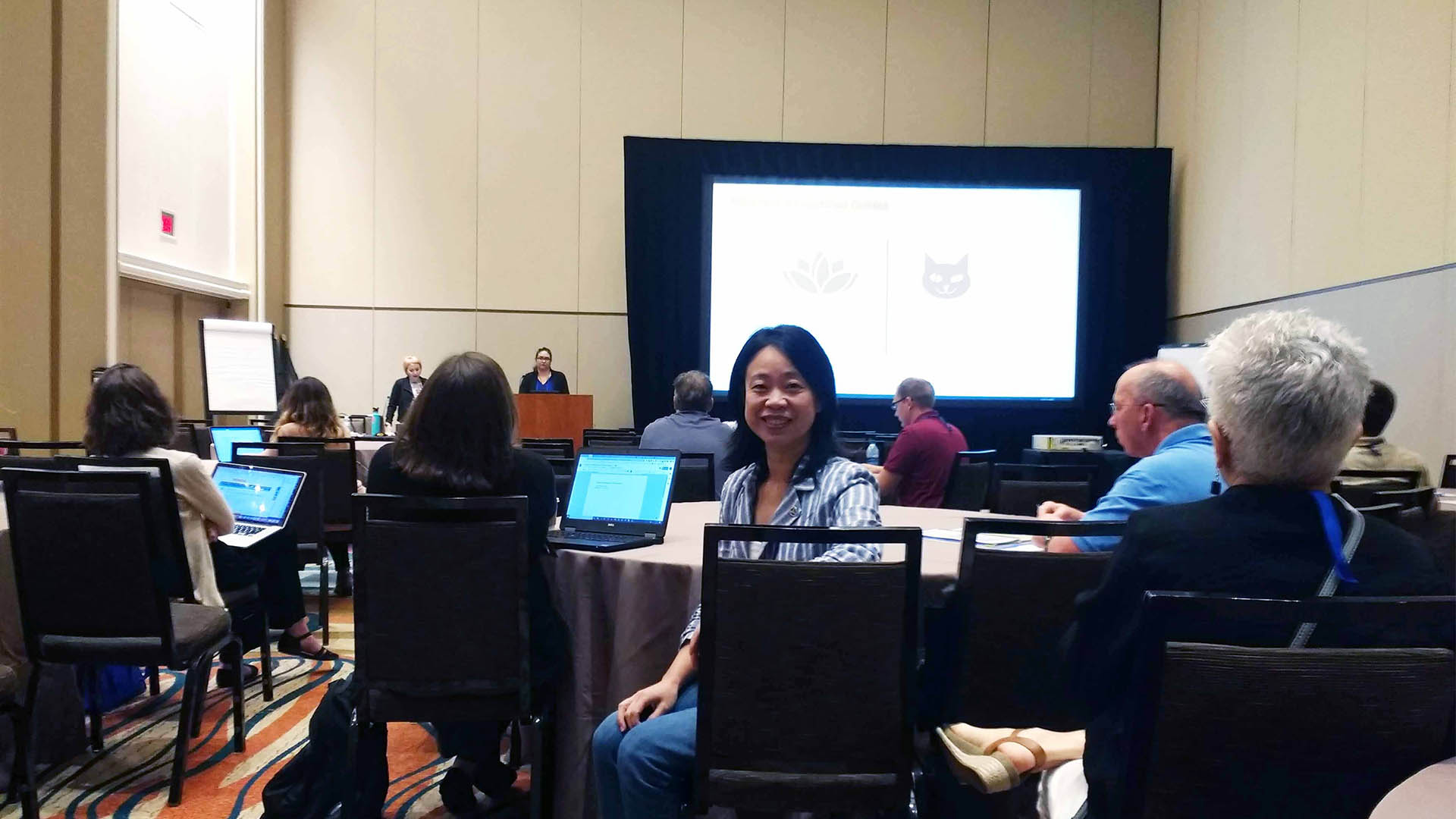 As part of our Faces of Diversity series with the Division of Inclusion and Community Engagement, Li Jin, Ph.D. discusses her work as an Instructional Designer, the journey that brought her to Springfield College, and how she views diversity on campus.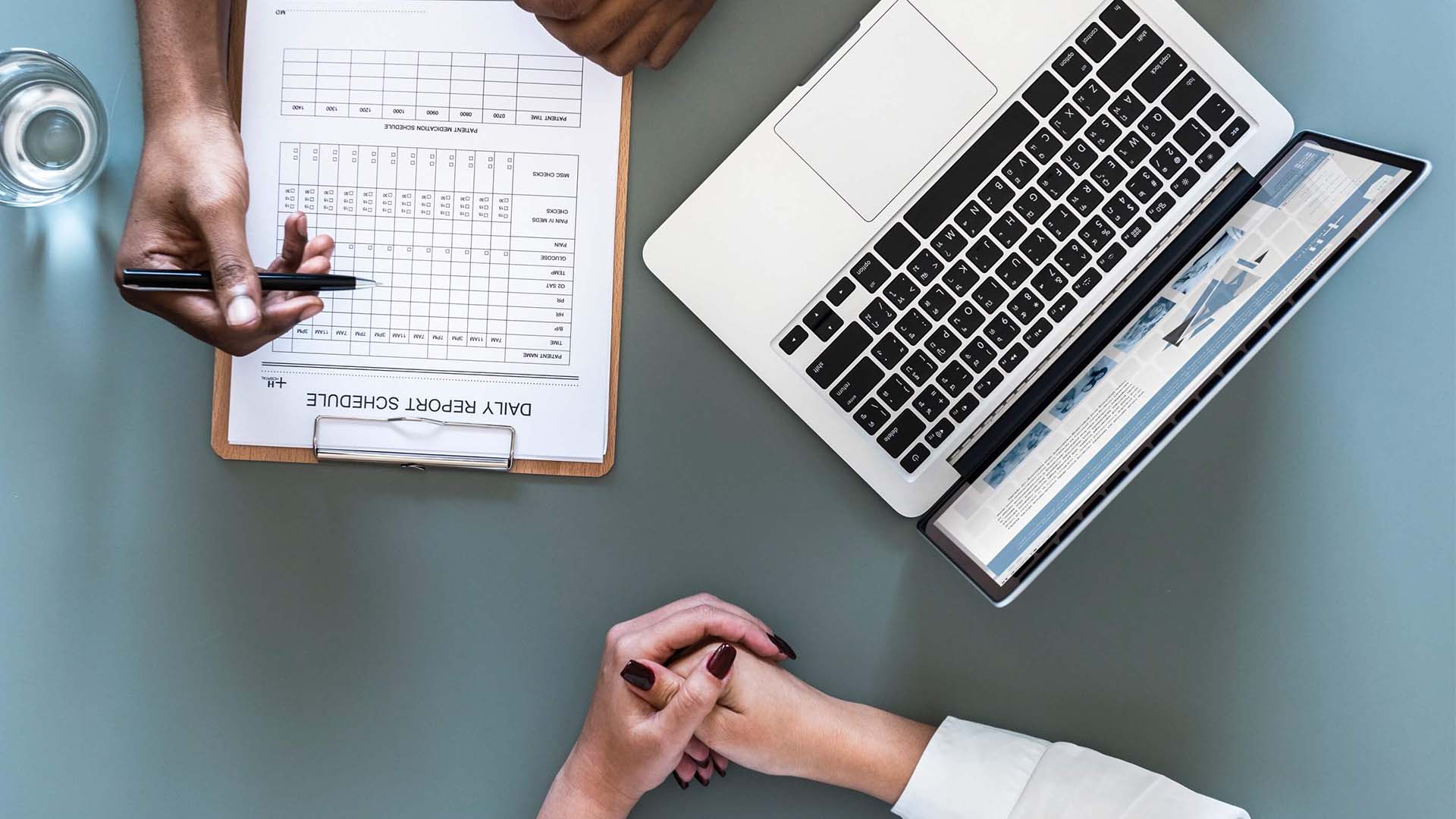 Dr. Debra Salsi, an assistant professor at Springfield College PCS, discusses effective and efficient processes for maintaining a nonprofit business, as discussed in her courses for those pursuing an MBA with a concentration in nonprofit management.