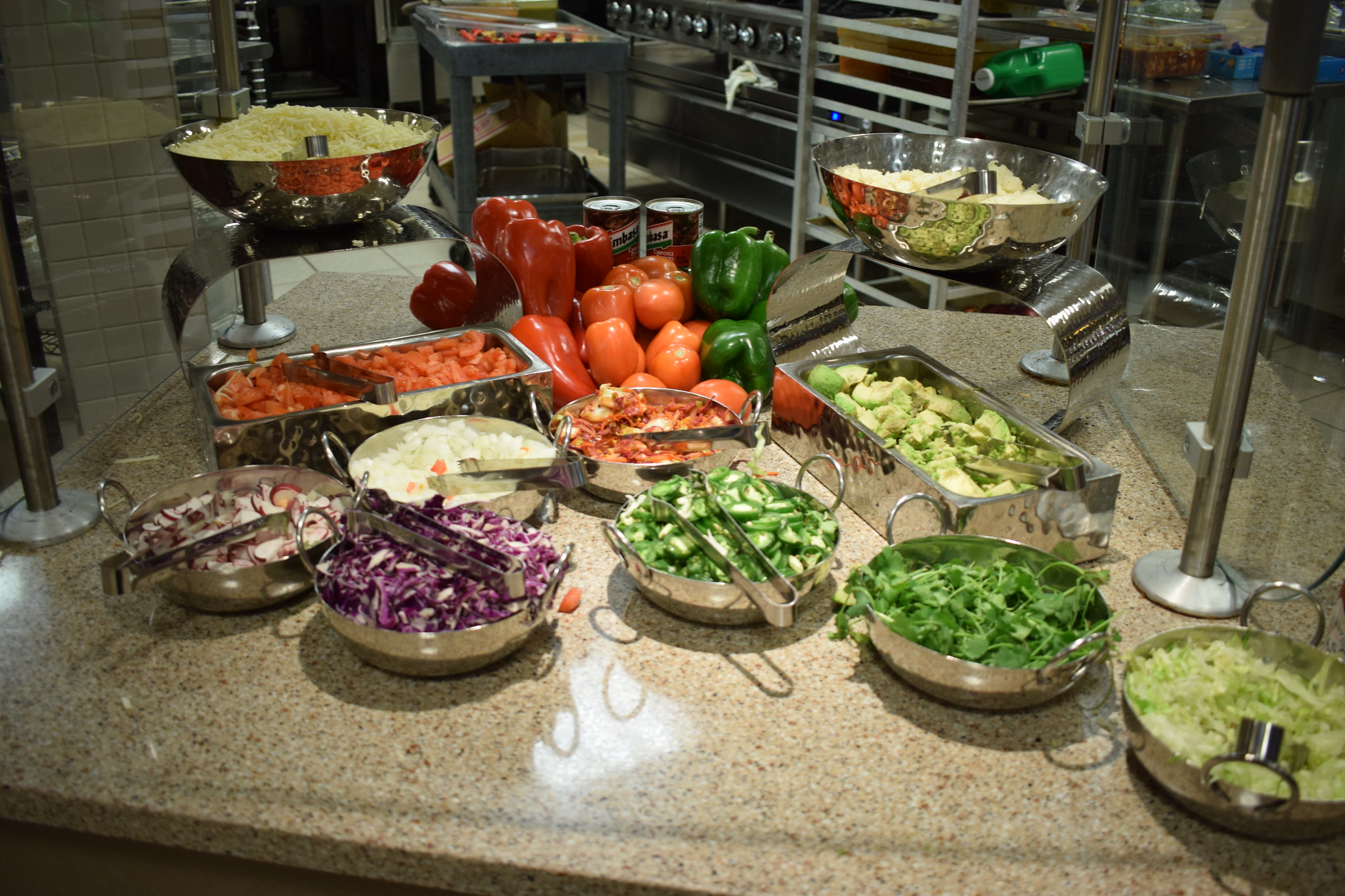 Dining at Springfield College
---
Springfield College is one of a few colleges and universities nationwide to embrace a fresh, customized "food first" philosophy through a new partnership with Harvest Table Culinary Group.
The Harvest Table Experience
Harvest Table believes in transformative culinary experiences in which every meal tells a story. They provide a program that brings fresh ingredients and new ideas together in a place that encourages personal growth, meaningful connections, and a strong sense of community. They promise to work with the Springfield College community to bring an innovative, authentic, and personalized food experience to life. They describe themselves as "a team of chefs, hospitality experts, and foodies dedicated to delivering a different kind of culinary experience."
Learn more about the Springfield College and Harvest Table partnership
Questions about meal plans?
Contact Mark Marson from ARAMARK at marson-mark@aramark.com or (413) 748-3153.