Camp Massasoit Offers Exciting Western Massachusetts Camp Experience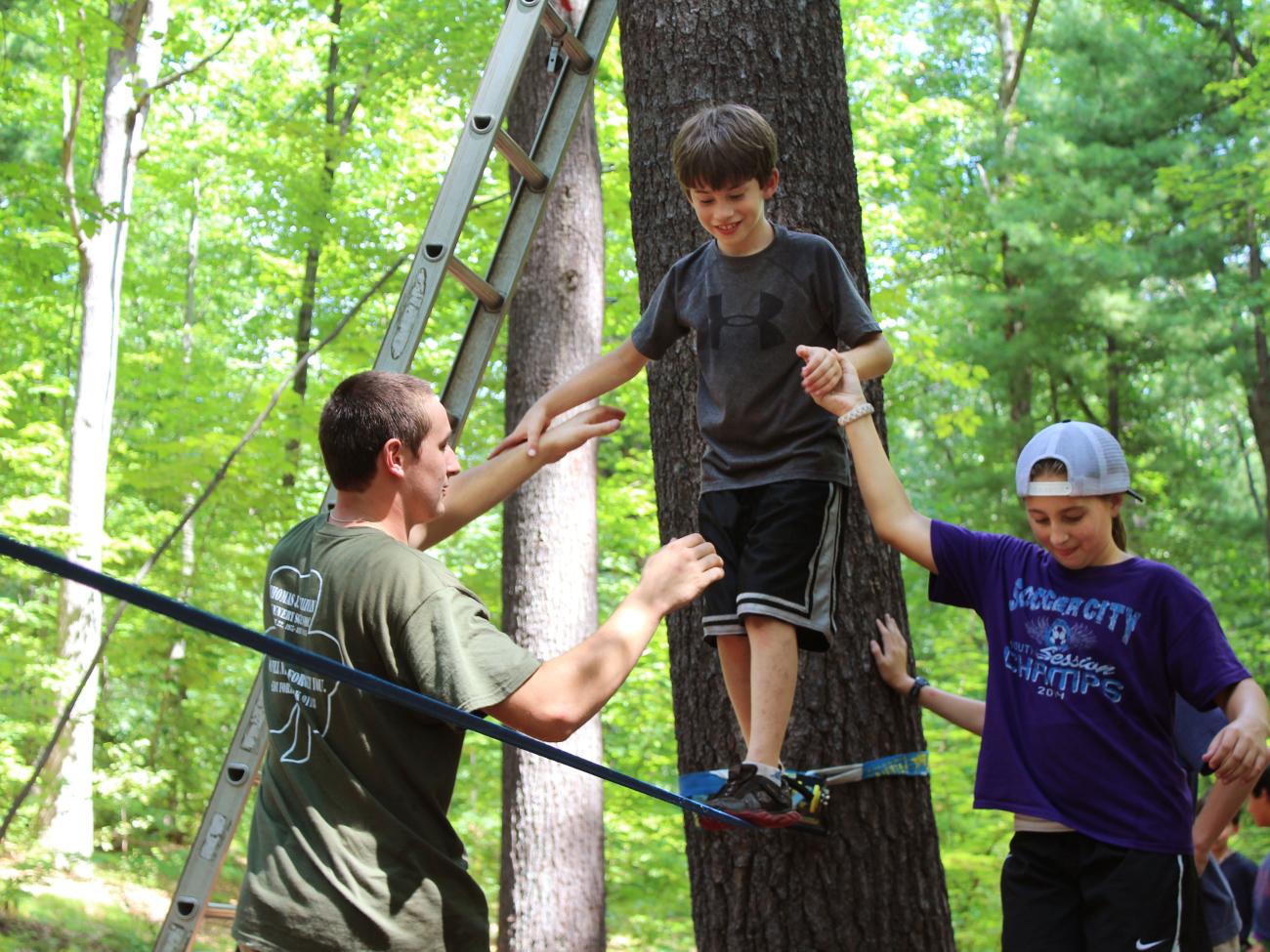 Parents looking for a local summer camp for 2017 should consider Camp Massasoit, which features summer day camp programs programs for children 5 to 16 years old.
Camp Massasoit has a little of everything; it offers an outdoor day camp for 5 to 12 year olds,  that provides opportunities to experience a variety of activities, from archery, canoeing, swimming, and environmental education, to arts and crafts and ropes courses, it's guaranteed to be a summer filled with memories. Sessions run from June to August.
Camp Massasoit also offers three different adventure camps for 11 to 13 year olds.  Each session of Adventure Camp, Walk-A-Bout Camp and Voyager Camp has a central theme that allows campers to increase their skill-set through outdoor adventures.
Located conveniently off Interstate 291 West, Camp Massasoit is in a central location for folks working in the Greater Springfield area. Complementing the accessible location is what Camp Massasoit brings to the table. There are many summer camps in western Massachusetts, but Camp Massasoit is unique, boasting more than 82 summers of fun under its belt. The camp philosophy is based on respect—for yourself, the counselors, your peers, and the environment—and the Springfield College mission of education of the whole person in spirit, mind, and body for leadership in service to others.
Open Houses and Registration
Open houses for Camp Massasoit will take place on Feb. 26, 2017, from 1-2:30 p.m. and March 1, 2017, from 6-7 p.m. Sign up to attend an open house here.
Registration for Camp Massasoit opens on March 31, 2017, at 9 a.m. for all new campers. For returning campers, registration opens on March 29, 2017, for Adventure Camp at 8:30 a.m., Walk-A-Bout Camp at 9 a.m., and Voyager Camp at 9:30 a.m. Registration for Day Camp is on March 30, 2017, at 8:30 a.m.