Exercise Science and Sport Studies Chair Featured on Masslive.com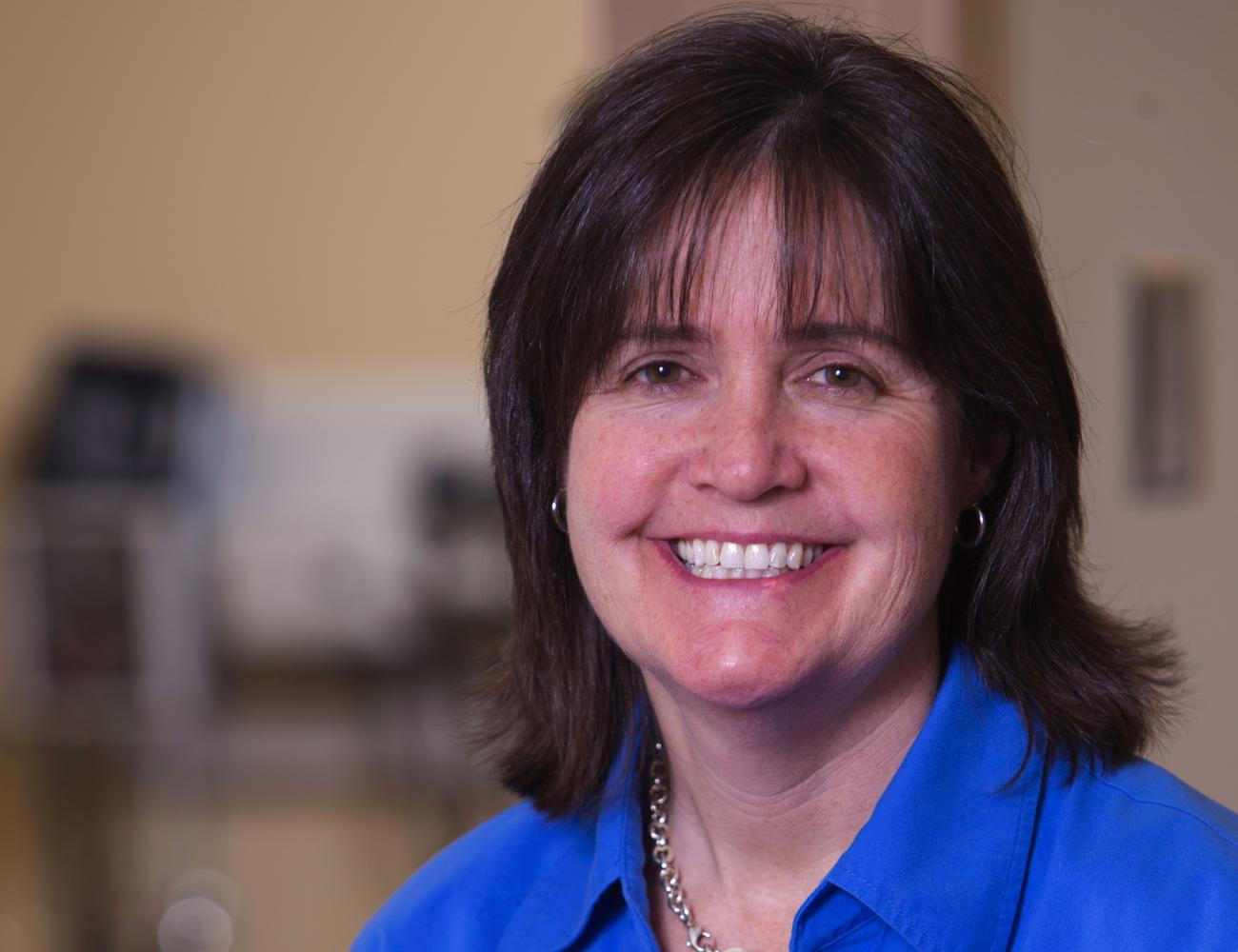 M. Susan Guyer is professor of exercise science and sport studies at Springfield College and chairs the department of exercise science and sport studies.
Guyer, who holds a doctorate in physical education, also serves as clinical education coordinator for the college's athletic training program. Her athletic training students have gone on to work in a variety of settings from professional sports to hospitals to industry and she notes they "are educated to provide comprehensive patient care in five domains of clinical practice: prevention; clinical evaluation and diagnosis; immediate and emergency care; treatment and rehabilitation; and organization and professional health and well-being."
Click here to read the full article on Masslive.com.