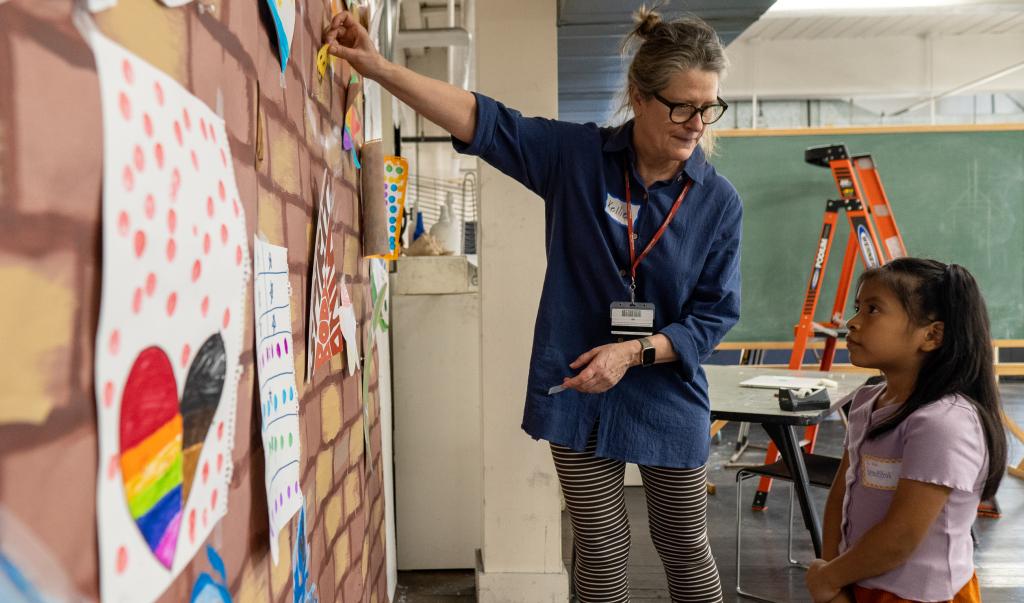 The Community Arts minor at Springfield College introduces students to the field of socially-engaged art practices and is designed for students interested in merging social activism, creative work, performance, teaching, and community development.
Students will learn how to identify, approach, and construct classes for community sites, including youth organizations, schools, and afterschool programs, as well as institutions serving other populations through the arts in a community setting. Students will examine the processes of creative thinking, community involvement, collaborative enterprise, research, and education in community arts.
Through this minor, students explore training in at least two different arts disciplines and develop their learning through service learning experiences in a supervised practicum pursuing their own art projects in the community.