About This Program

Program Contact

Curriculum and Delivery

Synchronous and Online Courses

Meeting at a specific day and time with the faculty member and classmates, over a zoom connection. This is ideal for those who want a live classroom feel, but without the restriction of having to be in a specific place. 

Paying for Your Education

Upcoming Events

Sunday, October 22, 2023 at 9 a.m. - 2 p.m.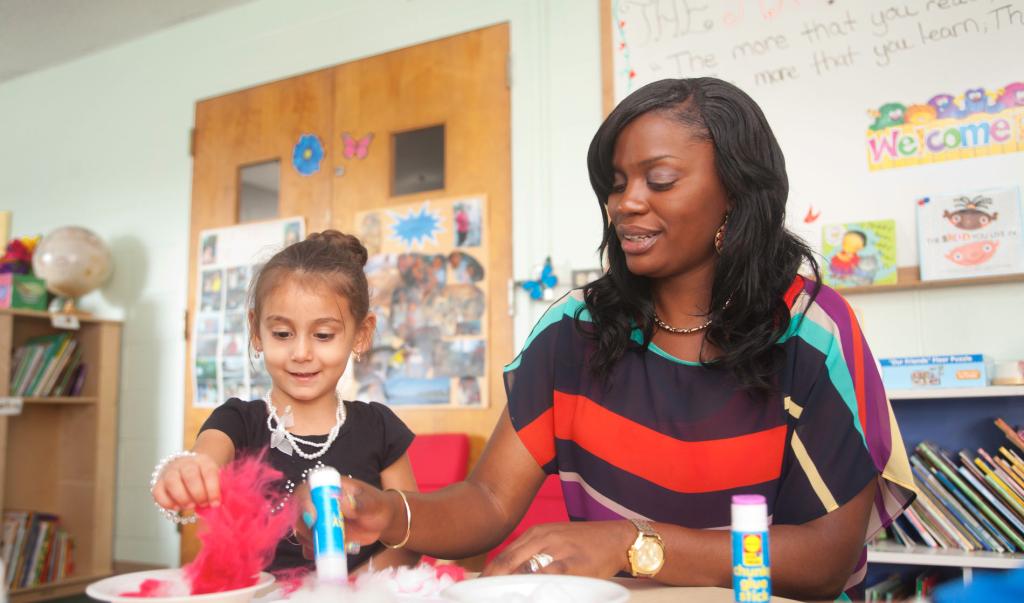 The BS in Education: Grades PK-2 degree from Springfield College trains you to become an early childhood professional. Through this program, you will be able to create high quality, collaborative, comprehensive, consistent, and culturally congruent learning environments for all children, ages birth - 8. You will also be able to support and validate parents and families so that communities in which families function will be empowered to achieve social and economic justice.
Through the general education program, you will become a literate, thoughtful, and socially responsible student, seeking the acquisition of knowledge, understanding, and competency essential for the improvement of the human condition in a diverse society. These skills will translate into your work with the preschool through second grade age groups. You will complete 26 semester hours focused on PK-2 coursework, in addition to the core requirements.
The hybrid delivery of this program allows you to complete your work both in-person and online, offering you the flexibility to continue working while completing your degree. The PK-2 Concentration does not lead to teacher licensure but can lead to a Massachusetts Early Education and Care Certification. This concentration is only available to those enrolled at the Springfield or Boston regional campuses.