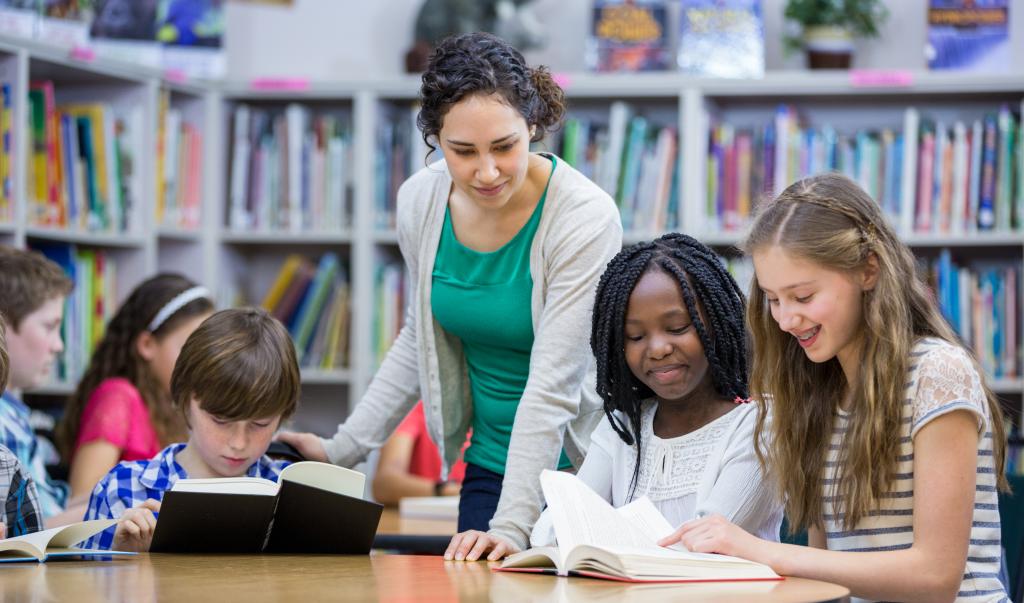 The MEd in Elementary Education at Springfield College prepares educators for initial licensure as an elementary education teacher for grades 1-6. Through our program, which features pre-practicum and practicum field experiences, teachers will gain increased awareness of the social and emotional needs of elementary students and the principles for creating safe and effective schools. All students entering the program will be required to meet the subject matter knowledge requirements as identified by the Massachusetts Department of Elementary and Secondary Education.
We believe that educators must not only be proficient in content knowledge and pedagogy; they also must be able to understand the complex social and emotional context of their learners. So, we focus on that in our program with a year-long residency in an elementary classroom, as well as courses that prepare educators to create learning environments that support the positive social and emotional development of children in their transition to adolescence.
Already working in the Springfield Public Schools? Apply for the S-Cubed program, a partnership between the Springfield Public Schools and Springfield College, and earn your degree for less!