Health Care Management
Major or minor
Bachelor of Science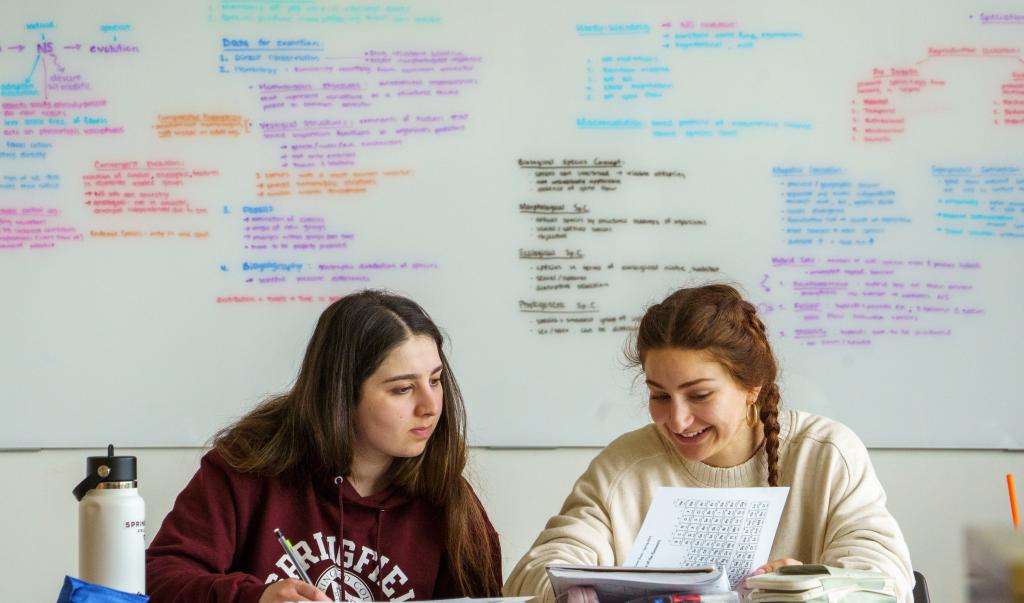 Through the Health Care Management major at Springfield College, students will be prepared for leadership roles in one of the fastest growing industries in the country. 
Introductory courses in the functional areas of business—including accounting, finance, management, and marketing—help build a solid foundation of business management knowledge, while many upper-level courses are specific to the health field. Students often build upon their classroom education by completing an internship in a health care business setting. 
Our graduates have entered careers in a variety of health care settings, including hospitals, home health care agencies, pharmaceutical companies, and health facilities.