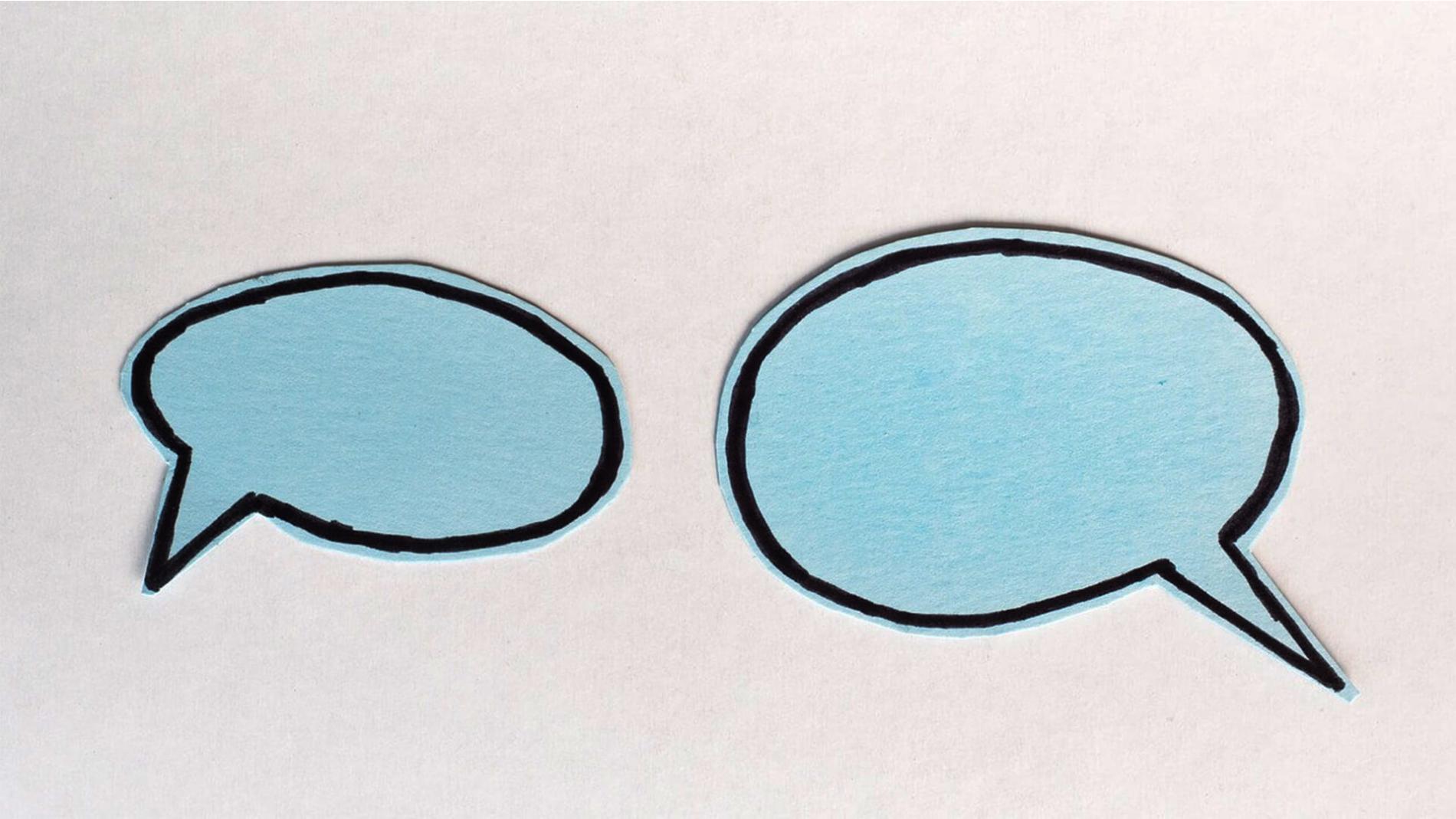 Jayna Punturiero, a clinician at the Counseling Center on campus, breaks down some common misconceptions around mental health and explains how the Counseling Center can help you during your years as a Springfield College student.
For those of you who don't know, Springfield College has a Counseling Center that is open to all graduate and undergraduate students (with the exception of PCS). We are staffed by four full-time licensed clinicians and 4-5 graduate interns. Our mission at the counseling center is to offer accessible, judgment-free spaces where students can focus on enhancing strengths and overcoming challenges that affect mental health. We are committed to fostering student well-being, resilience, and growth, and helping students achieve their goals on their own terms. We strive to balance respect for each student's unique experience with our understanding of the challenges shared by many college students.
There are some misconceptions around mental health that may stop someone from seeking treatment.
One that we hear often is that people don't believe their problems are significant enough to warrant a visit. 
We'd like to remind folks that if something is bothering you, we are here to talk it through. At the very least, therapy is a 50 minute period of time dedicated to what you need/want to discuss. It is truly that simple. People who seek counseling share that it is beneficial in reducing stress, improving interpersonal relationships, and managing distressing mental health symptoms.
Another fear we have heard is that people seeking counseling might be labeled as "sick" or "crazy."
The truth is that often those who utilize counseling find that they are better able to manage the struggles they encounter and end up being a more productive, engaged person. And there is nothing "crazy" about seeking help when needed – in fact, reaching out is proactive, insightful, and a sign of strength.
While therapy can be very effective and useful, psychological wellness doesn't come simply from attending therapy once in a while.
When a person is attending to their own needs and desires on a regular and consistent basis, they are better able to manage stress that arises. Have you noticed that when you have gotten good rest, have eaten recently, and have done something for yourself (i.e. talk to a friend, listen to music, read a book for pleasure, gone for a walk, etc) you tend to get less irritable or frustrated? The term "mental health" means both positive and negative aspects of one's experience, and if you are focusing regularly and thoughtfully on your own mental health you are setting the groundwork for success.

If you'd like to learn more, come find us! We are in the Towne Health and Counseling Center building, or you could email at counselingcenter@springfield.edu or call 413-748-3345.
Learn more about the Counseling Center