Dining Services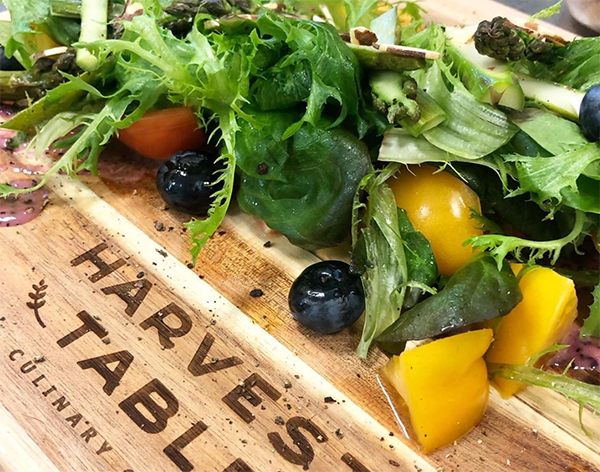 This fall, everything is going to change as far as how food will be presented, but that does not put any limits on creativity. It will just make us change how we serve, not what we serve. Springfield College is proud to introduce the Harvest Table experience at The Table @ Cheney Hall.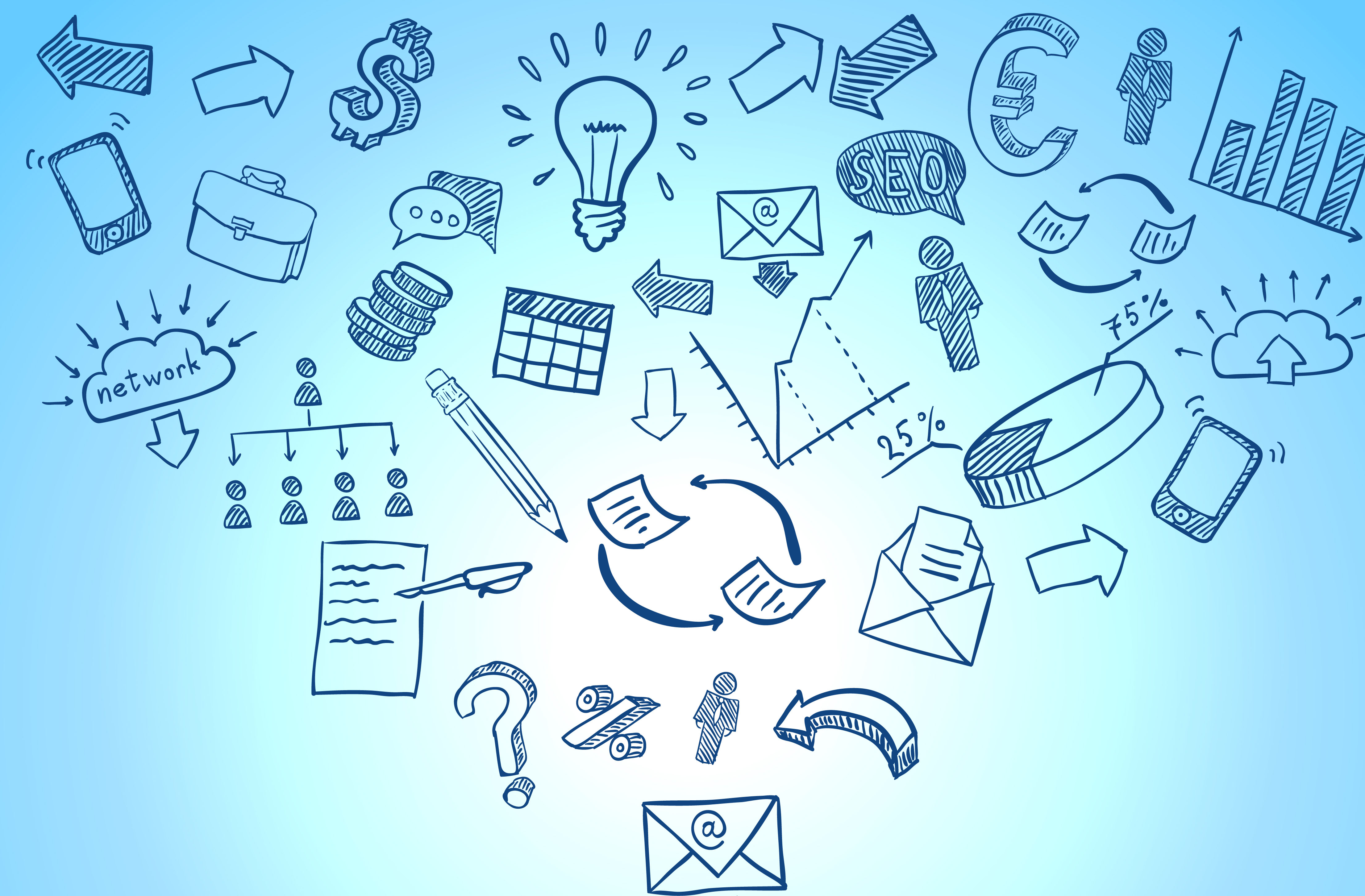 An MBA or a MS with a concentration in Organizational Leadership? Here's how to decide which one fits you.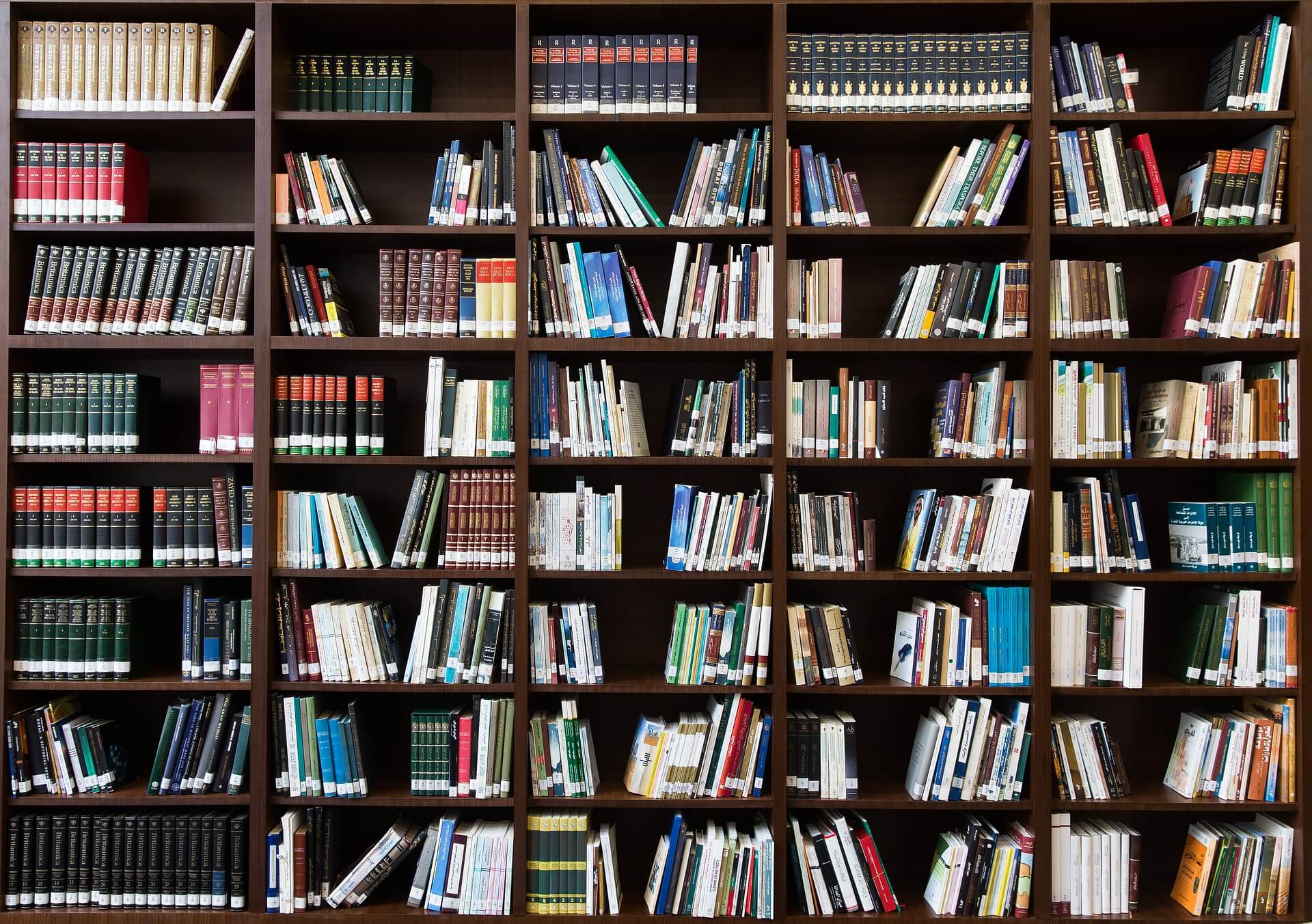 As part of our Faces of Diversity series with the Division of Inclusion and Community Engagement, Anthony Hill, associate professor social work, shares a bit about his background, how he overcame adversity to get to #SpringfieldCollege, and how he strives to continue making this world a better place for all.