Heritage
"Black History Month is a time of reflection for me, but it is also a time of celebration. "
Sabrina Williams, a student at Springfield College, shares what Black History Month means to her and how being biracial shaped the way she learned about herself and her roots.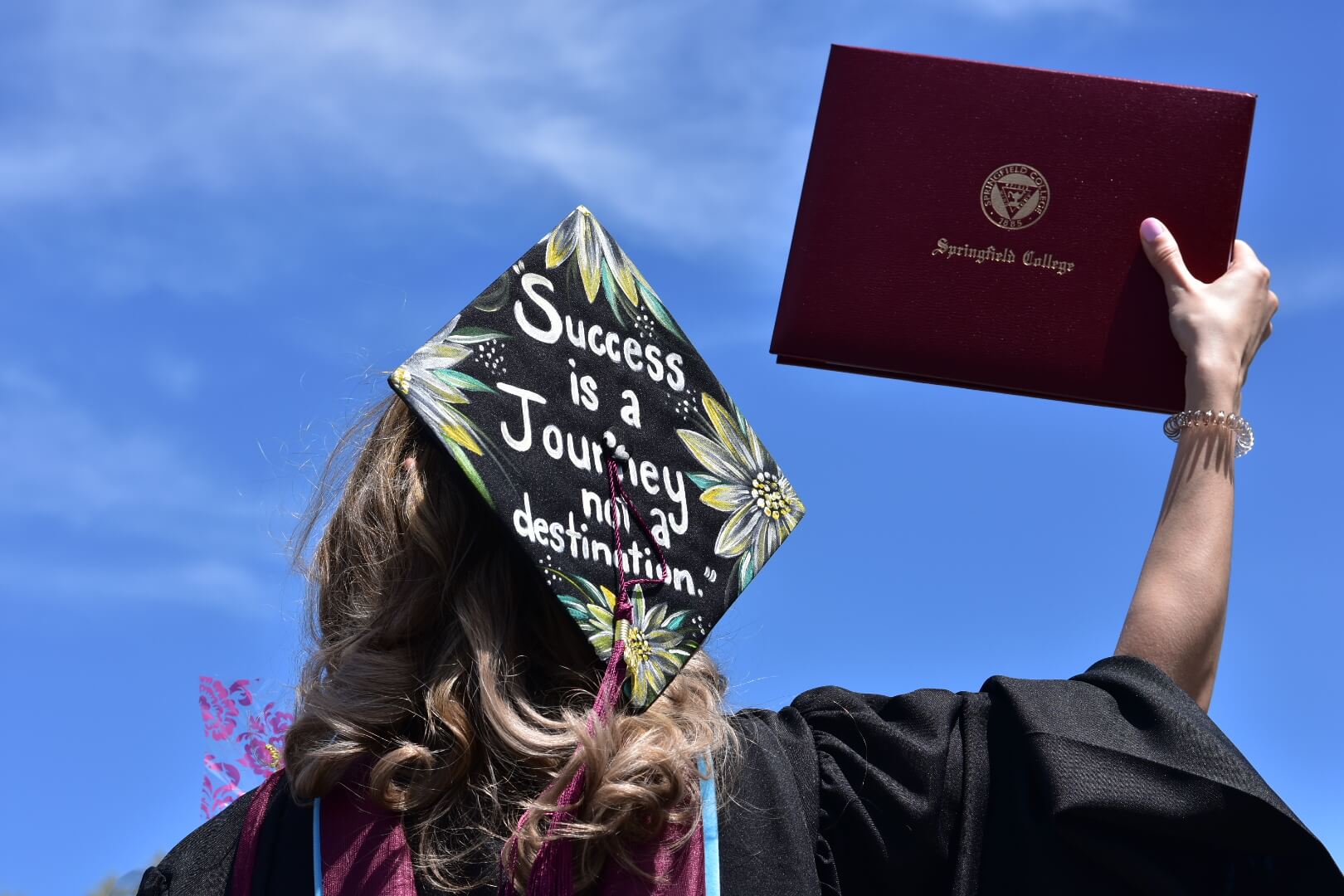 Katerina T. Valentin (G'19) is not new to Springfield College, but she recently began in her new role as Program Liaison with the Division of Inclusion and Community Engagement. Katerina talks about her journey, including how her Puerto Rican background shaped her academic drive and why being hearing-impaired and "a little different" has never stopped her from achieving her goals.