Massachusetts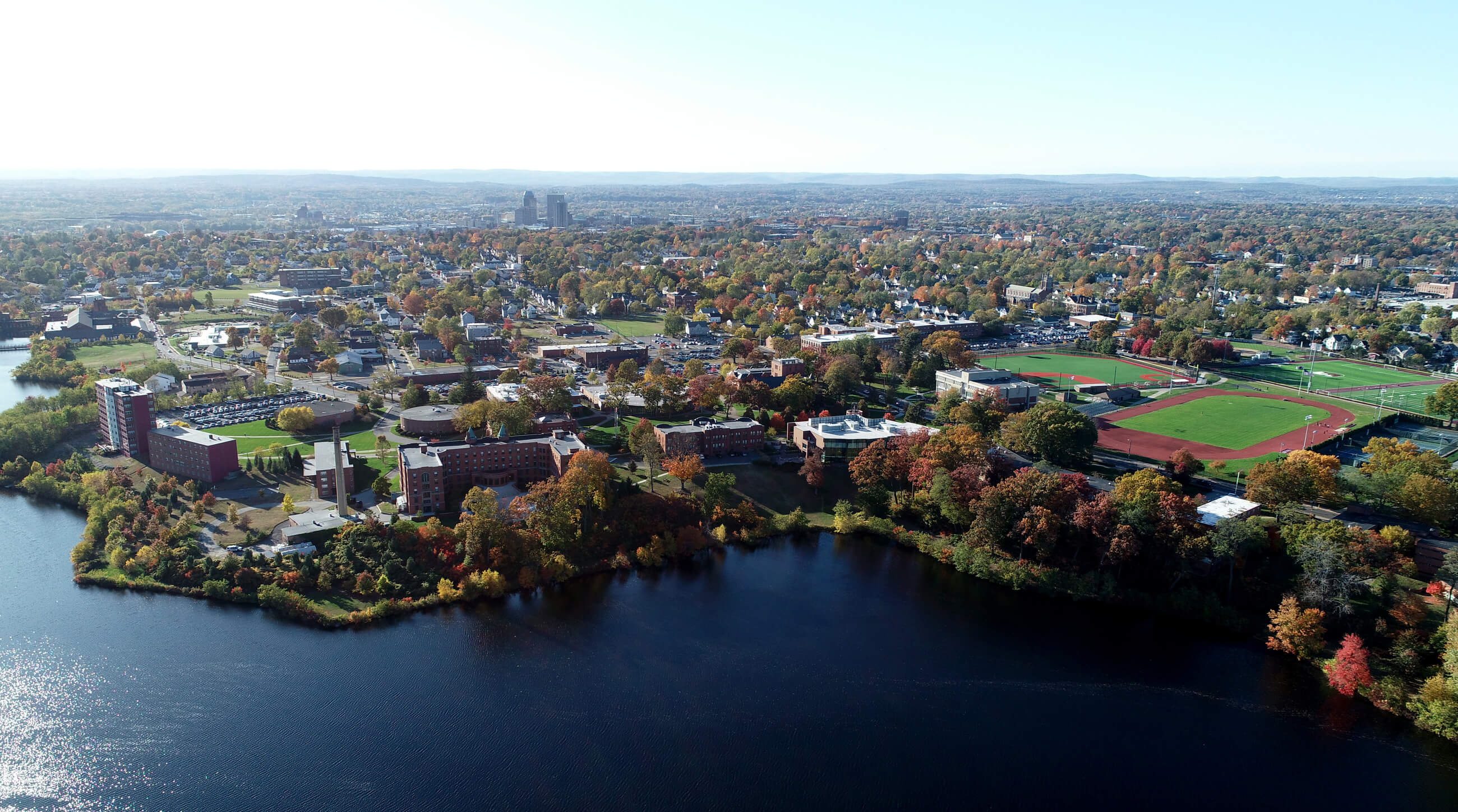 Gabby Guerard '20 interviews some of her recent fellow graduates on what motivated them to choose a College close to home.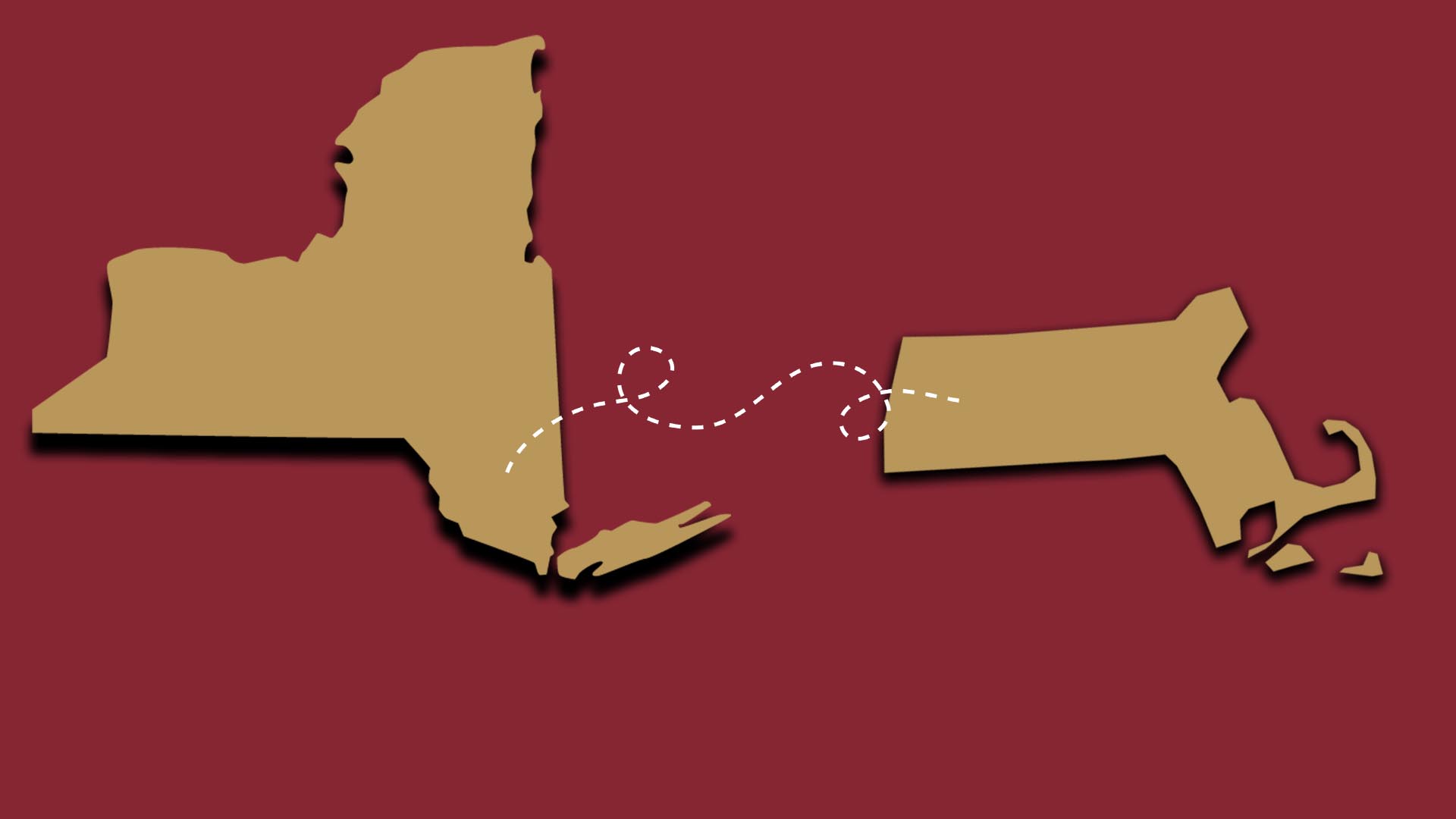 For many, distance from home plays a major role in the college decision. Going out of state may seem daunting, and certainly, there are obstacles to overcome, but it also opens you up to new possibilities and new adventures. Graciela Garcia ('20) is from New York City and discusses finding her freedom at Springfield College and the learning curves along the way.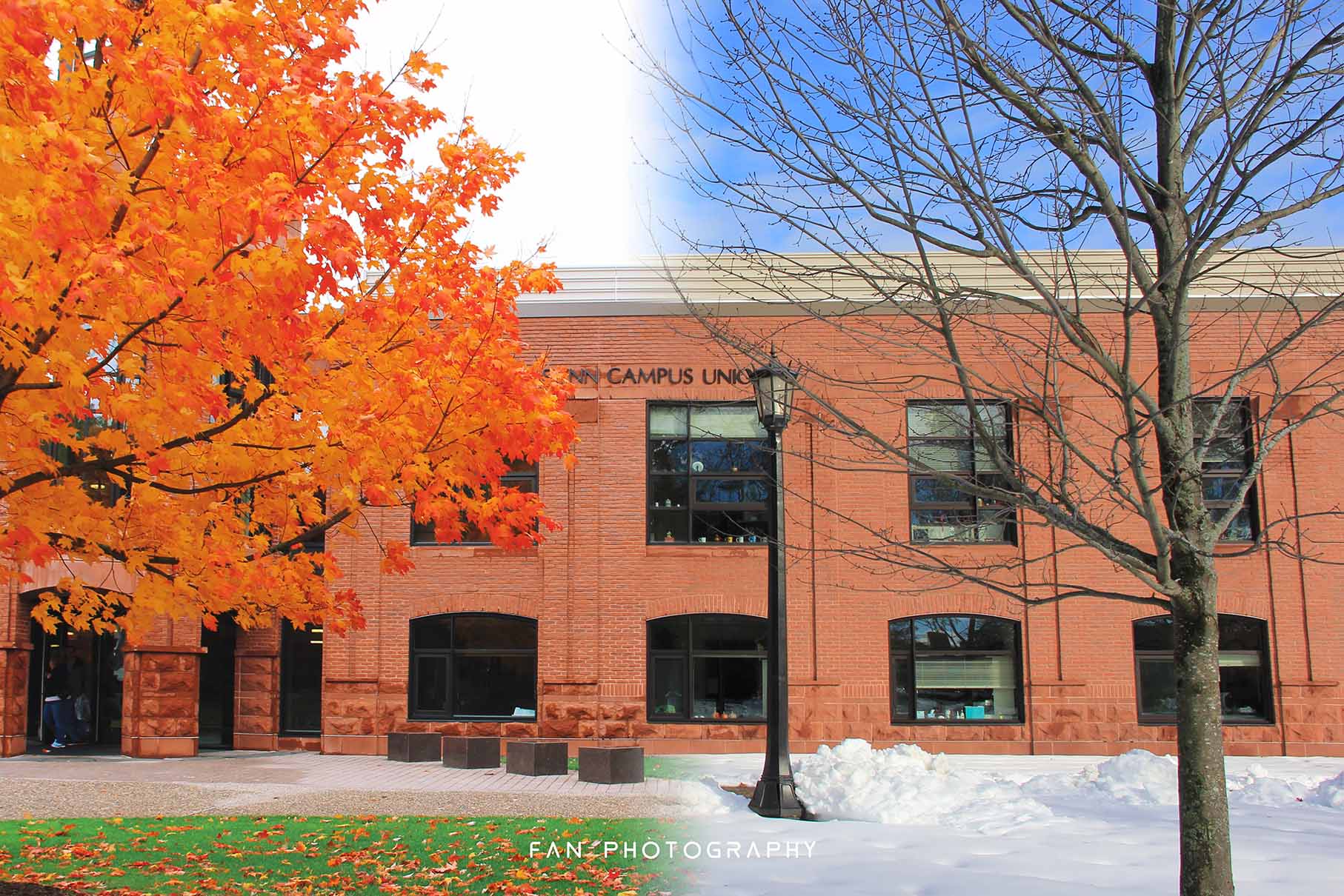 Weather in New England is infamous for changing at the drop of a hat. Nate gives advice on how Springfield College students can be prepared for the four seasons on campus. Whether you're a newcomer to the area or a veteran New Englander, here is what you'll need to know.
Cover photo: Emma Fan