Pride Month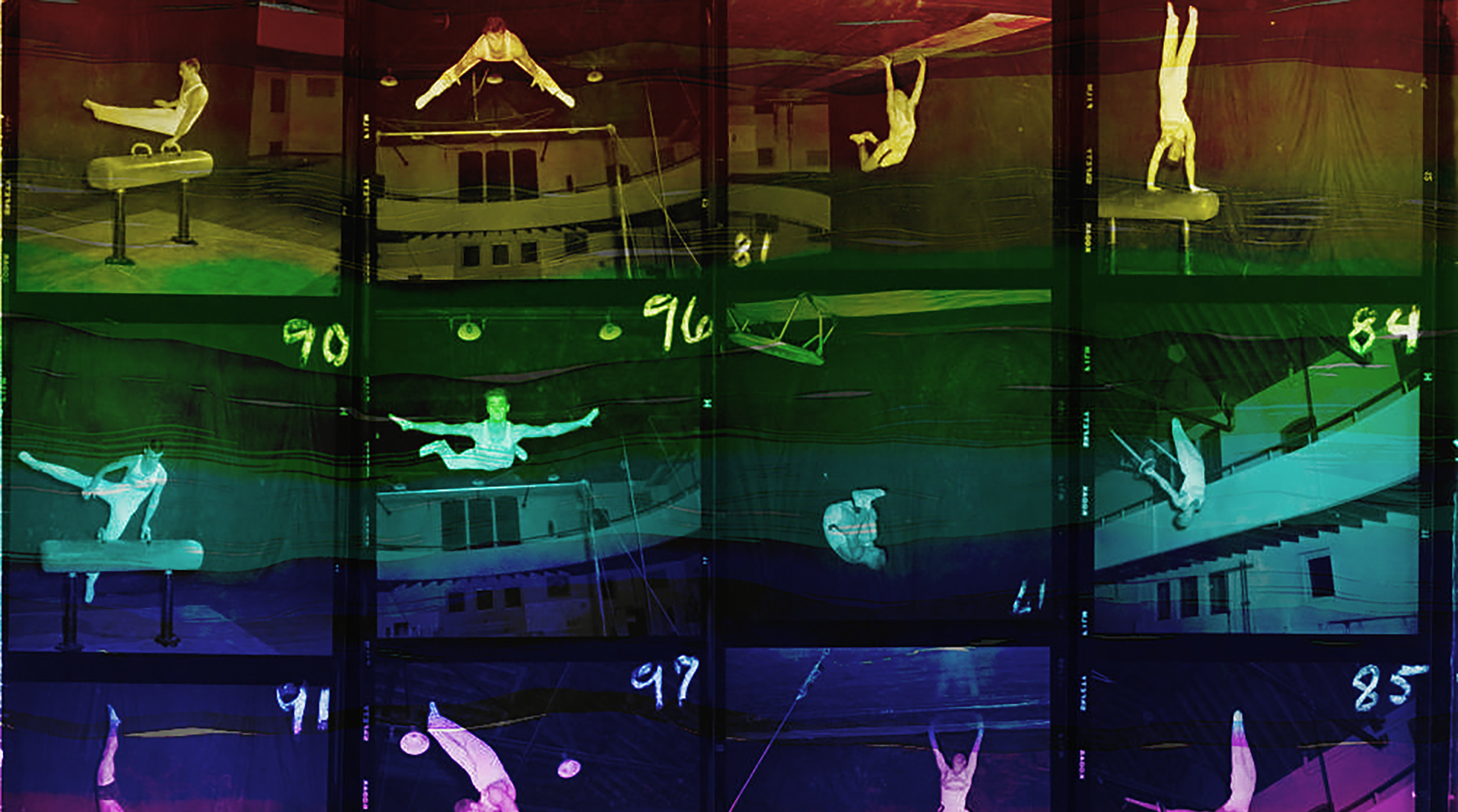 "Black History Month is a time of reflection for me, but it is also a time of celebration. "
Sabrina Williams, a student at Springfield College, shares what Black History Month means to her and how being biracial shaped the way she learned about herself and her roots.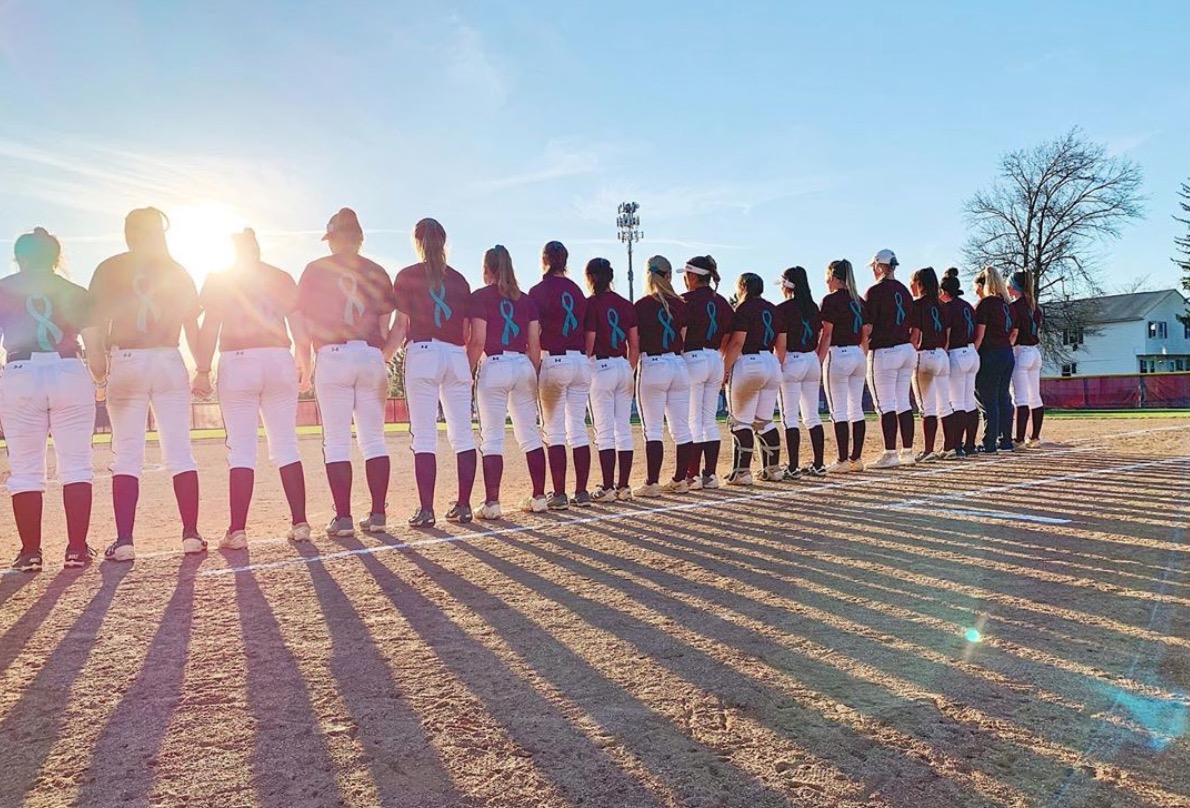 You've heard of Title IX but what is it? And how will it affect you as a student at Springfield College?
Mary Simeoli, Esq., the Title IX Coordinator on campus, answers all your questions (and more). Know your rights, know your resources, know more about Title IX.