Service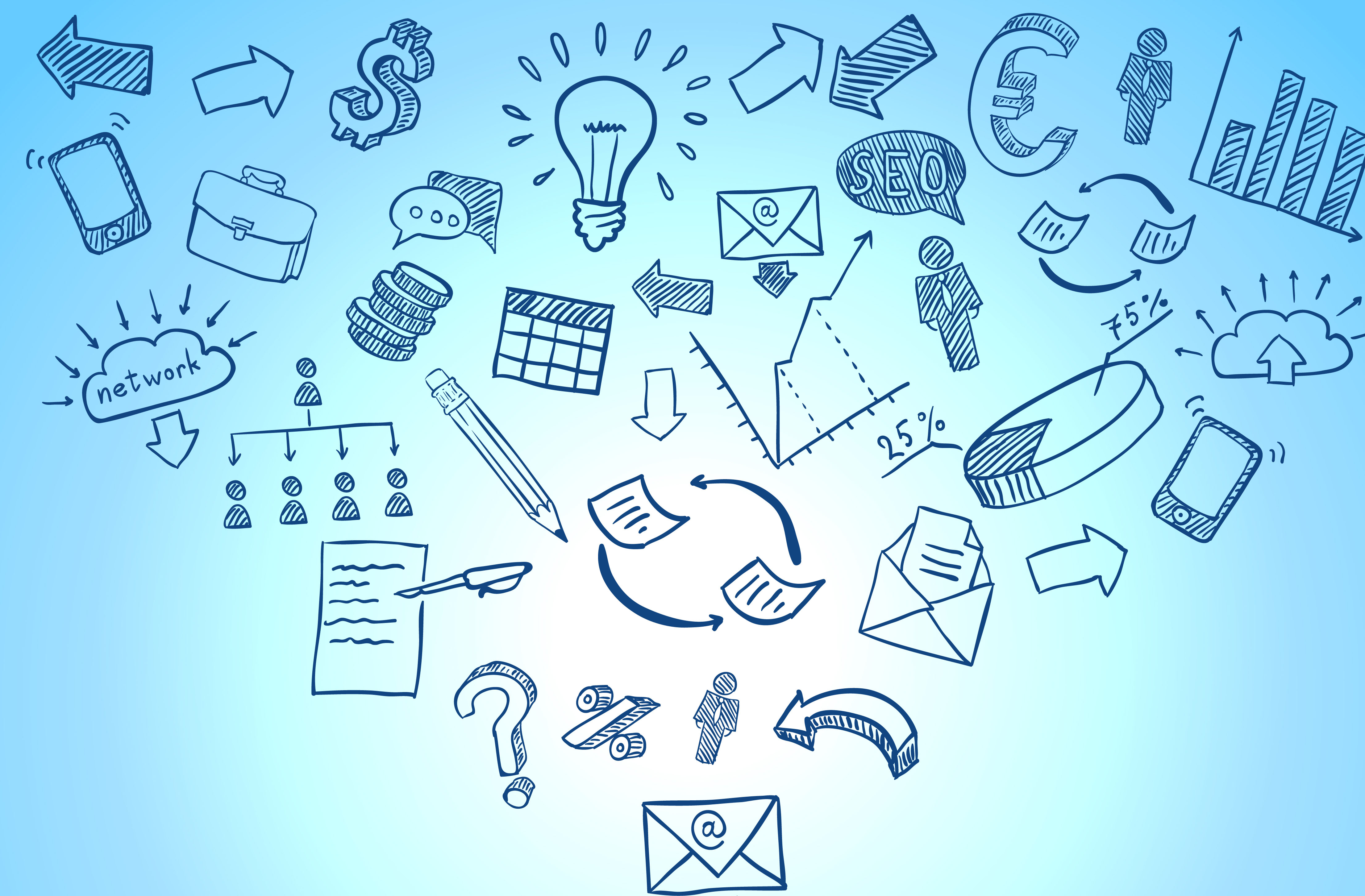 An MBA or a MS with a concentration in Organizational Leadership? Here's how to decide which one fits you.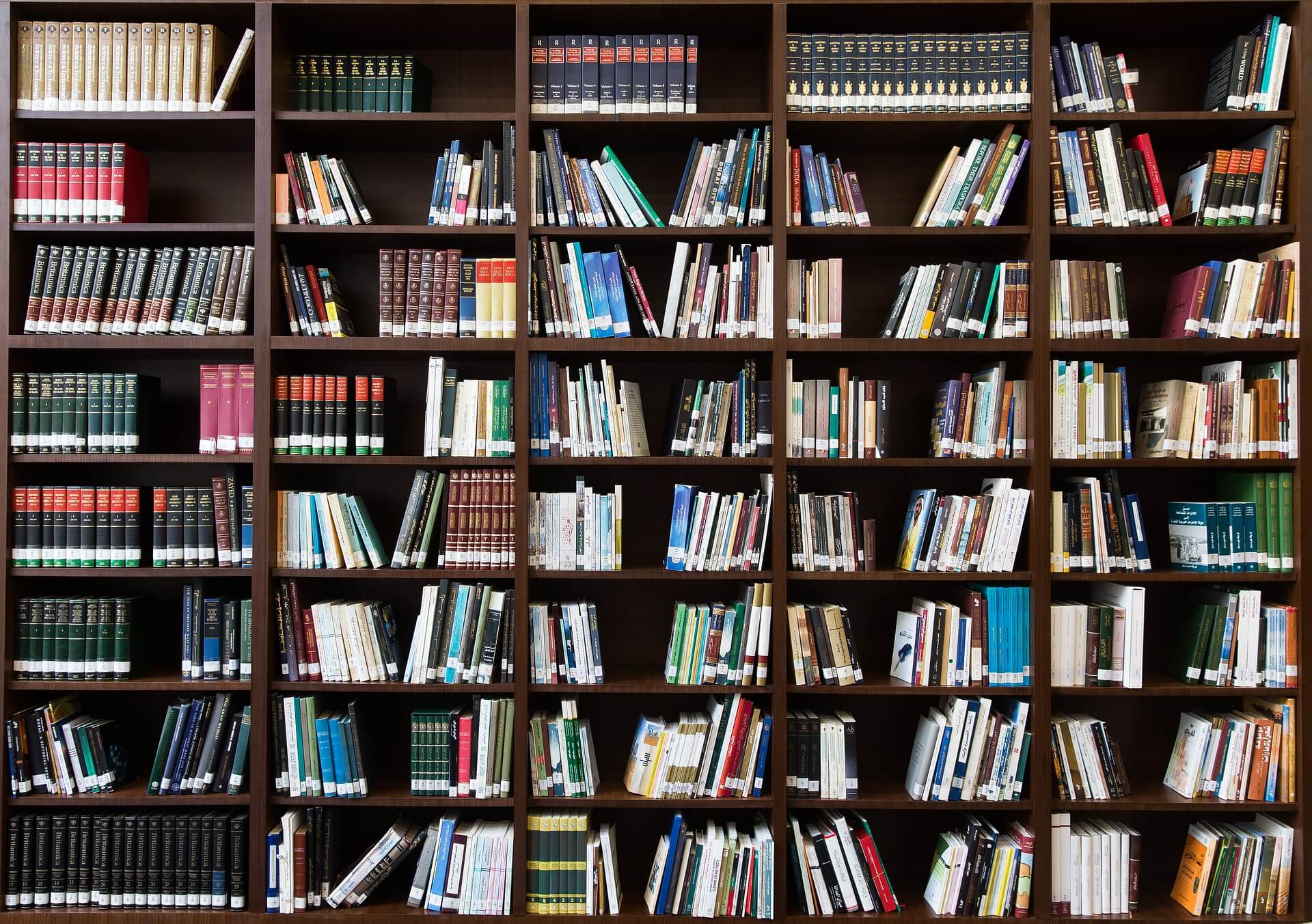 As part of our Faces of Diversity series with the Division of Inclusion and Community Engagement, Anthony Hill, associate professor social work, shares a bit about his background, how he overcame adversity to get to #SpringfieldCollege, and how he strives to continue making this world a better place for all.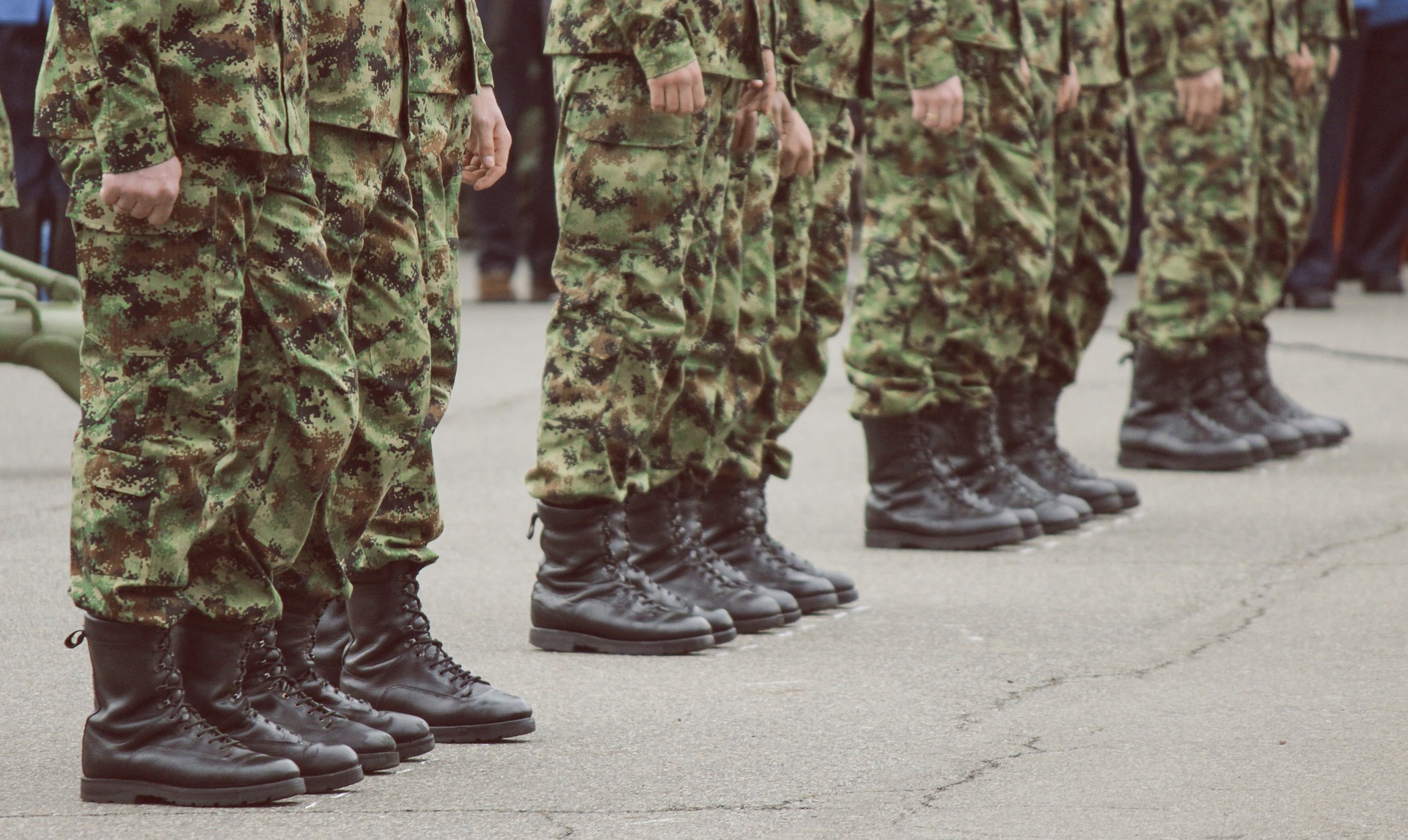 Many Springfield College graduates go on to pursue careers where they can actively exercise the philosophy of humanics, which is why it should come as no surprise when two alumni find themselves working together.