Therapeutic Recreation Specialist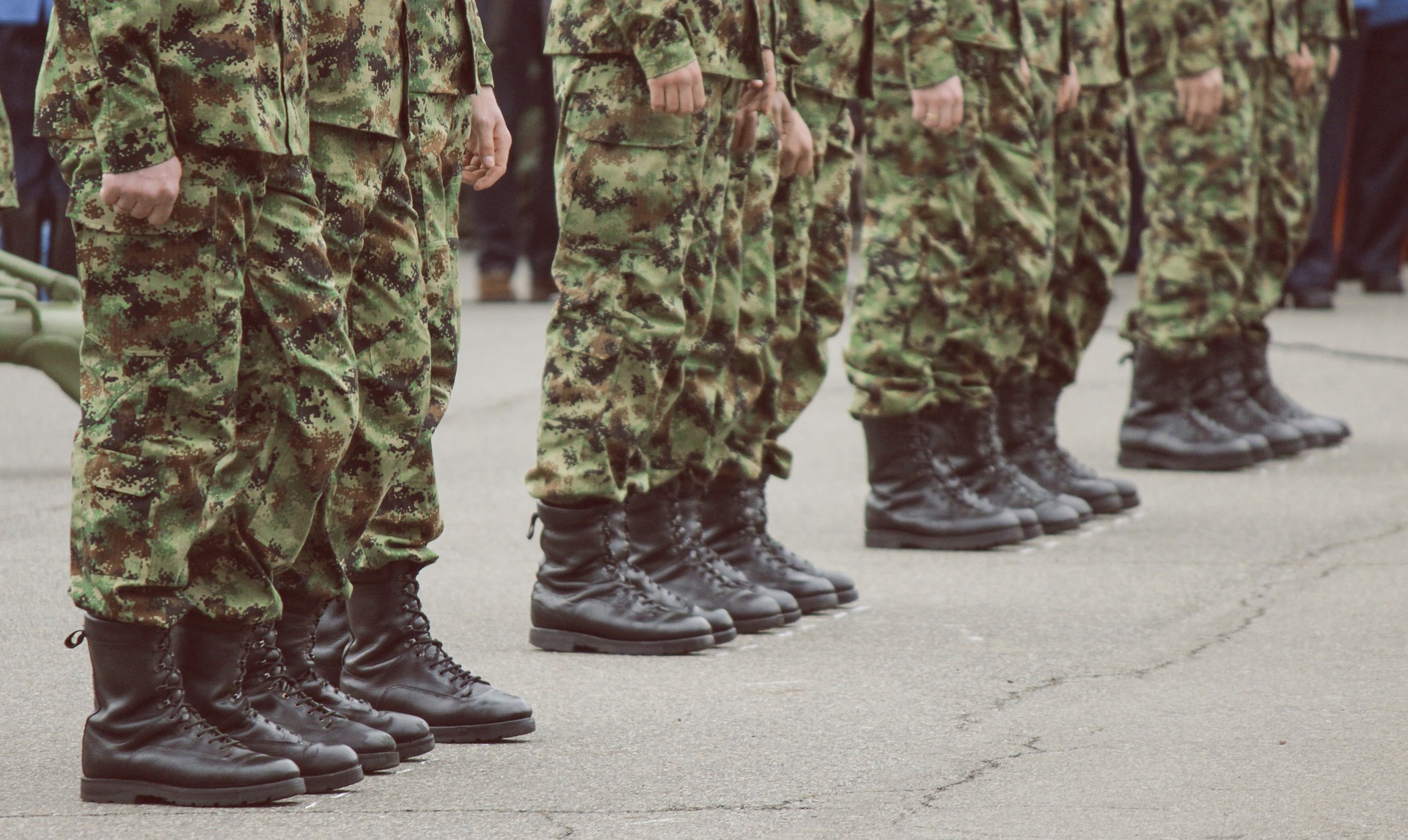 Many Springfield College graduates go on to pursue careers where they can actively exercise the philosophy of humanics, which is why it should come as no surprise when two alumni find themselves working together.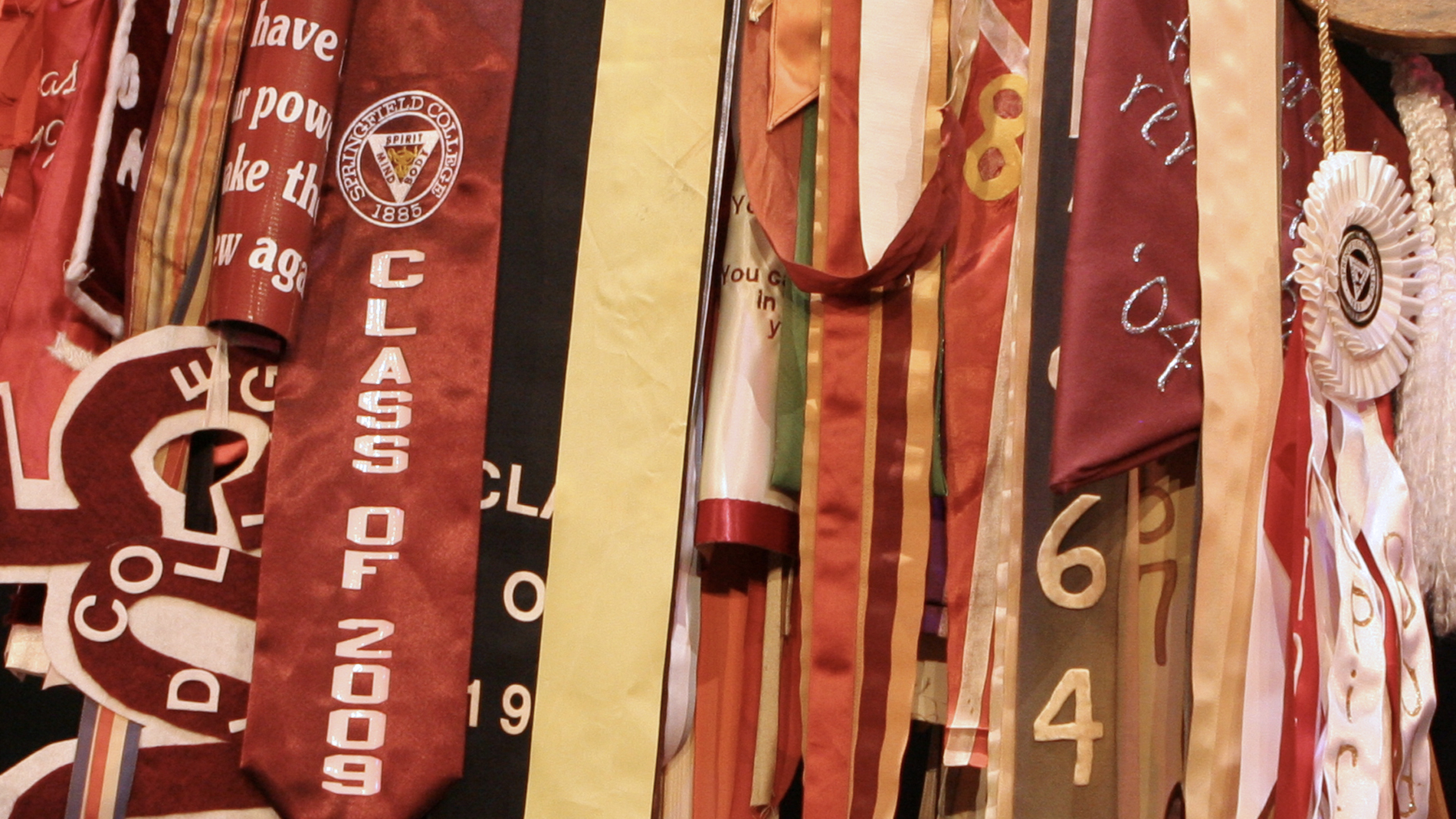 Marianna Newman ('85) knew from the moment she stepped on campus that her life was about to change forever. Newman describes how Springfield College empowered her to follow her dreams and how her "Springfield DNA" continues to be incorporated into every aspect of her life, including her work as a therapeutic recreation specialist and clinician.