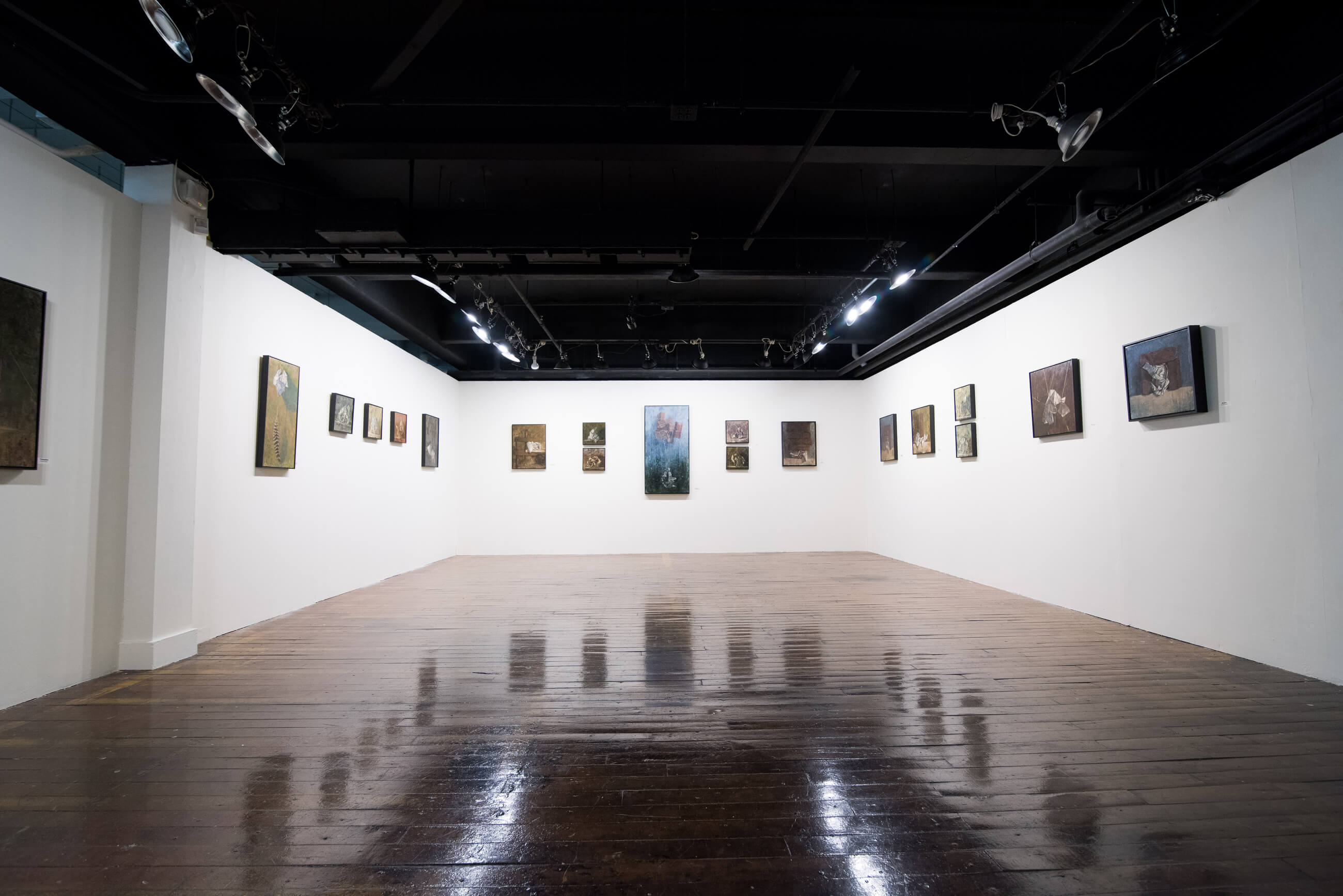 A message to our VIsitors:
The William Blizard Gallery is currently only open to Springfield College students, faculty, and staff. The gallery is open Mondays and Thursdays from 9:30 a.m. to 4:30 p.m. Visitors are limited to five people at a time. 
The William Blizard Gallery is the primary art gallery of Springfield College. It is dedicated to showcasing the work of undergraduate and graduate students in the Department of Visual and Performing Arts as well as professional artists from the local community and beyond. The Gallery aims to be a creative community space which supports experimental work in the arts and fosters dialogue and programming in arts and culture.
What We Made: Art in the Time of COVID
Virtual and Live Exhibit 
This exhibit showcases some of the creative work that has come out of this difficult time, with a focus on the resilience and creativity of the Springfield College community, and the importance of our voices in challenging times. Creative work from faculty, staff, and students will include painting, collage, digital art, craft, photography, ceramics, music, and poetry.
If you have a disability and require a reasonable accommodation to fully participate in this event, please contact the Office of Visual and Performing Arts as soon as possible, at (413) 748-3930 to discuss your accessibility needs. Springfield College is a smoke-free/tobacco-free campus.