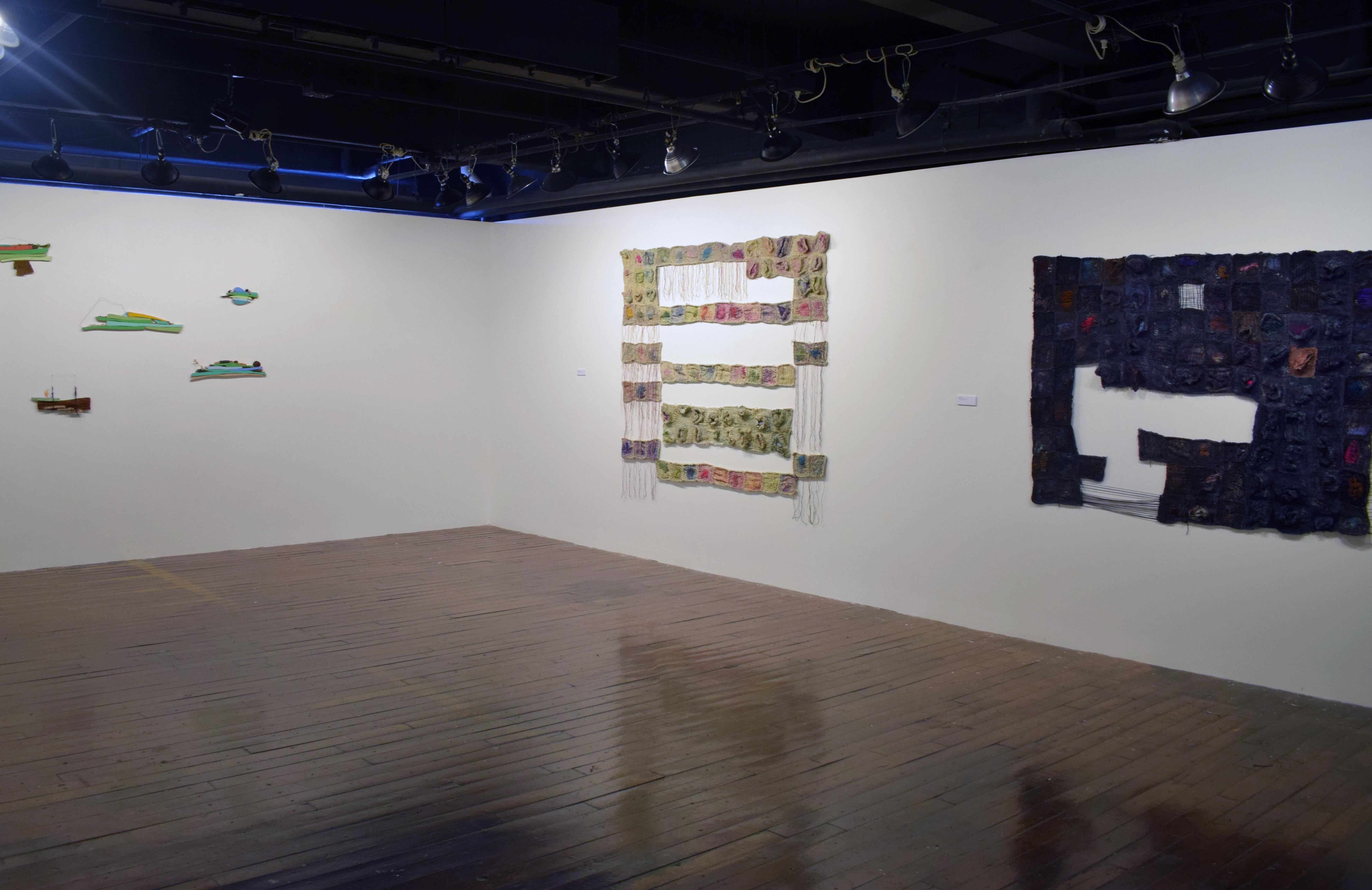 The William Blizard Gallery is the primary art gallery of Springfield College. It is dedicated to showcasing the work of undergraduate and graduate students in the Department of Visual and Performing Arts as well as professional artists from the local community and beyond. The Gallery aims to be a creative community space which supports experimental work in the arts and fosters dialogue and programming in arts and culture.
Narrative Portraiture
September 6 - October 6
William Blizard Gallery
Second Floor, Blake Hall
Open Monday-Friday, 9:30 a.m. to 4 p.m.
Opening Reception: Wednesday, September 6, 4 - 5:30 p.m. at the William Blizard Gallery
For centuries, visually capturing the essence of an individual has been a driving force amongst artists. In this group show, artists share their vision and interpretations of the human face up close or at a distance, alone or in a group, an exchange in the making through a diverse set of real or representational expressions that gaze back at the viewer.

Portrait of Hansel Robles by Gina Minielli Photography
If you have a disability and require a reasonable accommodation to fully participate in this event, please contact the Office of Visual and Performing Arts as soon as possible, at (413) 748-3930 to discuss your accessibility needs. Springfield College is a smoke-free/tobacco-free campus.