Harold C. Smith Learning Commons
About the Learning Commons
A learning commons is a new way to provide resources and support to students and faculty. Formerly known as Babson Library, and originally devoted to physical stacks of books and journals, the newly designed Harold C. Smith Learning Commons makes way for updated functions to create and reinforce the type of learning environment that students need in the 21st century.
The Learning Commons includes four departments that provide important services to students and faculty: the Academic Success Center; Library Services; Information Technology Services; and the Center for Excellence in Teaching, Learning, and Scholarship.
Check out the "Top 10 Ways the Learning Commons Can Make Your Life (slightly) Less Stressful," as written by our Outreach Librarian.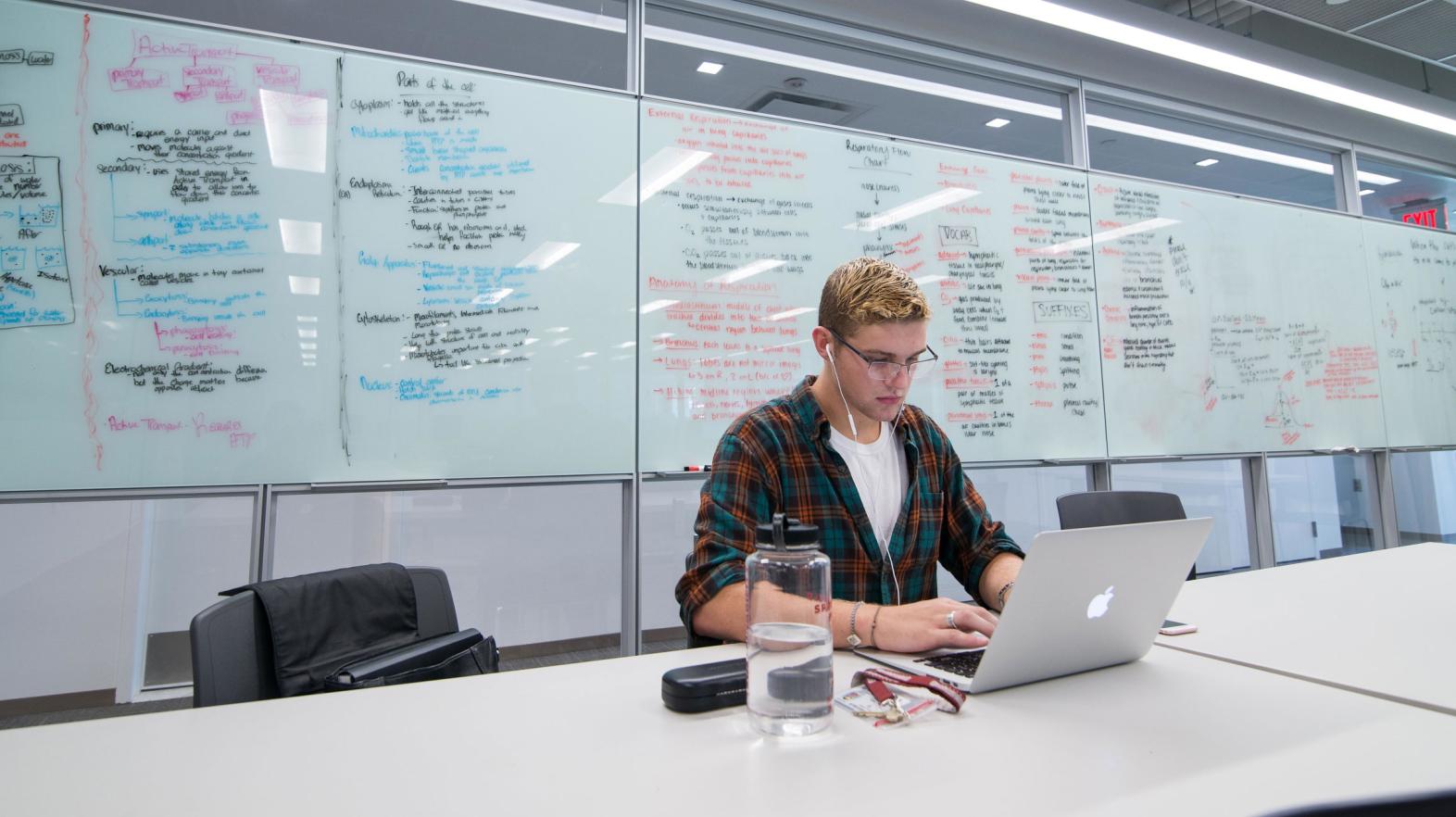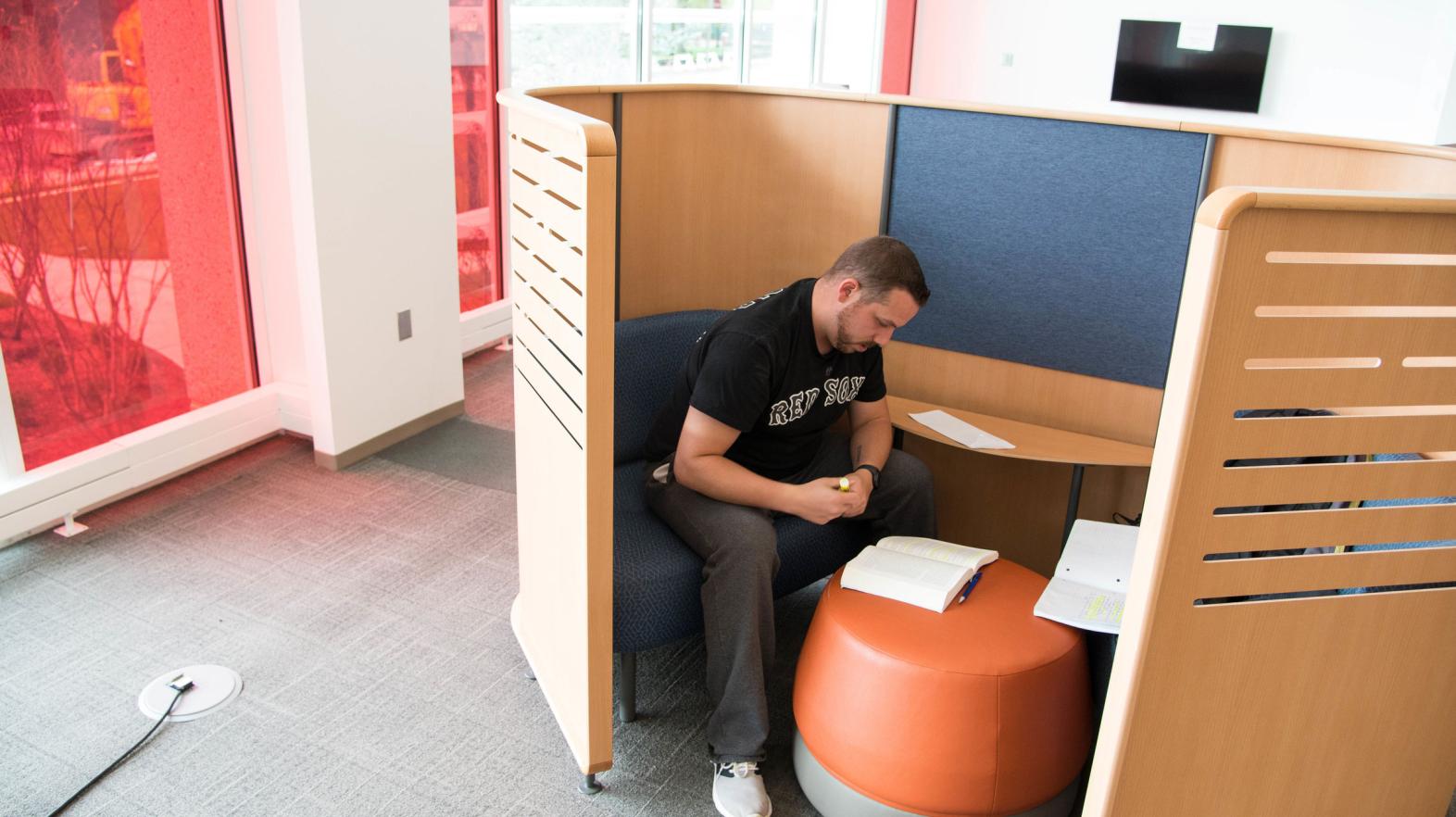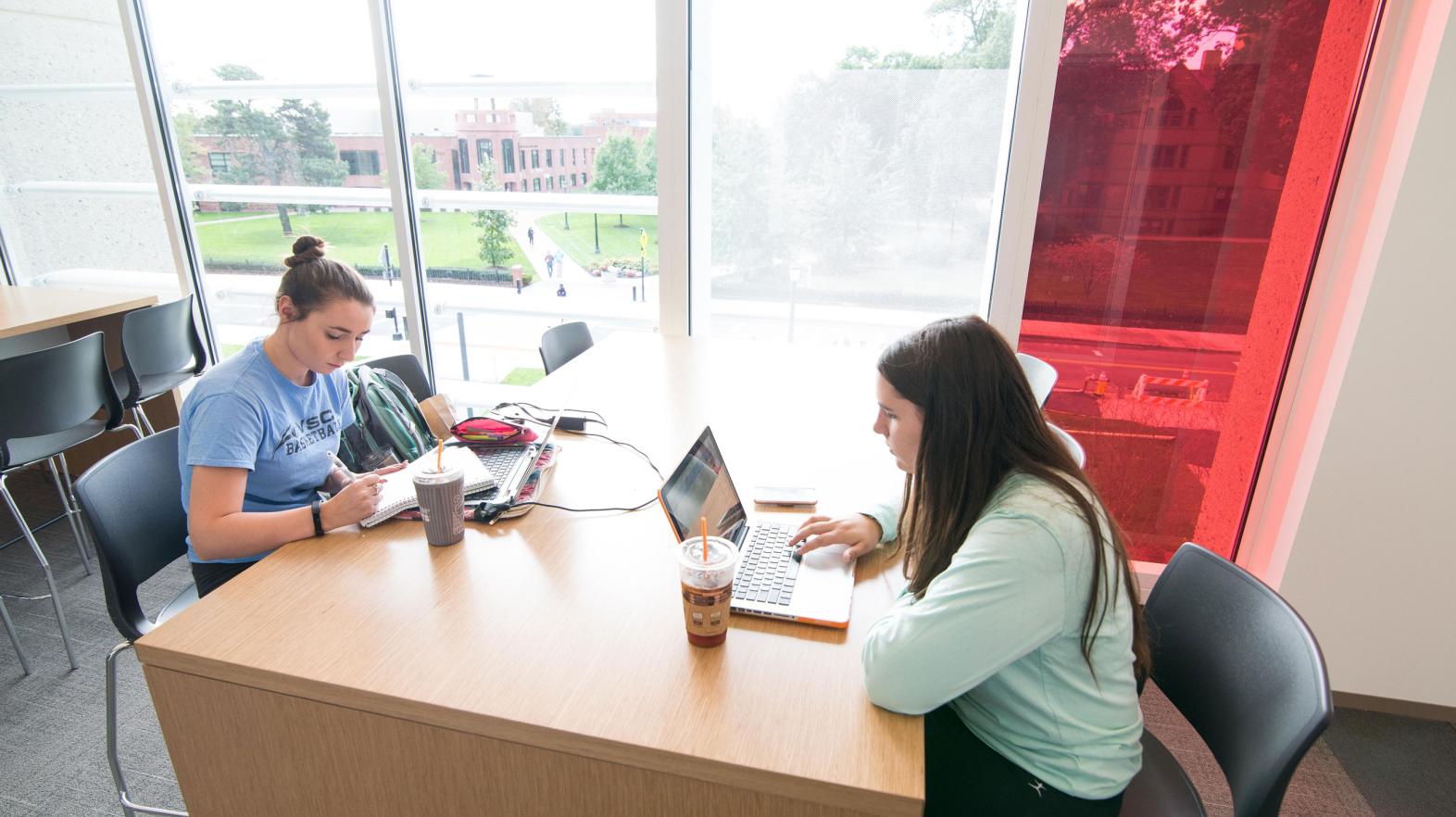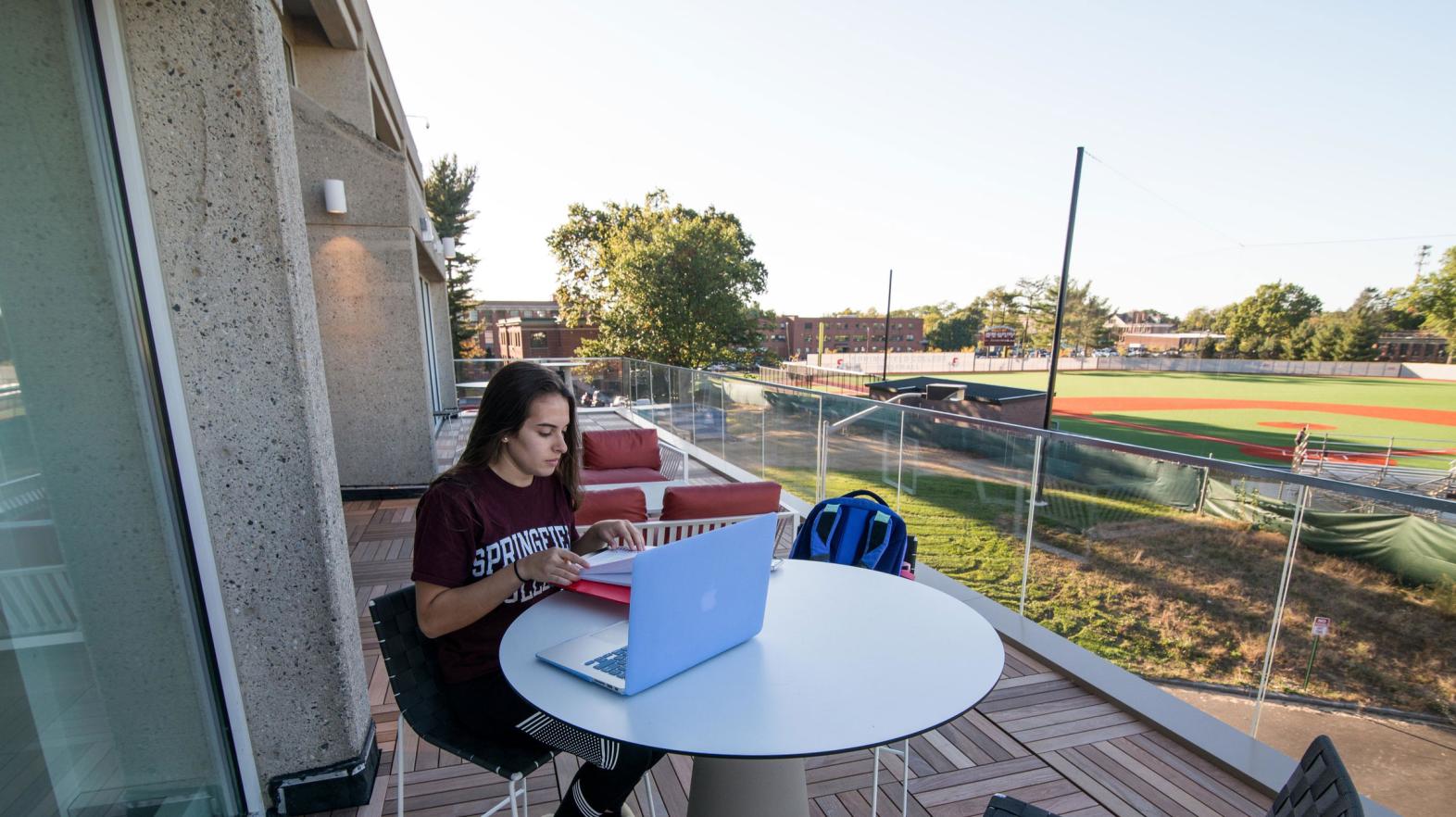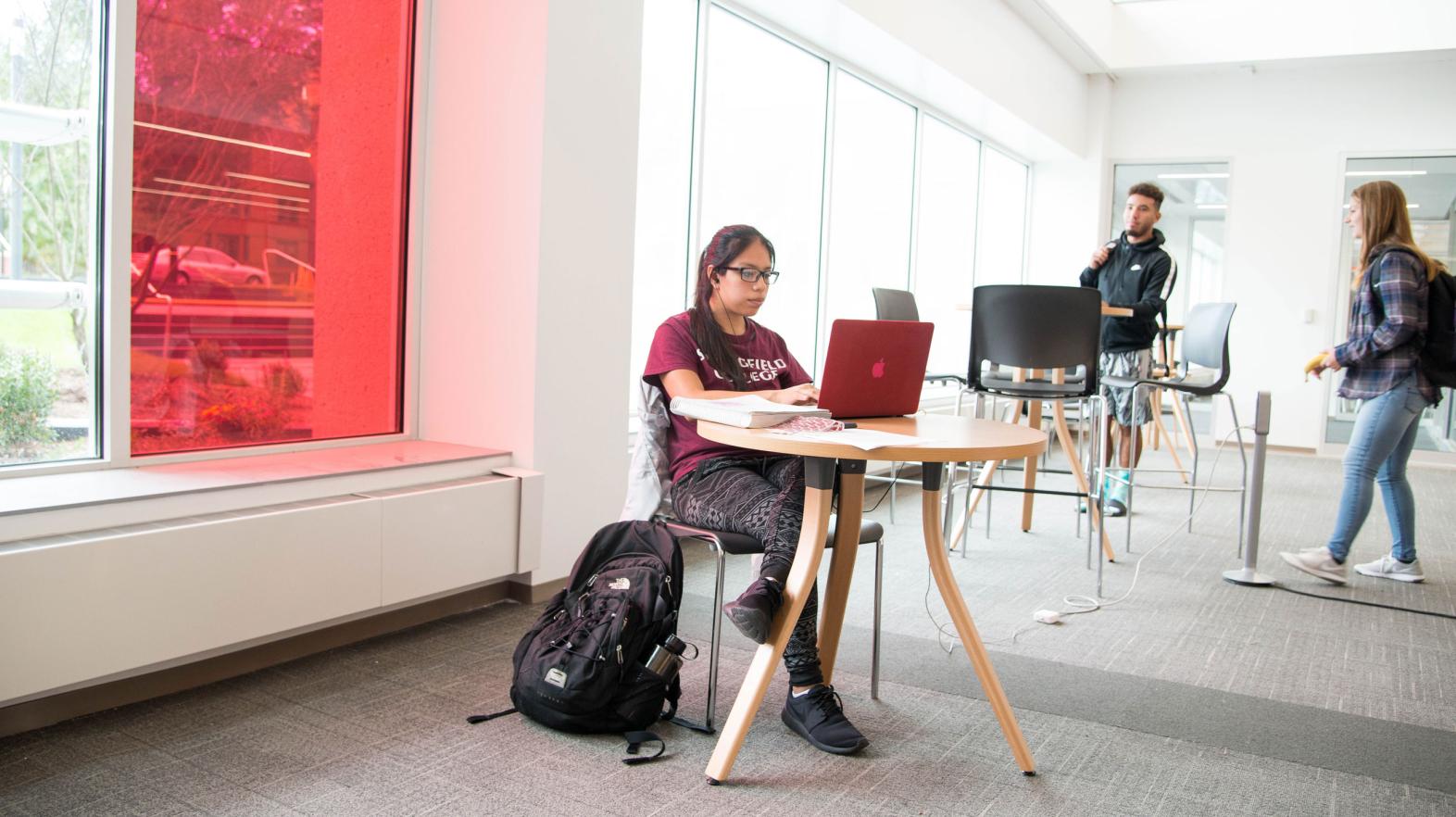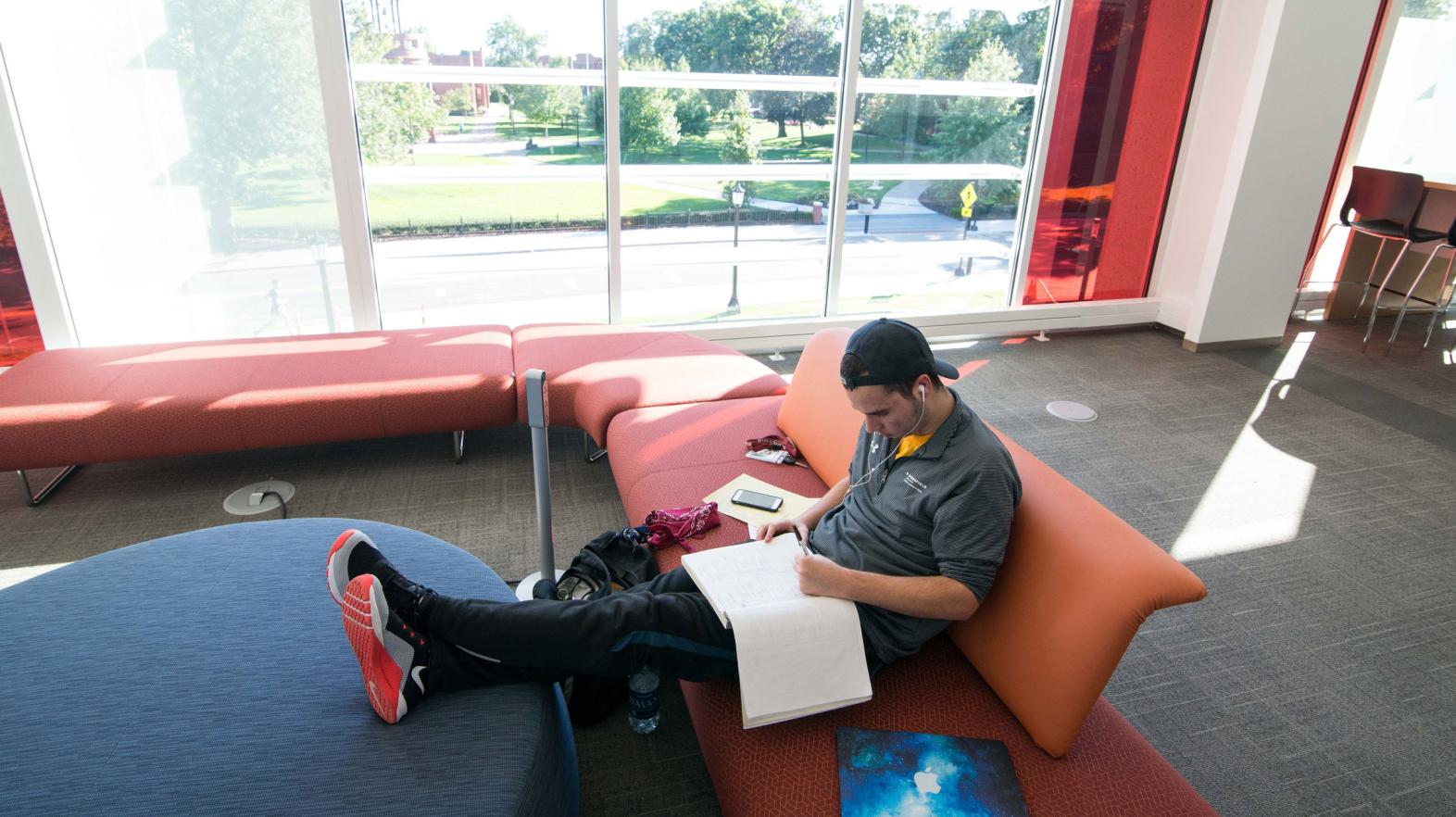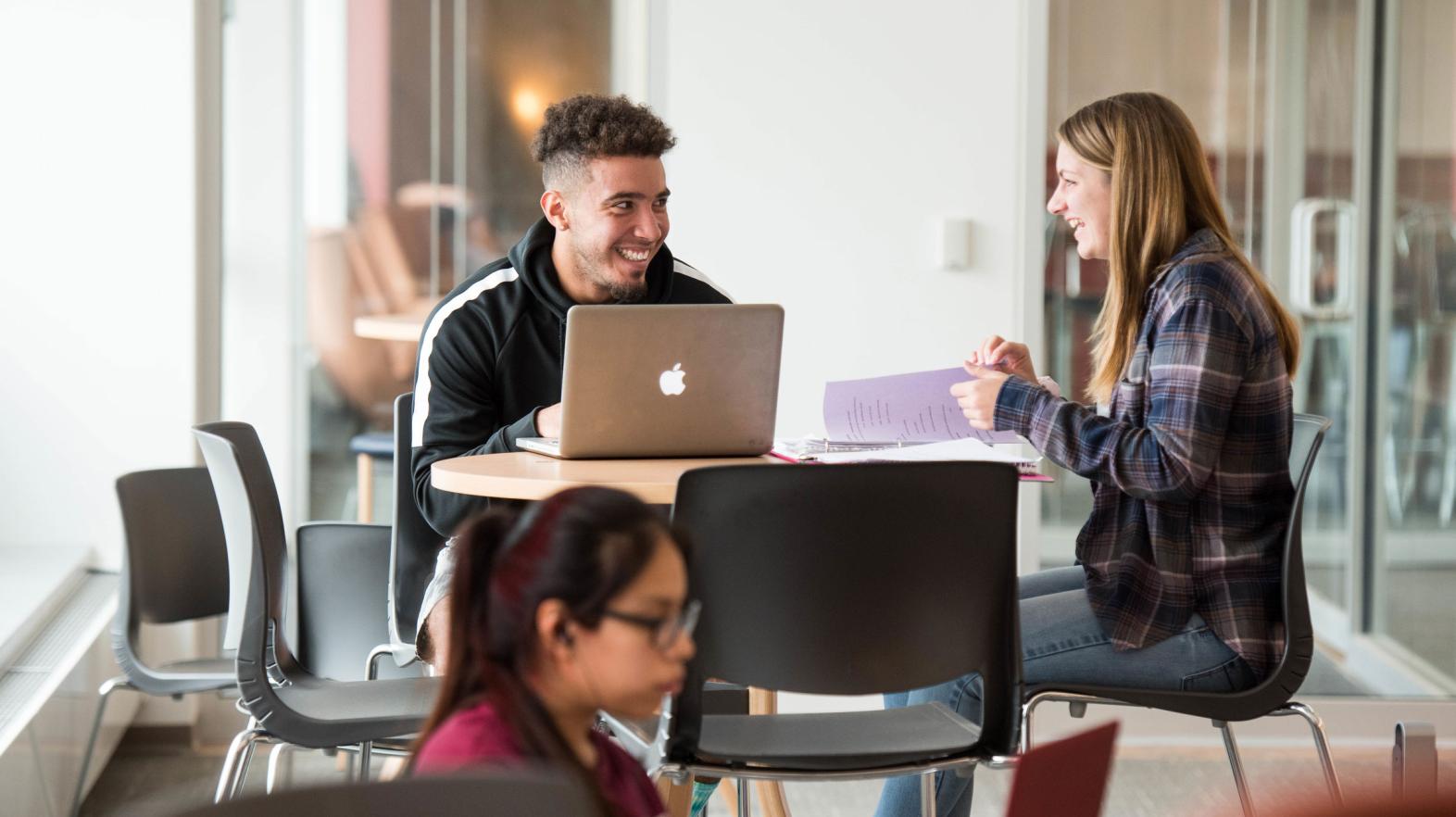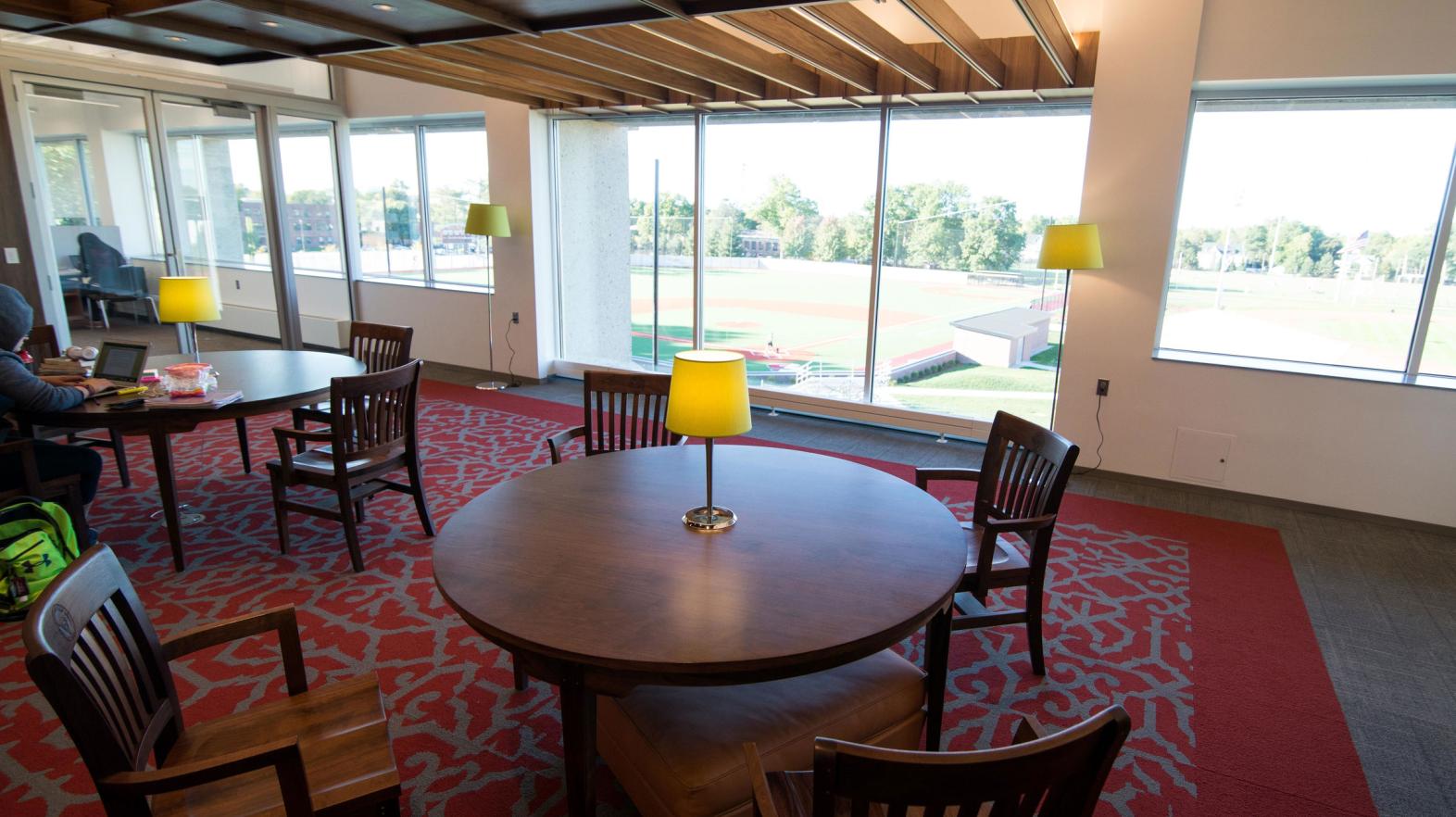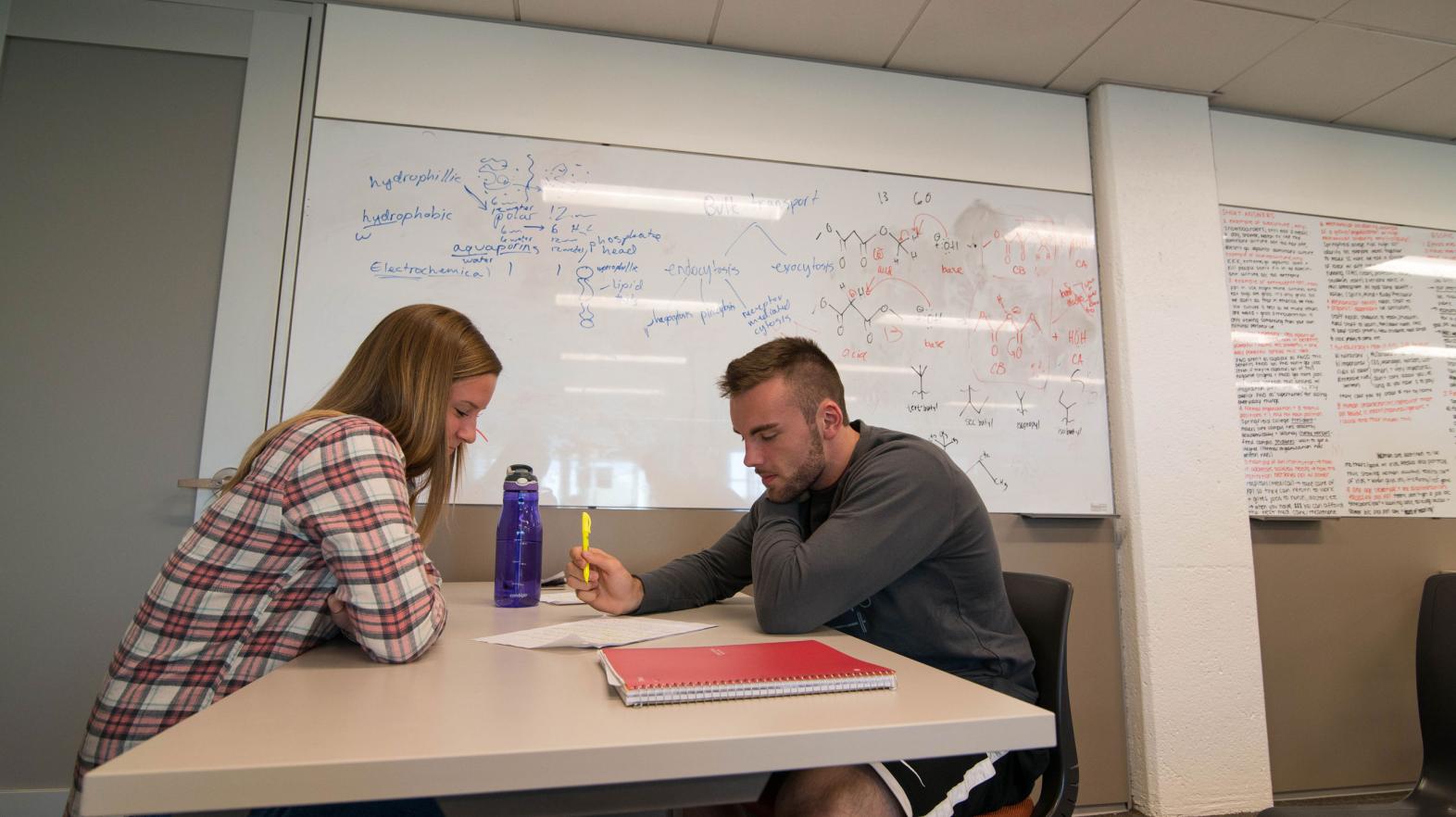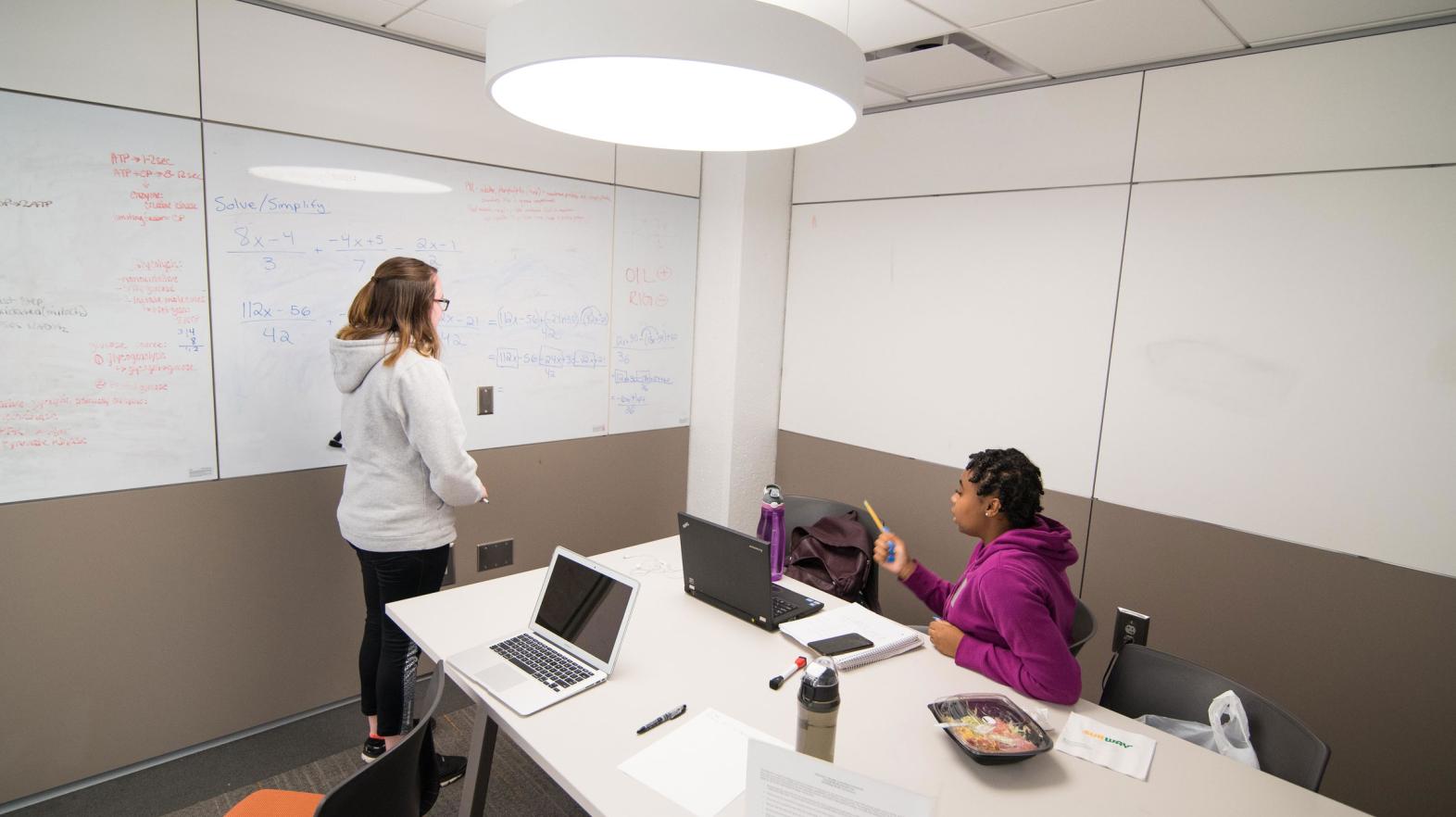 Public Access
The first and second floors of the Learning Commons are open to the public seven days per week from 8 a.m. to 6 p.m. This includes free wifi, online library resources, and workspace. The Learning Commons is unable to support public use of computers and printing/faxing services, but these services can now be accessed at our Center for Leadership and Civic Engagement.