Counseling Psychology (PsyD)
The Doctor of Psychology in Counseling Psychology (PsyD) at Springfield College is accredited by the American Psychological Association (APA).
In the PsyD in Counseling Psychology, your education will move swiftly from the classroom to the field. We follow the practitioner-scholar model, with an emphasis on clinical training and the application of research to practice.
Through practica opportunities, a full-time internship, a dissertation research project, and ongoing faculty mentoring, you will graduate with experience and research on your resume, an in-depth knowledge of the field, and a unique focus on service and social justice.
The program, which can be completed in approximately four years to six years of full-time academic study, will provide you with a solid foundation in theory, research, and practice. This includes skills in assessment, diagnosis, and treatment for application in a variety of practice settings and for use across the full spectrum of adjustment and psychological disorders.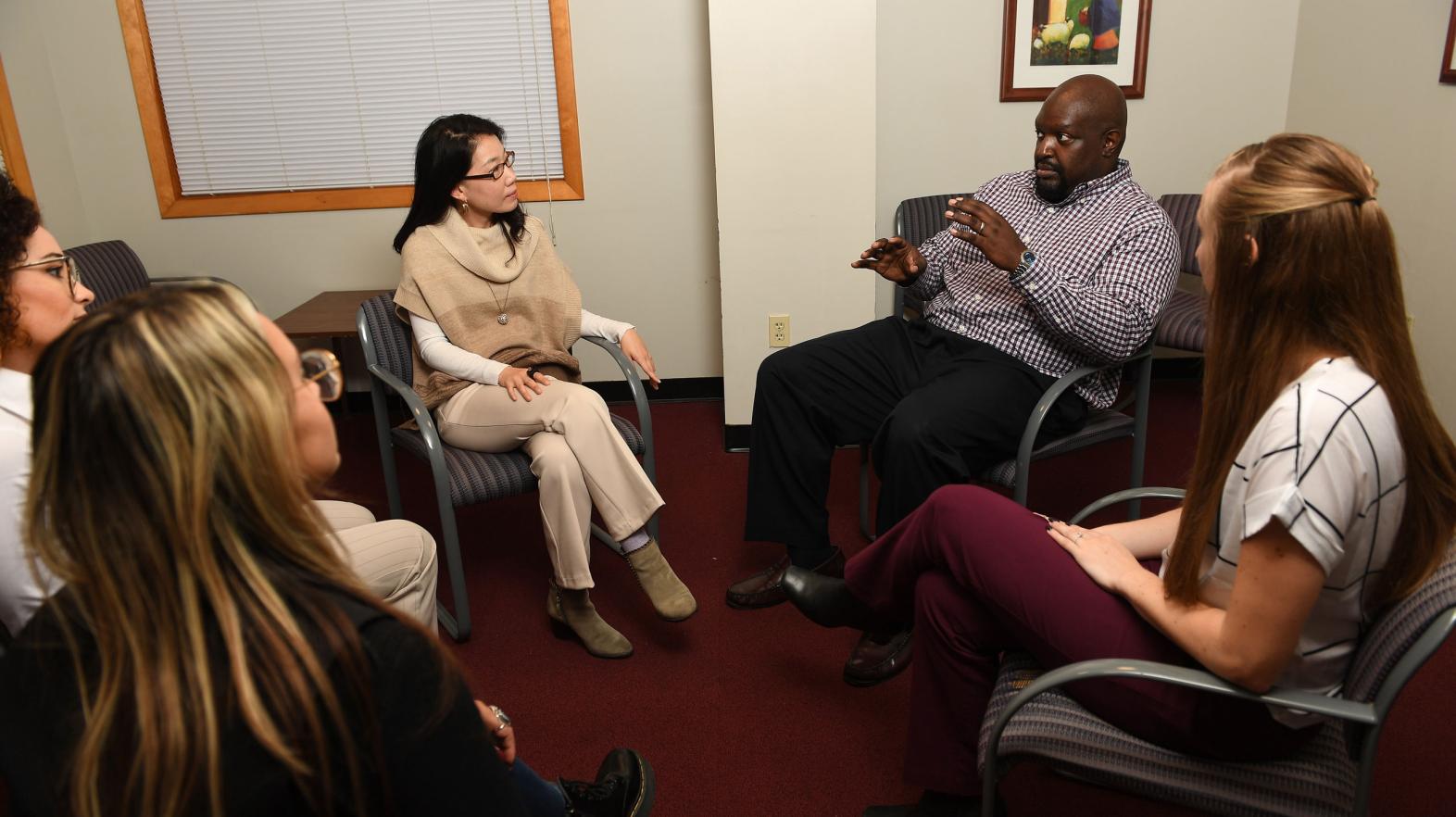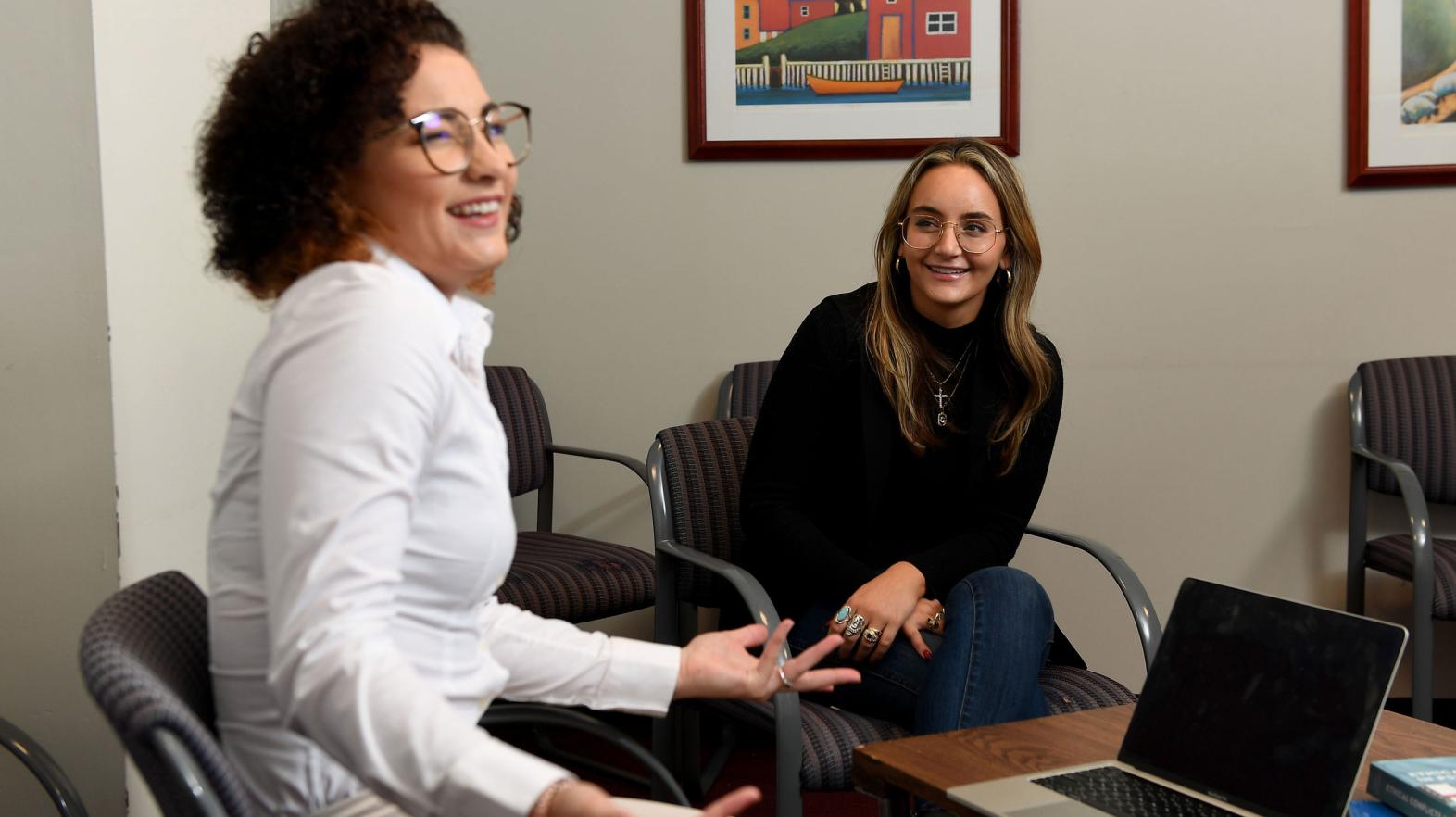 Admissions Requirements
Curriculum

I. Core Requirements (88 credits)

Transfer Credit Policy - Doctor of Psychology Program

Students may be eligible to transfer up to thirty (30) semester hours of graduate credit, for which appropriate letter grades ("A", "A-", "B+", "B", or "B-") have been given, may be approved for transfer into the PsyD program, provided that:

The institution for which the work is to be transferred is authorized to grant graduate degrees by a regionally accredited institution of higher education. (Regional accrediting bodies are NEASC, MSACS, NCACS, SACS,and WACS.)
The credits to be transferred are represented on an official graduate transcript.
The courses is to be transferred are applicable to the PsyD program at Springfield college.
Pass/Fail courses are not transferable.
The coursework is completed no more than five years prior to admission.
Deadline

The priority application deadline for applying for the fall semester is January 15.

All required supporting materials are due January 15. Completed applications received after January 15 but before February 1 may be reviewed on a space available basis.
Cost