Physical Education: Initial Licensure
Master of Education or Master of Science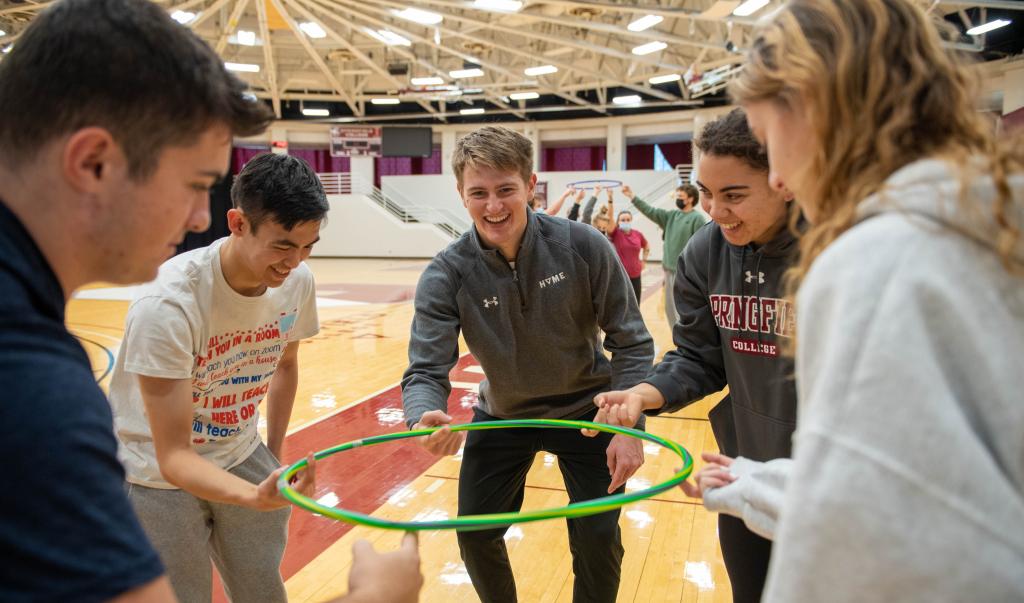 The Springfield College MEd in Physical Education: Initial Licensure is one of the few in the country to offer both a master's degree as well as initial licensure. Completion of this program will therefore allow graduate students to qualify for initial licensure in elementary physical education (PreK-8) and/or secondary level physical education (5-12).
The program is perfect for students who have earned their undergraduate degrees in fields other than physical education and who wish to complete the Massachusetts teacher licensure requirements in physical education. Completion of this program allows graduate students to qualify for initial licensure at both the elementary and secondary levels.
Through graduate-level content courses and prerequisites that can be taken concurrently with graduate courses, students gain knowledge and prepare for the Massachusetts Tests for Educator Licensure.  In methods courses embedded with sequential field-based experiences starting in the first semester, students become more confident and competent teachers. The culminating experience for the program is a full semester student teaching placement. Career outcomes include placements as physical education teachers in grades PreK-12.