Health Science
Major or minor
Bachelor of Science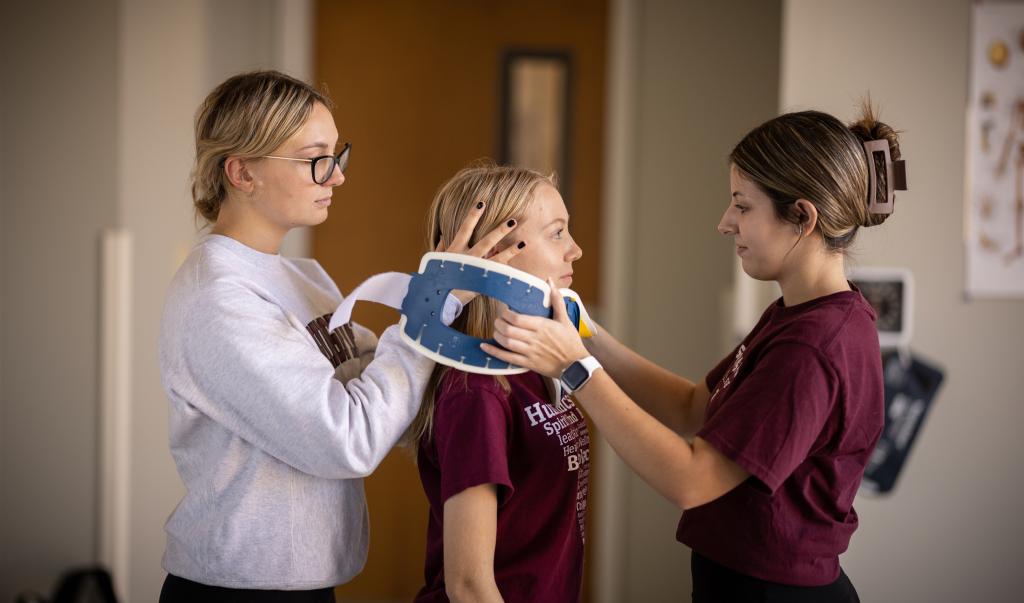 The health care field is booming, with an estimated 2 million new jobs being created through 2031, according to the U.S. Bureau of Labor Statistics.
Get your start in this exciting and growing field by joining the Health Science Major at Springfield College. This flexible major helps you explore your career options in the health care industry and prepares you to meet your personal goals, whether they involve graduate-level education or an entry-level career in health care. Students in the health science major go on to graduate programs in occupational therapy, physical therapy, nursing, physician assistant, medicine, biostatistics, public health, and other health-related fields, as well as careers in areas such as health insurance, hospital administration, pharmaceutical sales, and scientific writing.
The health science major is ideal for students who know they want to work in health care and want to explore the options available to them, as well as for students who enter college with specific health care-related career goals already in mind.