Public Health
Major or Minor
Bachelor of Science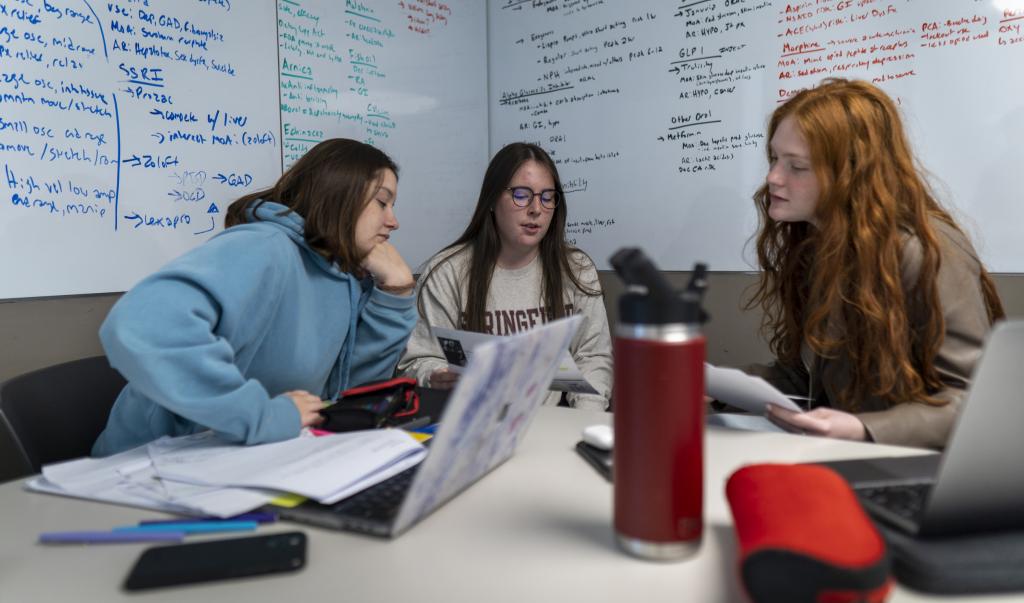 Public health is defined as "the science and art of preventing disease, prolonging life, and promoting health through the organized efforts and informed choices of society, organizations, public and private communities, and individuals." 
Public Health is a broad field that attracts students with a range of interests and talents. Students in the Public Health major at Springfield College will learn to assess and improve population health at many levels using evidence-based strategies. The skills and knowledge gained through the study of public health are applicable to all clinical health professions and are also important for careers that relate to health indirectly or on a broader scale. 

Students with undergraduate training in Public Health are qualified for entry-level positions in organizations including nonprofits, government, consulting, and advocacy organizations, and often pursue graduate education in public health or go on to clinical or other graduate programs. Graduates of public health programs become researchers, clinicians, policymakers or lawmakers, community planners or organizers, infectious disease specialists, educators, administrators, or can apply their training in any number of other fields.