Human Services with a concentration in Addiction Studies
Bachelor of Science in Human Services
Concentration in Addiction Studies
About This Program

Tuition

Bachelor's: $6,180 per semester, full-time
Per credit hour: $515

If you have questions regarding admissions, please call (413) 748-3630, or request information here.

Available at the following campuses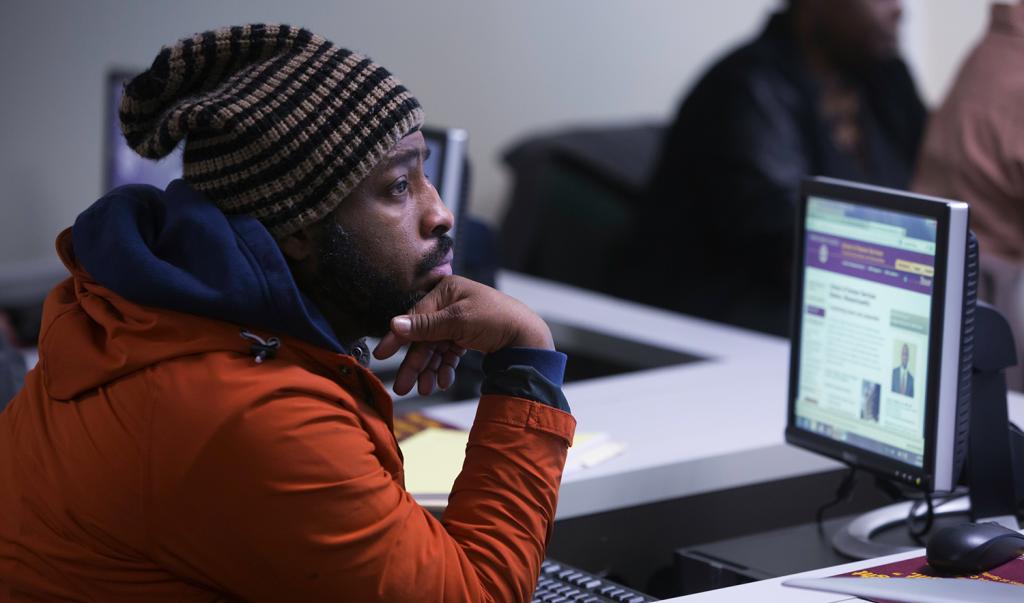 Now is the time to start your academic program online.
Addiction universally impacts communities, families, and the spirit. According to the American Society of Addiction Medicine, more than an estimated 21.5 million Americans have been diagnosed with addiction disorders.
The mission of the addictions studies concentration is to assist students in becoming effective addictions professionals (counselor or peer or certified prevention specialist) by increasing relevant and critical skills, knowledge, and competencies in addiction-focused health care organizations, which specialize in addiction, prevention, intervention, treatment, recovery support, and education. The concentration provides a multidisciplinary approach to addictions and its related areas of focus (mental health, counseling, prevention, and community engagement). The concentration is designed to align with national and local certifications and licensure organizations.
The addiction studies area can provide a sense of clarity amongst those who are addiction and prevention professionals. It can further offer treatment and recovery services into the larger health care system, which will increase access to care, improve quality of services, and produce improved outcomes for those who suffer from addiction.