Human Services - Early Childhood Education
About This Program

Program Contact

Curriculum and Delivery

Flexible scheduling formats to meet your needs.

Synchronous and Online

Meeting at a specific day and time with the faculty member and classmates, over a zoom connection. This is ideal for those who want a live classroom feel, but without the restriction of having to be in a specific place. 

100% Online Asynchronous 

Participate or engage in the learning process on your own time when and wherever you can connect to the internet. This is ideal for those who need the flexibility to work at their own pace and/ or can't commit to specific class meeting times.  

Start Dates and Duration

Starts in Fall, Spring, and Summer semesters
Students can begin their bachelor's degree at the start of any of the three terms 
Students transferring in undergraduate credits and earning credits for what they've already learned through work and life experiences can often finish in 16 months
Full-time students with associate's degrees often finish the program in 16 to 24 months
Part-time students or those students with fewer transfer or prior learning credits will take longer to complete the degree
A minimum of 45 credits must be earned through courses taken to earn a degree from Springfield College

Paying for Your Education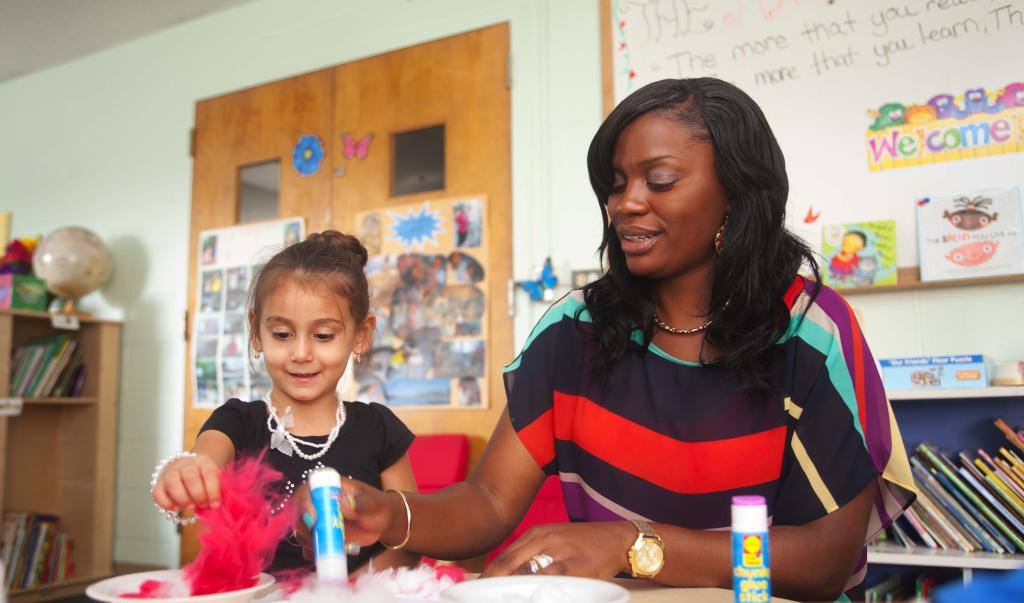 The BS in Human Services: Early Childhood Education (ages 0-6) educates students to serve as early childhood professionals who (1) create high quality, collaborative, comprehension, consistent, culturally congruent environments for all children; and (2) support and validate parents and families, so that communities will be empowered to achieve social and economic justice. The children you work with thrive on the activity they find in their early care settings. Springfield College mirrors that energy in our authentic learning experience.
According to the U.S. Bureau of Labor, the employment of early childhood education workers is projected to grow 15% percent by 2031. This is a faster increase in employment growth than on average for all occupations.
A bachelor's degree and experience in early childhood education are typically required to become a preschool and child care center director. In many regions, a bachelor's degree is required in order to work as an early childhood educator or administrator. However, the educational requirements can vary by state. Some states or employers require workers to have a nationally recognized credential, such as the Child Development Associate (CDA). Springfield College awards 18 undergraduate credits to students who have completed requirements for the CDA.
Graduates with a Bachelor of Science in Human Services with a concentration in early childhood education can become:
Early Childhood or Preschool Teachers

Parent-child Educators

Early Childhood Administrators

Curriculum Development

Training

Management

Employers may be private or public child care centers or preschools

Organizations that offer childcare include employers, family child care centers, health clubs, religious centers

Government centers employing early childhood educators include Head Start and Health and Human Services departments