Human Services with a concentration in Early Childhood Education
Bachelor of Science in Human Services
Concentration in Early Childhood Education
About This Program

If you have questions regarding admissions, please call (413) 748-3630, or request information here.

Available at the following campuses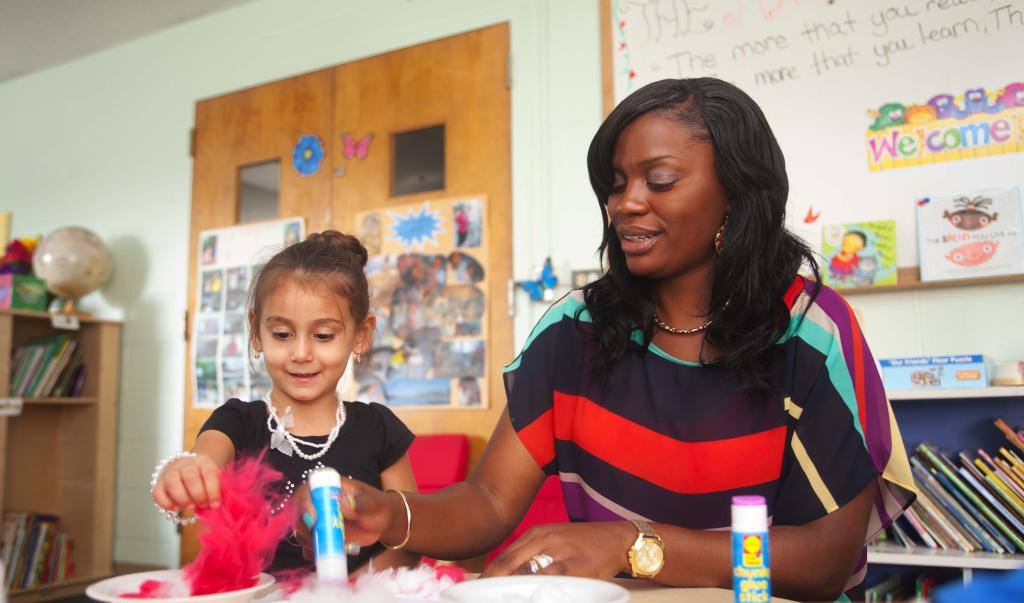 Now is the time to start your academic program online.
The early childhood education concentration (ages 0-6) educates students to serve as early childhood professionals who (1) create high quality, collaborative, comprehension, consistent, culturally congruent environments for all children; and (2) support and validate parents and families, so that communities will be empowered to achieve social and economic justice. The children you work with thrive on the activity they find in their early care settings. Springfield College mirrors that energy in our authentic learning experience.
Our students tell us that the convenience of our program allowed them to continue working while earning their degree. What they found invaluable were the experiences they shared with Springfield College faculty and classmates. They also depended on the credits they earned for their trainings, which made graduating in 16 to 24 months possible.