Substance Use Disorder Counseling
About This Program

Tuition

Bachelor's: $6,000 per semester, full-time
Per credit hour: $500

If you have questions regarding admissions, please call (413) 748-3972, or request information here.

Available at the following campuses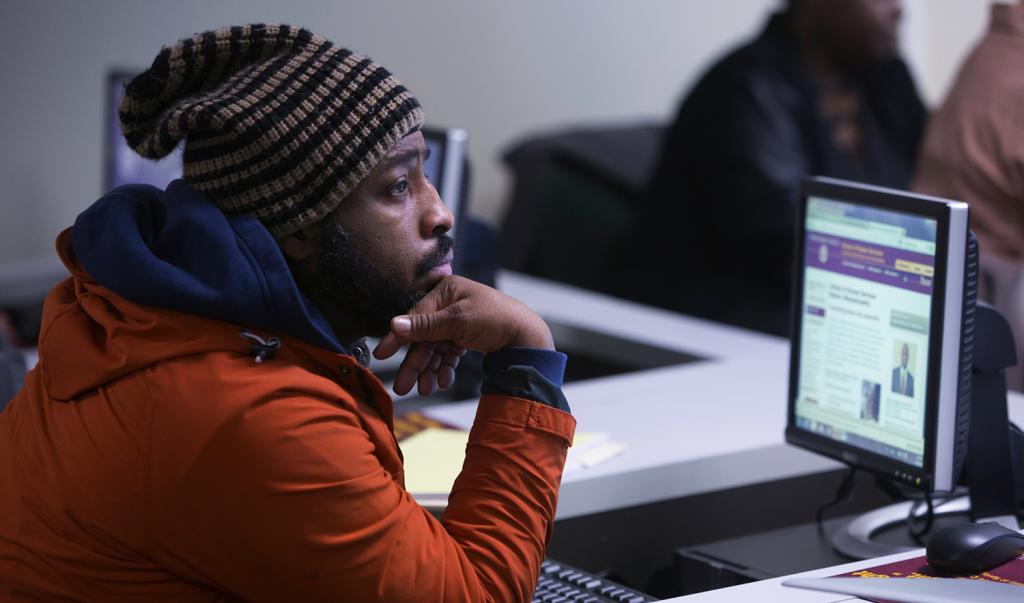 Now is the time to start your academic program online.
Substance use disorders impact all of us—our communities, our families, and our spirit. According to the American Society of Addiction Medicine, an estimated 21.5 million Americans have substance use disorders, and fatalities are still climbing. Discover how you can make a difference as an addiction and prevention professional.
The mission of the substance use disorder counseling concentration is to assist you in becoming an effective addictions counselor by equipping you with the knowledge, competency, and skills needed to prepare for a state credential in addictions counseling. The program allows students to substantially/significantly move toward licensure or certification for substance abuse counseling in many states. However, to be fully knowledgeable about requirements, students should investigate in advance the specific requirements in their home state and/or the state in which they wish to practice, given that states' requirements differ.