School of Social Work and Behavioral Sciences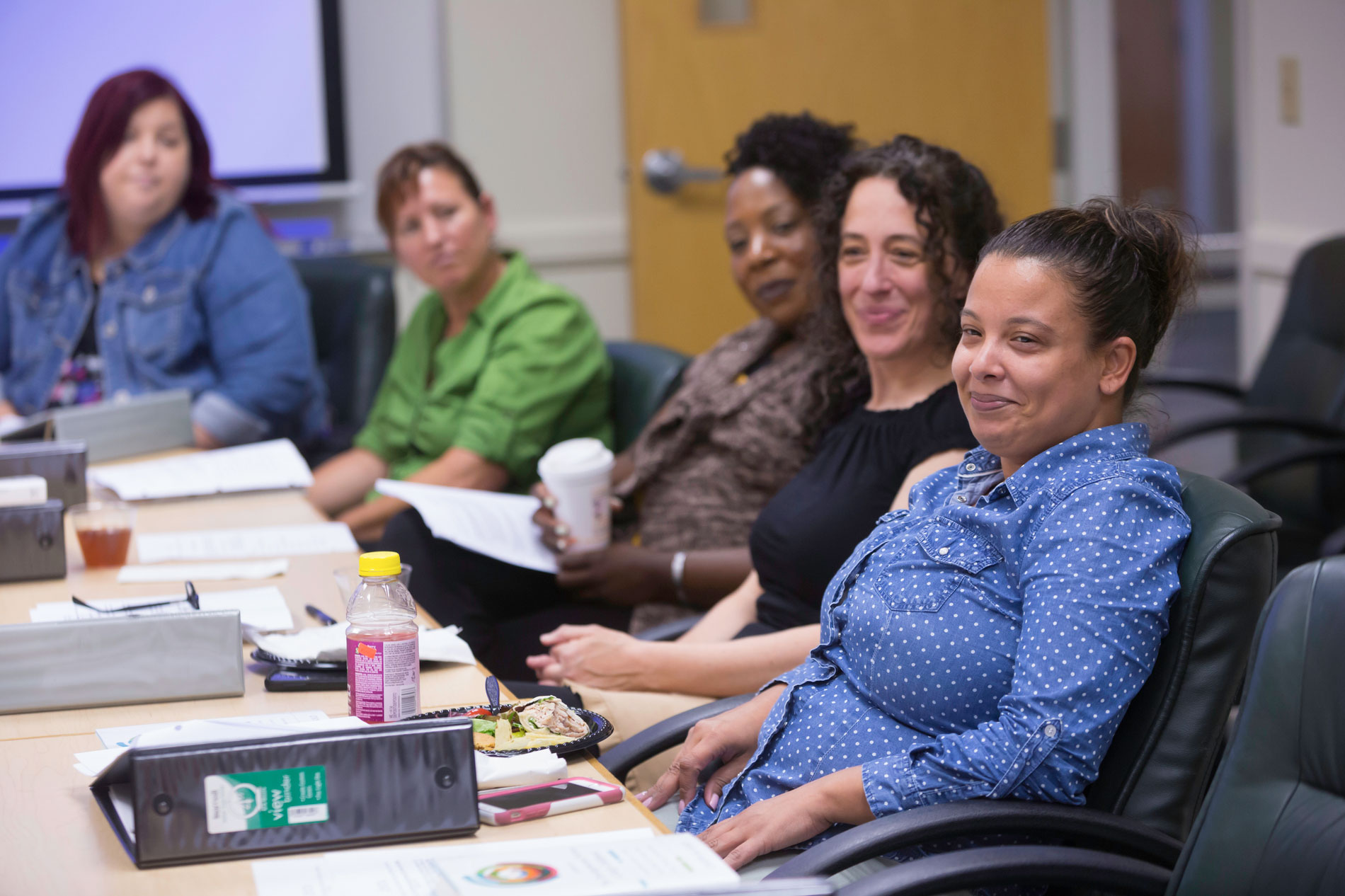 School of Social Work and Behavioral Sciences
A Message from the Dean
Dear Prospective Student,
The School of Social Work and Behavioral Sciences is proud to be part of Springfield College and its rich Humanics tradition of preparing leaders for service to others. We are committed to empowering you to excel in your chosen helping field. The world and society require professionals who are passionate about addressing today's human and social challenges. Springfield College will prepare you to be a practitioner leader in the helping professions through its various undergraduate and graduate academic programs.
Our School is home to four departments: The Department of Counseling; the Department of Human Services; the Department of Psychology, and the Department of Social Work. Whichever program you choose, you will graduate with confidence knowing that you gained the knowledge, skills and tools necessary to be a change agent for others. You will be ready to take on the world and its challenges and go on to succeed in counseling, human services, psychology, or social work.  
You will study with world-renowned faculty members who are dedicated to your success and will provide you with personalized attention-- in your coursework, in field experiences, and in achieving your career aspirations. All of our programs offer comprehensive academic experiences, while also being flexible enough to meet your scheduling needs. Several online and hybrid courses are offered in many of our undergraduate and graduate programs.  
The Springfield College School of Social Work and Behavioral Sciences is student-centered, community-focused, and committed to diversity and social justice. The School is dedicated to helping you reach your educational and career goals by providing you with an exceptional learning experience. We invite you to learn more about how you join the Springfield College community today. We hope to meet you soon.
With warm regards,
Wesley Church II, PhD
Dean, School of Social Work and Behavioral Sciences 
Contact

School of Social Work and Behavioral Sciences
263 Alden Street
Springfield, MA 01109-3797
Tel: (413) 748-3065
Fax: (413) 788-2401

Dean

Wesley Church II, PhD
wchurch@springfield.edu
(413) 748-3065

Office Staff

Michele Mariani
Administrative Coordinator
mmariani@springfieldcollege.edu
(413) 748-3065

Office Hours

Monday through Friday
8 a.m. to 4:30 p.m.
Accreditations
American Psychological Association - Psychology, Doctor of Psychology (Psy.D.)
Council on Social Work Education-Social Work, Master of Social Work (M.S.W.)
Council for Accreditation of Counseling and Related Programs – Rehabilitation Counseling (M.S. or M.Ed)