Join the Springfield College community for our annual
at the Table Week
SEAT (Social justice, Equity, Accountability, Transformation) at the Table Week is a conference of educational experiences across media, pedagogies, and practices, dedicated to deconstructing oppressive systems and transforming our community toward equity for all. SEAT at the Table Week is organized by a unified body of community members from multiple schools of thought and cultural backgrounds, who will work collaboratively to share governance and responsibility of educating our community on topics related to social justice, identity, power, privilege, positionality, and radical community care. 
The annual SEAT at the Table Week will be held October 17 - 24, 2021.
No prior knowledge is required to engage in and benefit from our programming. We believe that education should be widely accessible to all, and we welcome members of any and all communities to register for our programming.
Please register on our Reserve your SEAT at the Table page in order to attend the sessions.
Image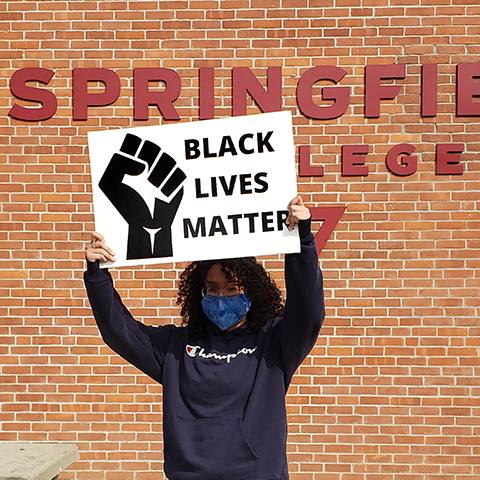 Image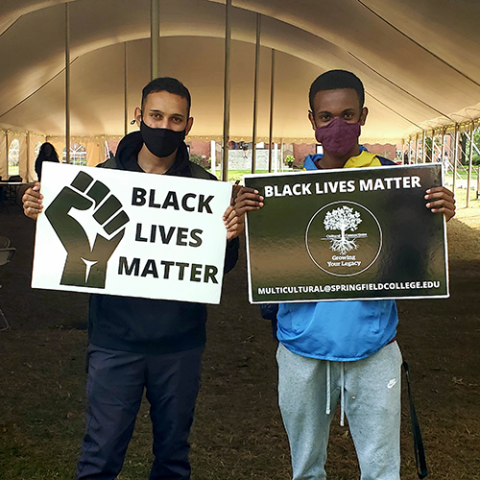 Image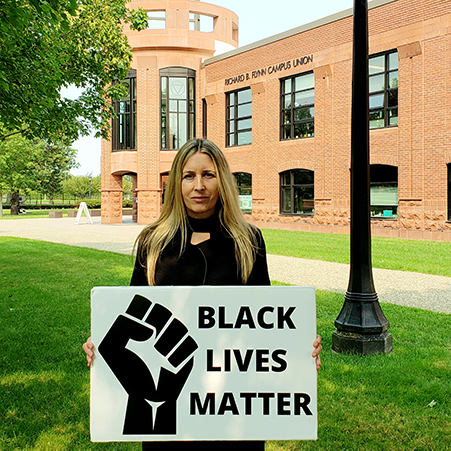 Image