African American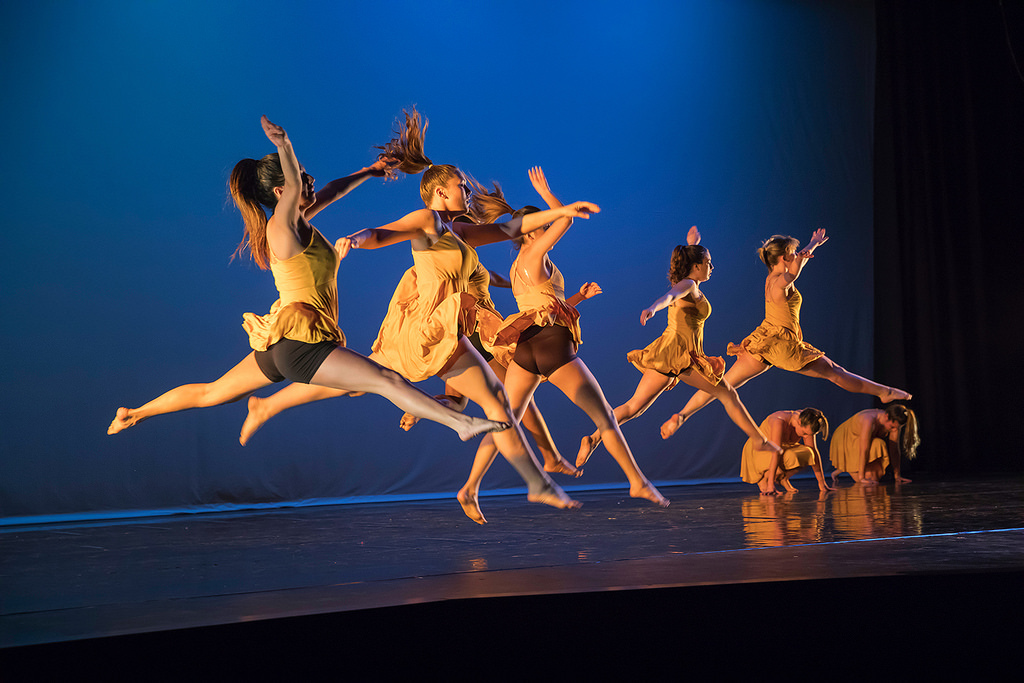 Alexandra MacPherson has her hands full as a double major in Dance and Physical Therapy, but she loves how the two programs complement one another. Alexandra talks about what sets Dance at Springfield College apart from other schools and how the experiences will impact her future.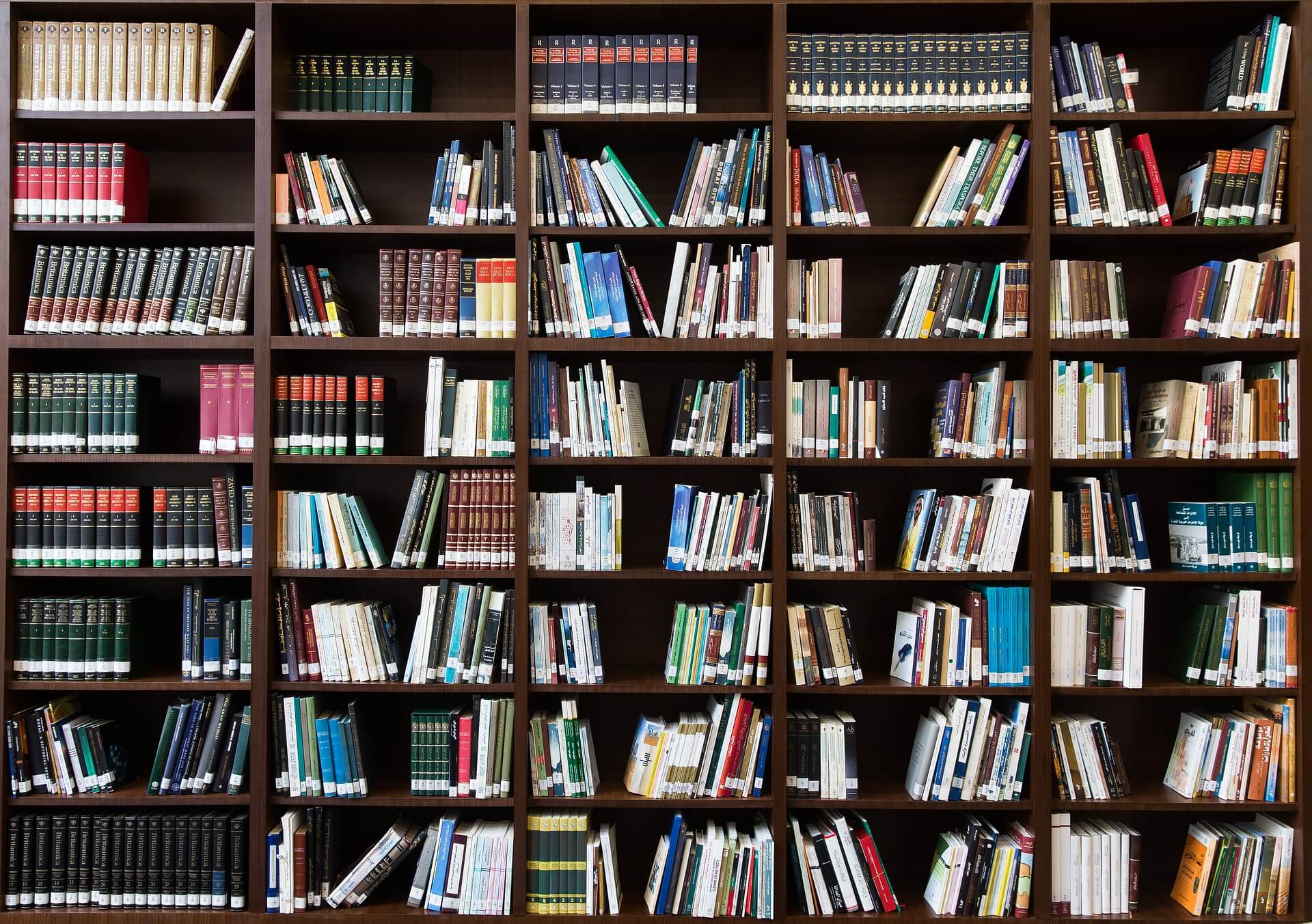 As part of our Faces of Diversity series with the Division of Inclusion and Community Engagement, Anthony Hill, associate professor social work, shares a bit about his background, how he overcame adversity to get to #SpringfieldCollege, and how he strives to continue making this world a better place for all.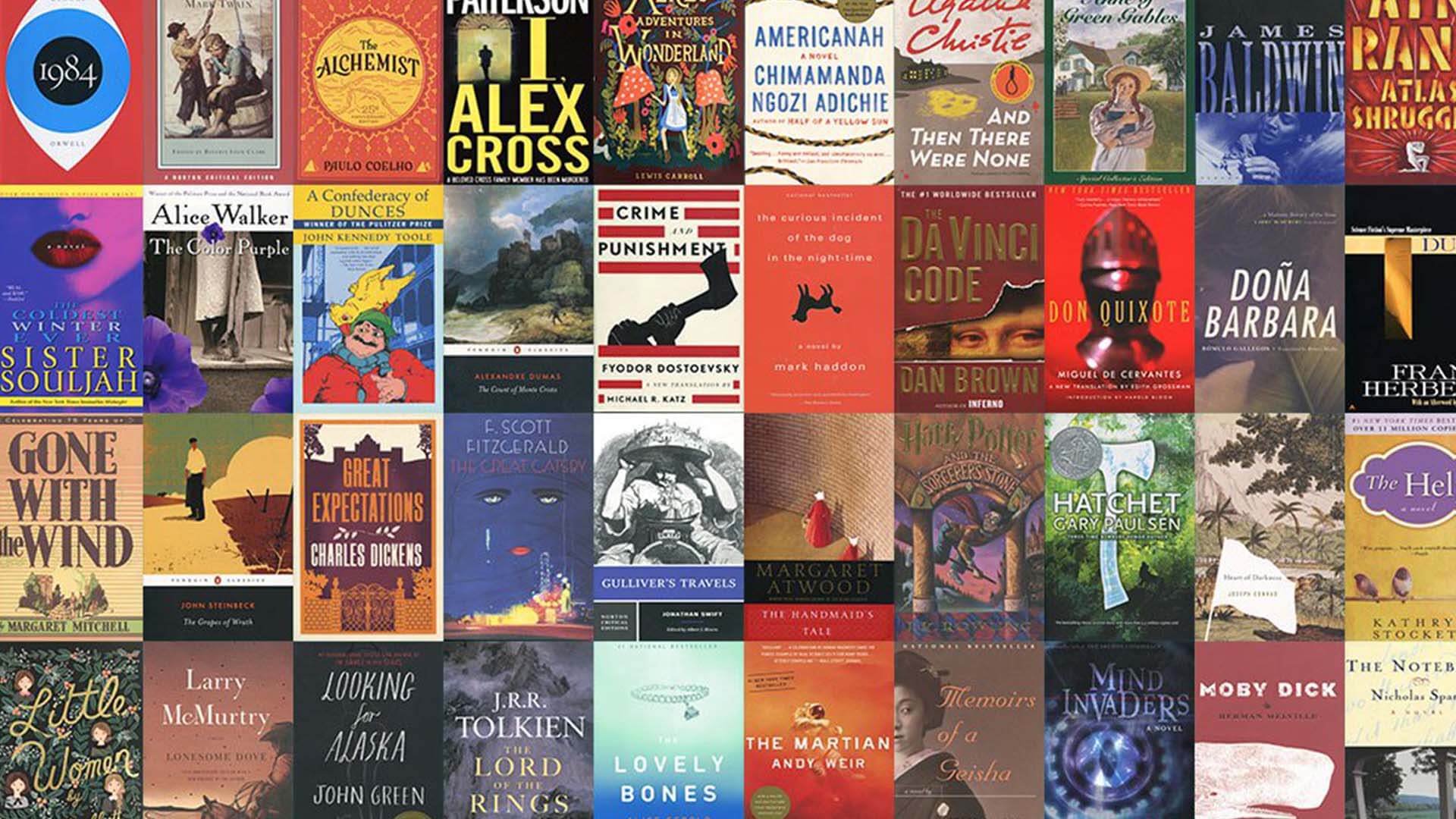 This year, in an eight-part series, PBS investigated some of America's best-loved novels on The Great American Read. In honor of the investigative and inspiring look into literature, Outreach Librarian Kerri Vautour launched The Great Springfield College Read, a social campaign that went viral within our community.