Get Involved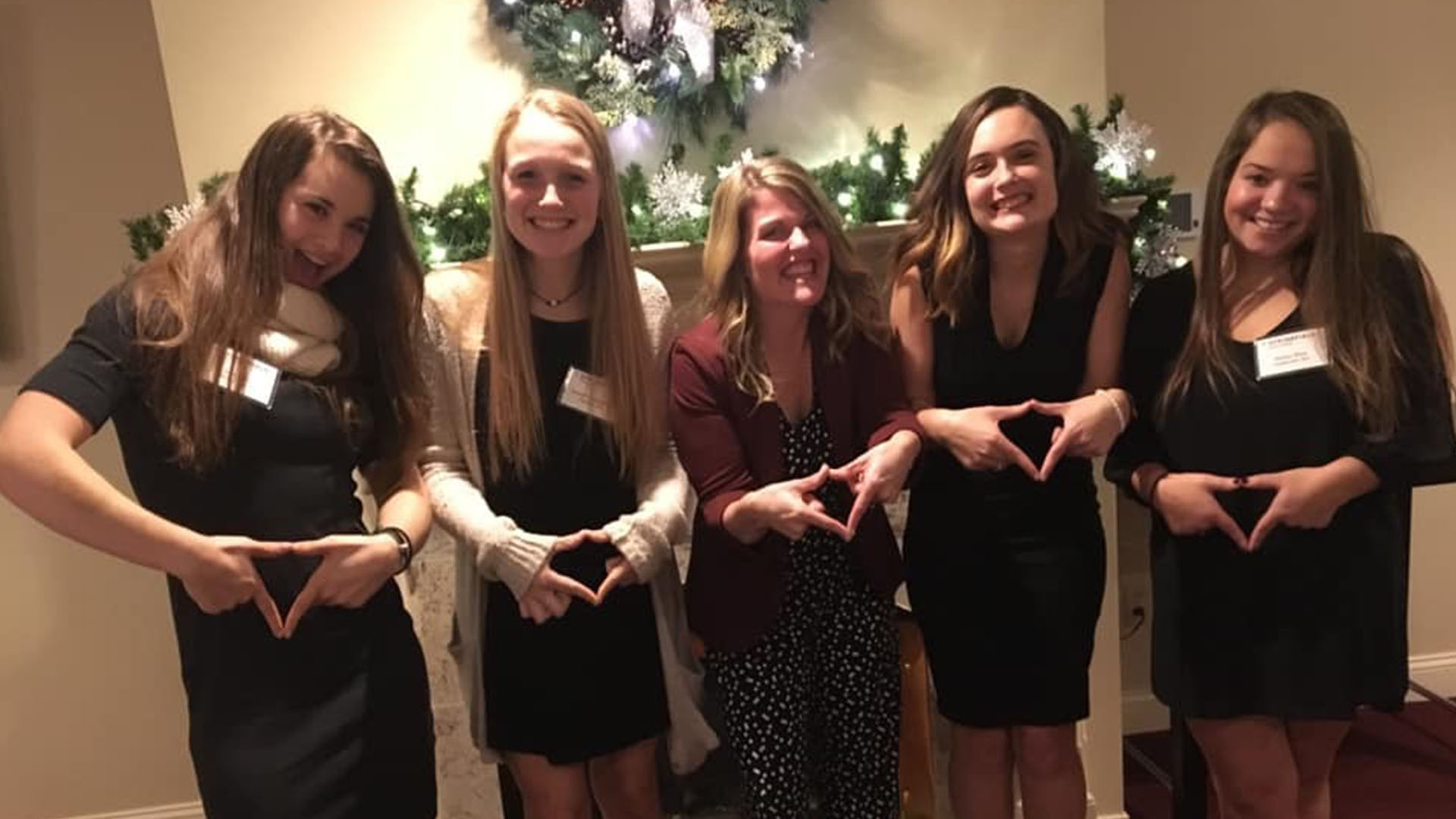 The schoolyear may be underway but it's not too late to get involved! Jess Ashe ('19) offers advice on how to be active on campus.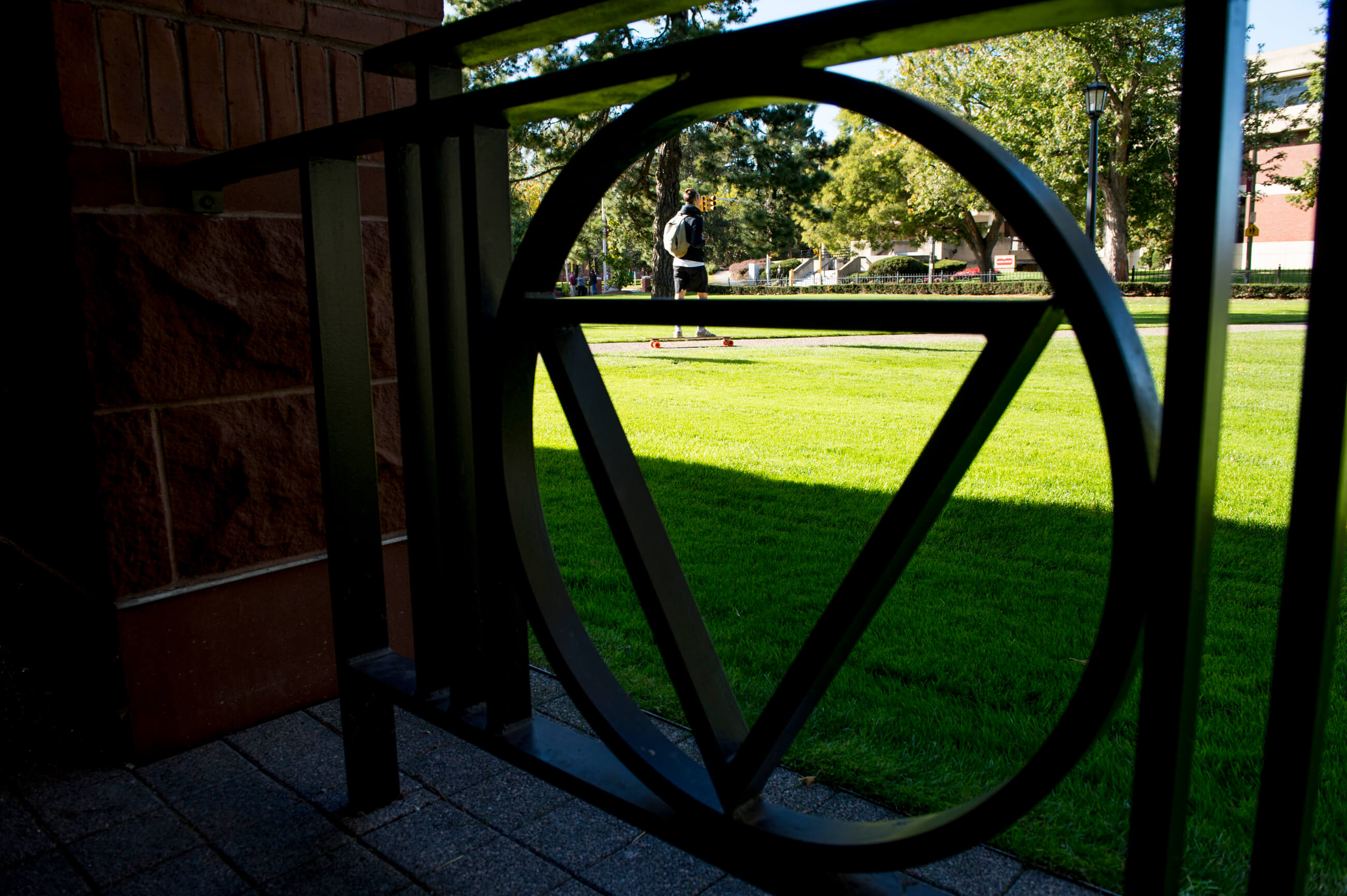 Now a rising senior, Graciela Garcia shares the lessons she wished she knew before she entered college—from making friends to losing them, getting involved on campus, and the importance of sometimes being alone.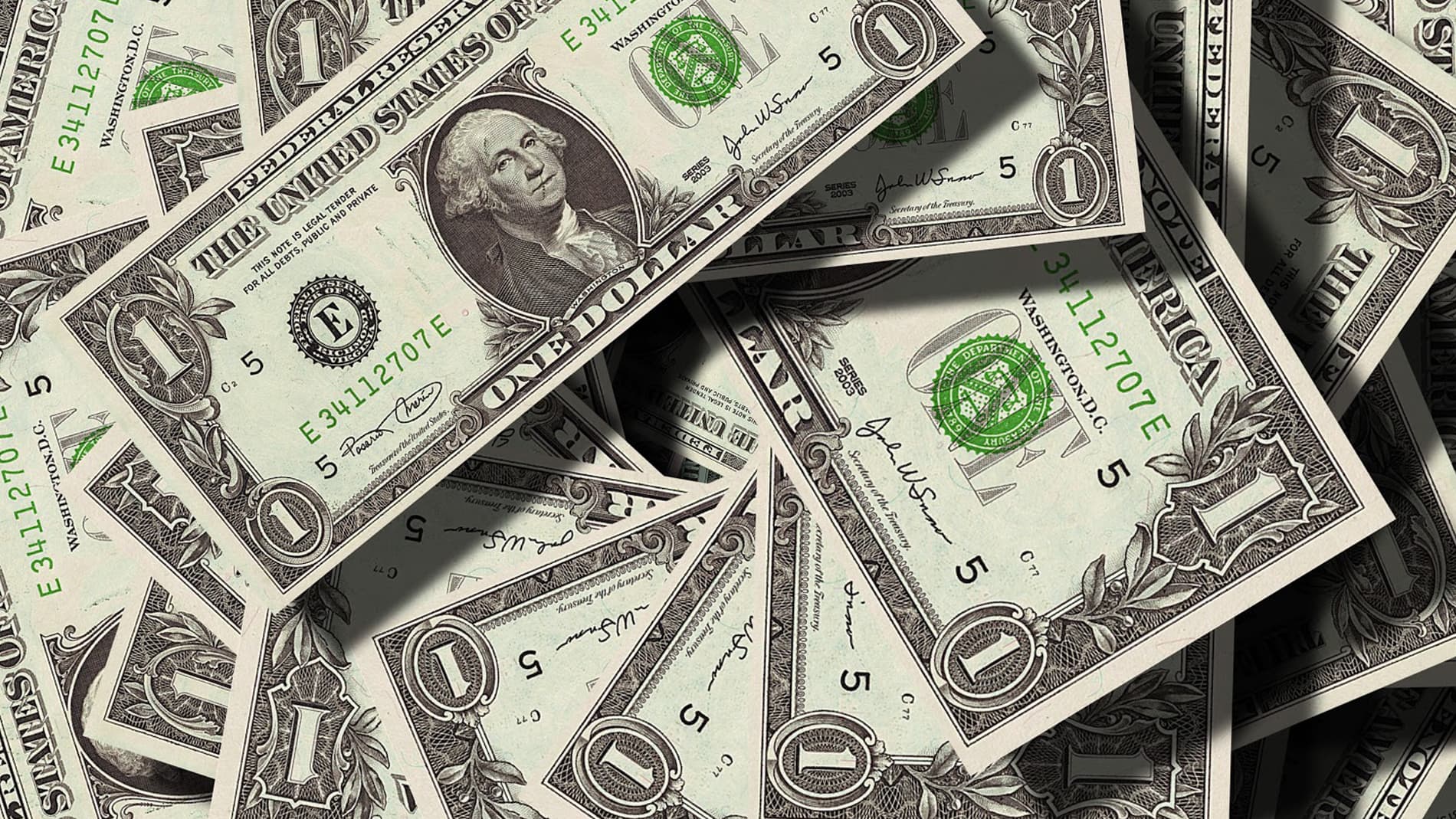 Attending college is a very exciting experience, but also a very expensive one. Take some advice from a college student about how to manage your budget.