Staff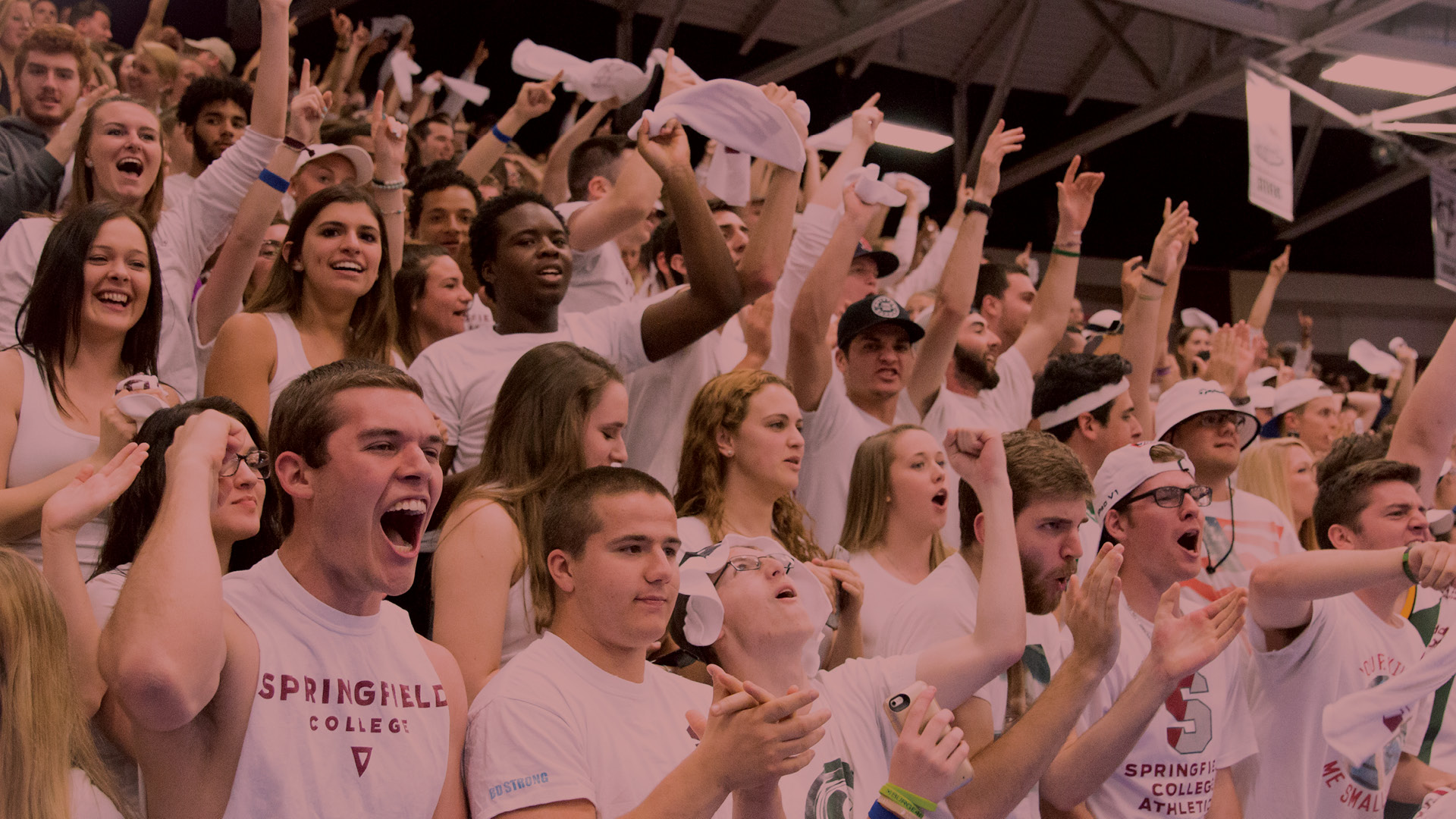 28 years later and Jay Andronaco ('91) is still grateful for his time at Springfield College. Now serving as the Senior Director of Annual Giving, Jay describes why it's so important for alumni and supporters to reach out during Springfield College's annual Giving Day (March 6-7, 2019).
Sometimes alumni find their way back "home." Samantha Morris-Avery describes how, after graduating with her masters in 2014, she managed to come "full triangle" and find herself as an employee at Springfield College.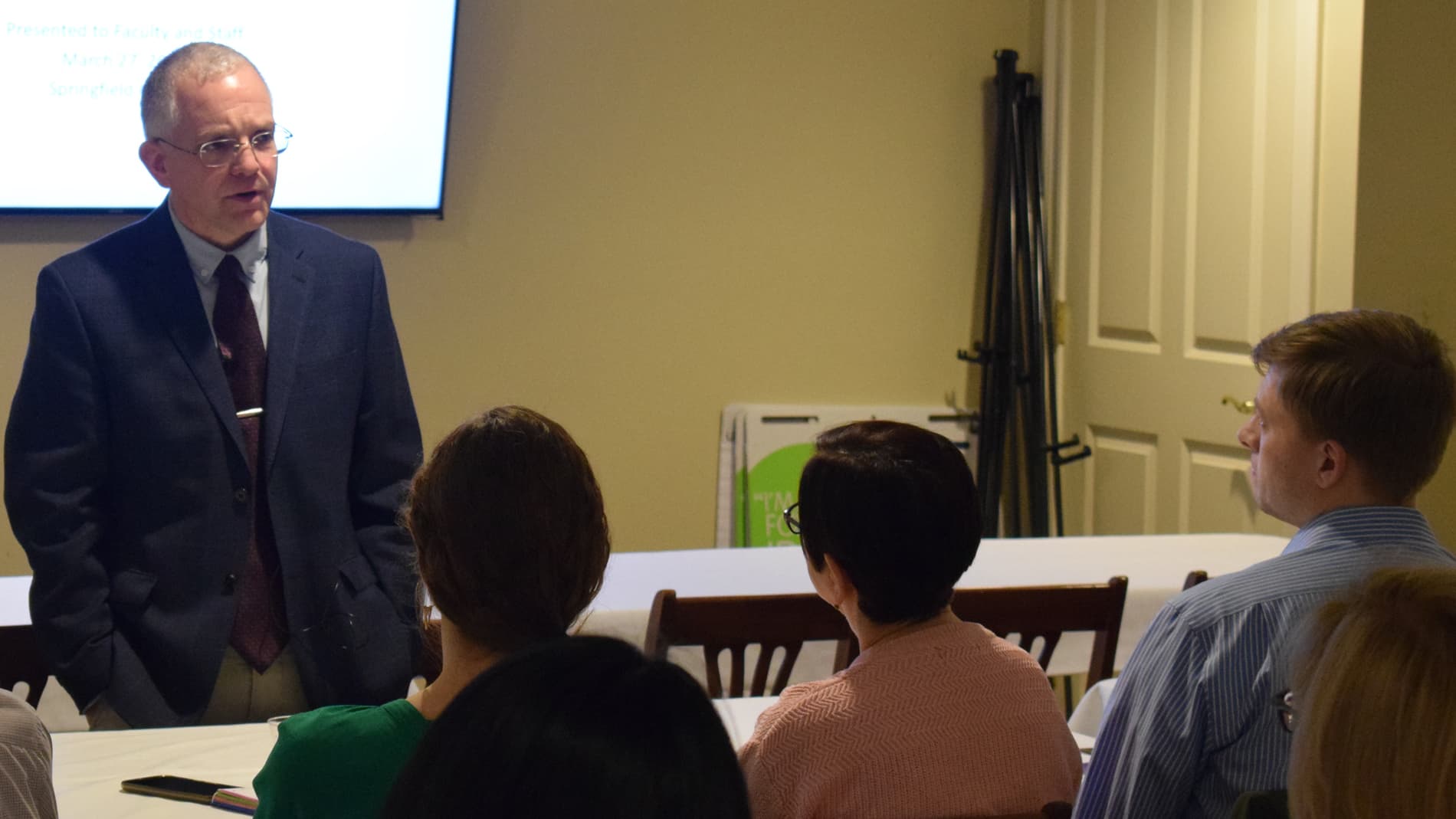 Tessa Rickart catches up with Chris Hakala, director of The Center for Excellence in Teaching, Learning and Scholarship.