Tropical Research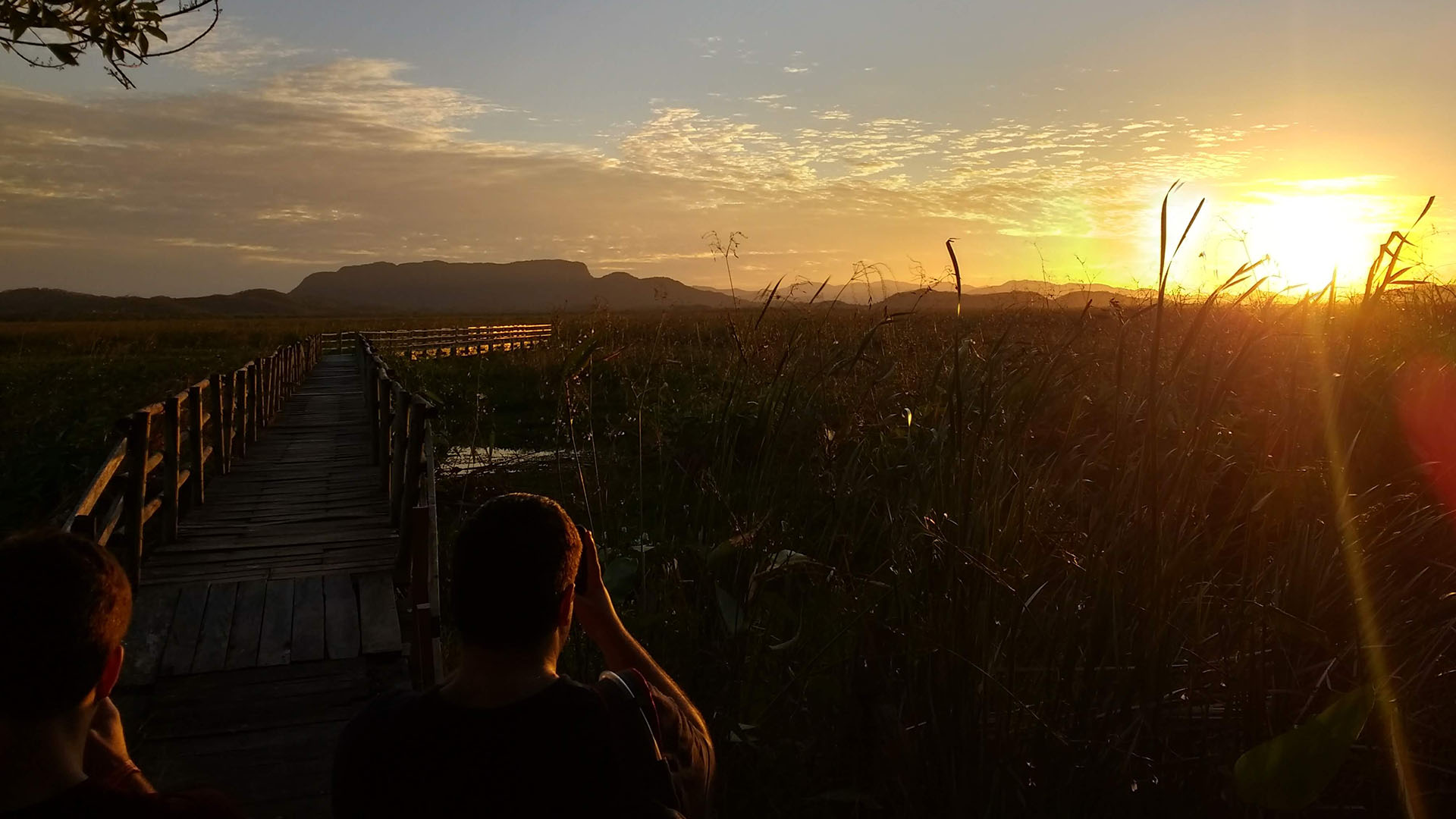 In part II and III of the Biol: 320 International Tropical Field Research, the students and faculty travel through Costa Rica to La Selva Biological Station, followed by Palo Verde National Park. The group wraps up their research and takes in some sights before heading back to the United States. 
Led by Assistant Professor of Biology Melinda Fowler and Associate Professor Environmental Biology Justin Compton, Biol 320: International Tropical Field Research is an upper division biology course where students travel to Costa Rica and carry out independent research.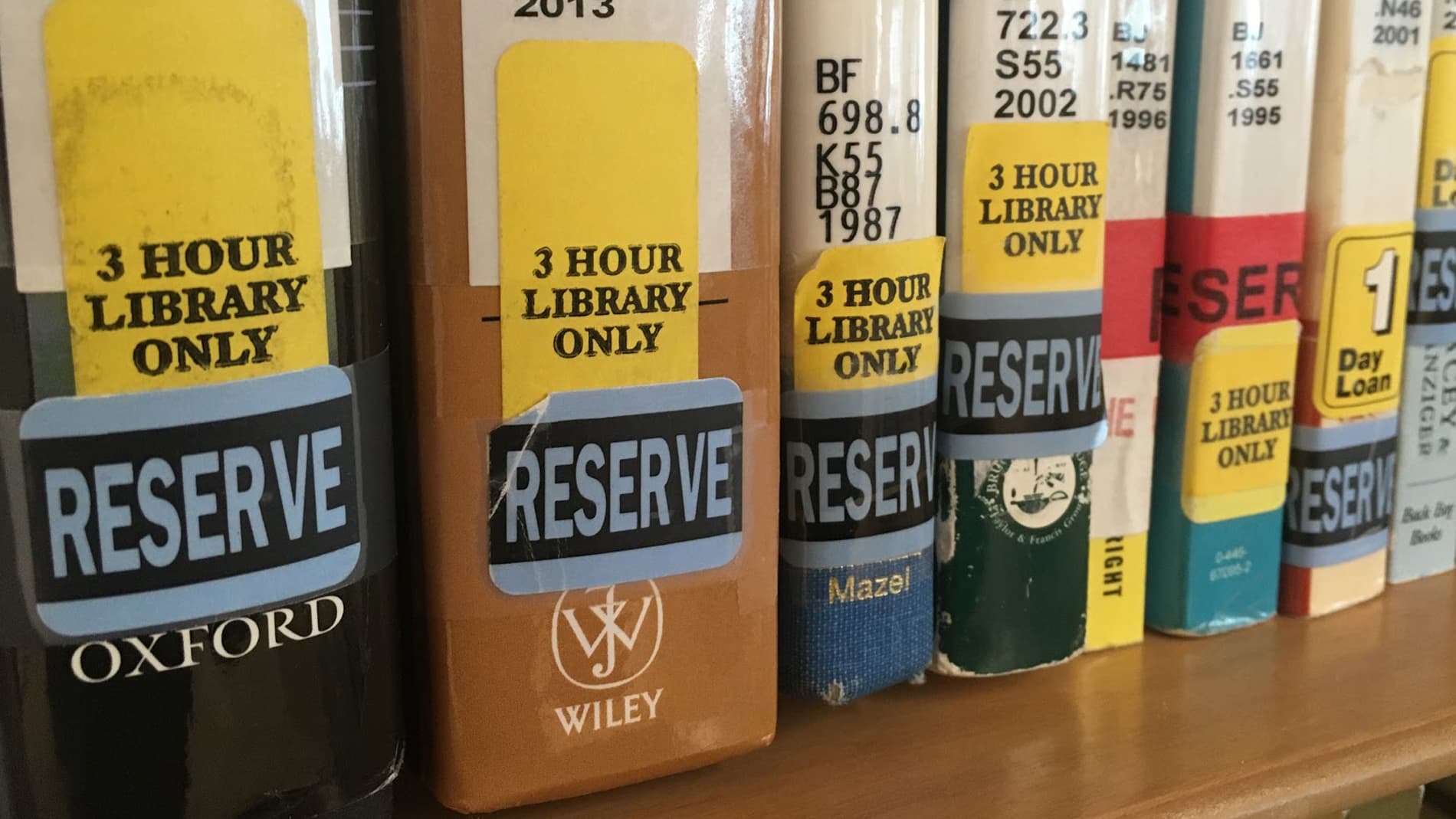 Never fear, the library is here. School can be stressful but the library (and it's trusty librarians) are here to help. Here's how to negotiate the Learning Commons at Springfield College.