Library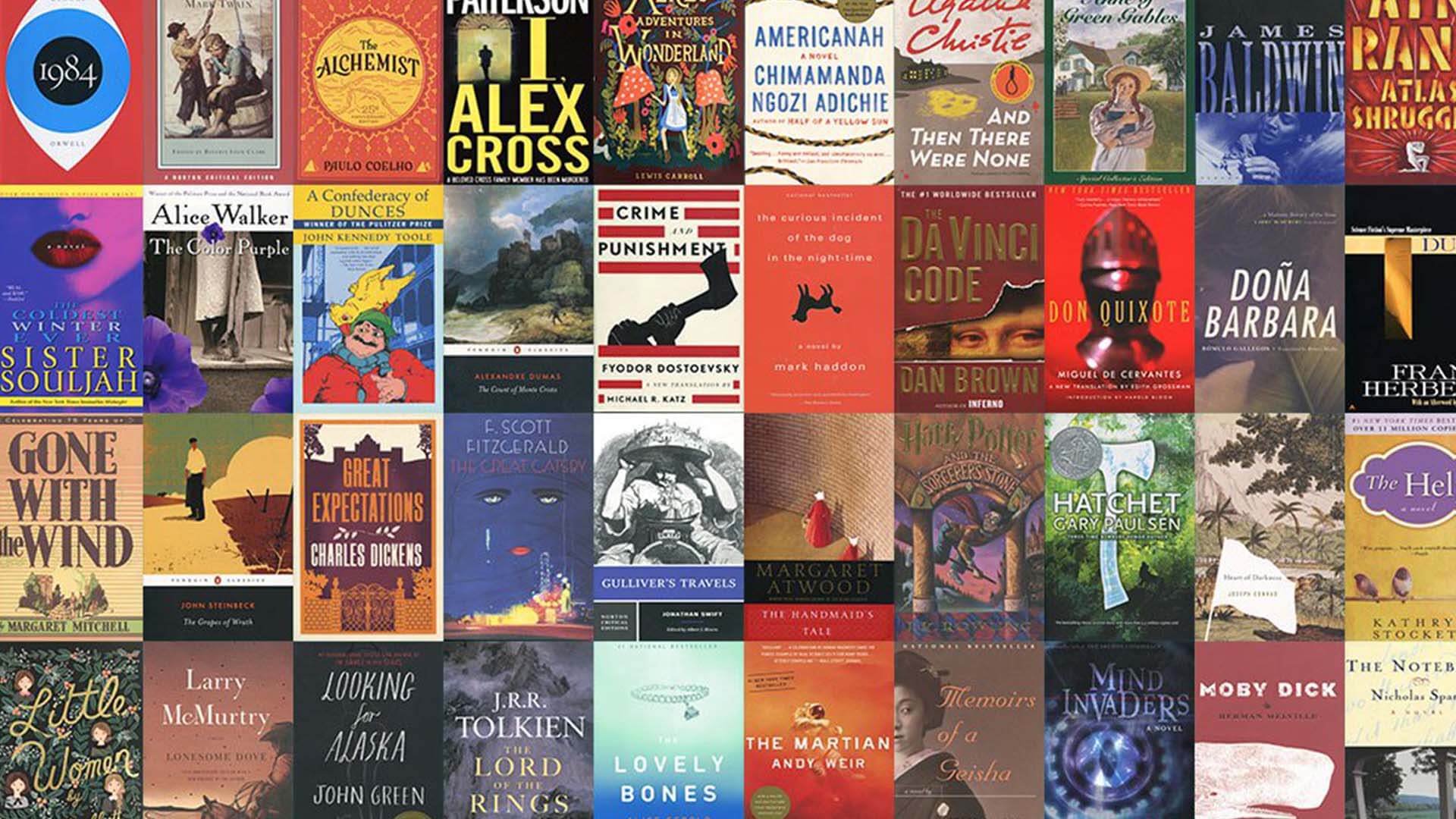 This year, in an eight-part series, PBS investigated some of America's best-loved novels on The Great American Read. In honor of the investigative and inspiring look into literature, Outreach Librarian Kerri Vautour launched The Great Springfield College Read, a social campaign that went viral within our community.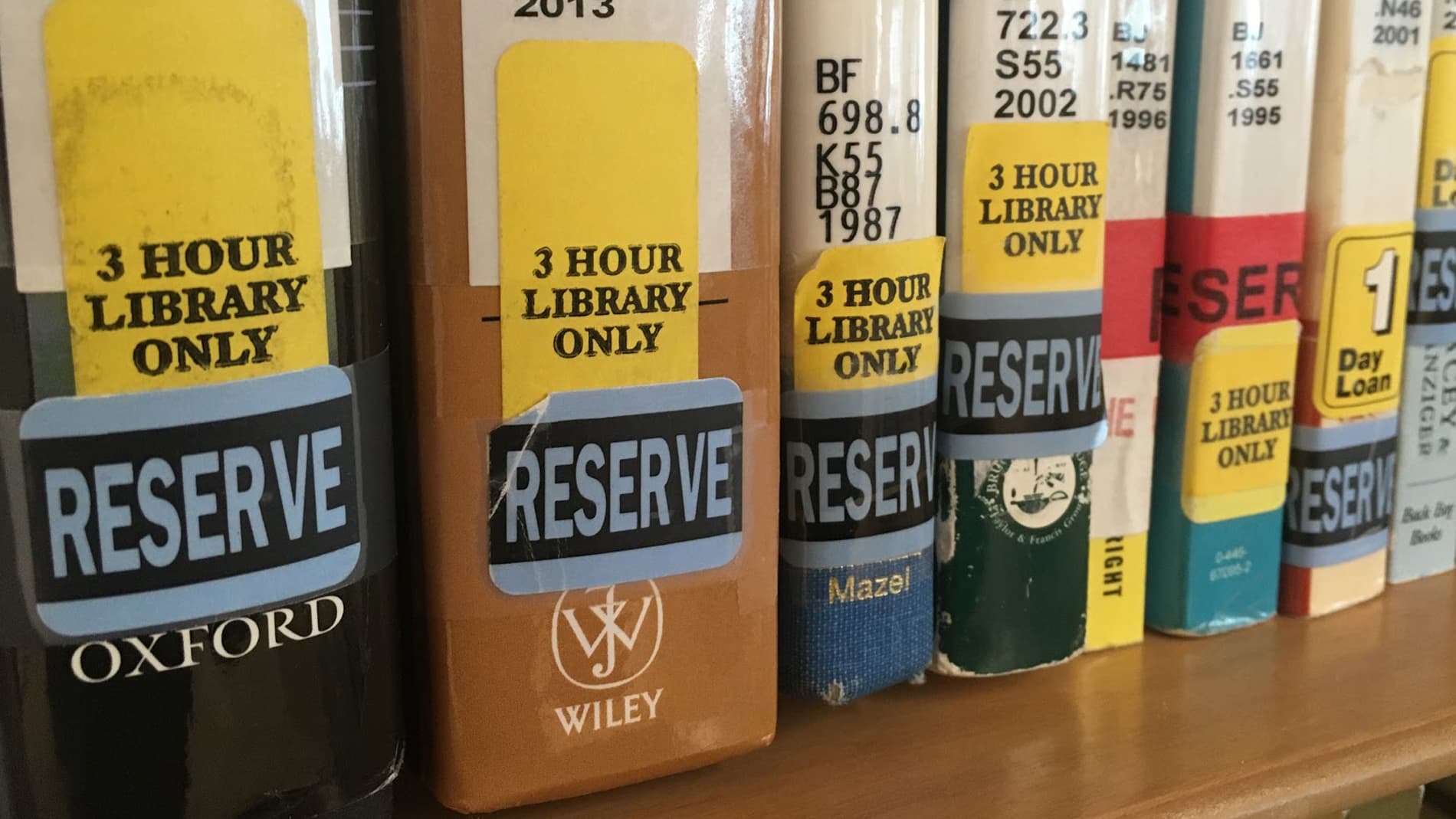 Never fear, the library is here. School can be stressful but the library (and it's trusty librarians) are here to help. Here's how to negotiate the Learning Commons at Springfield College.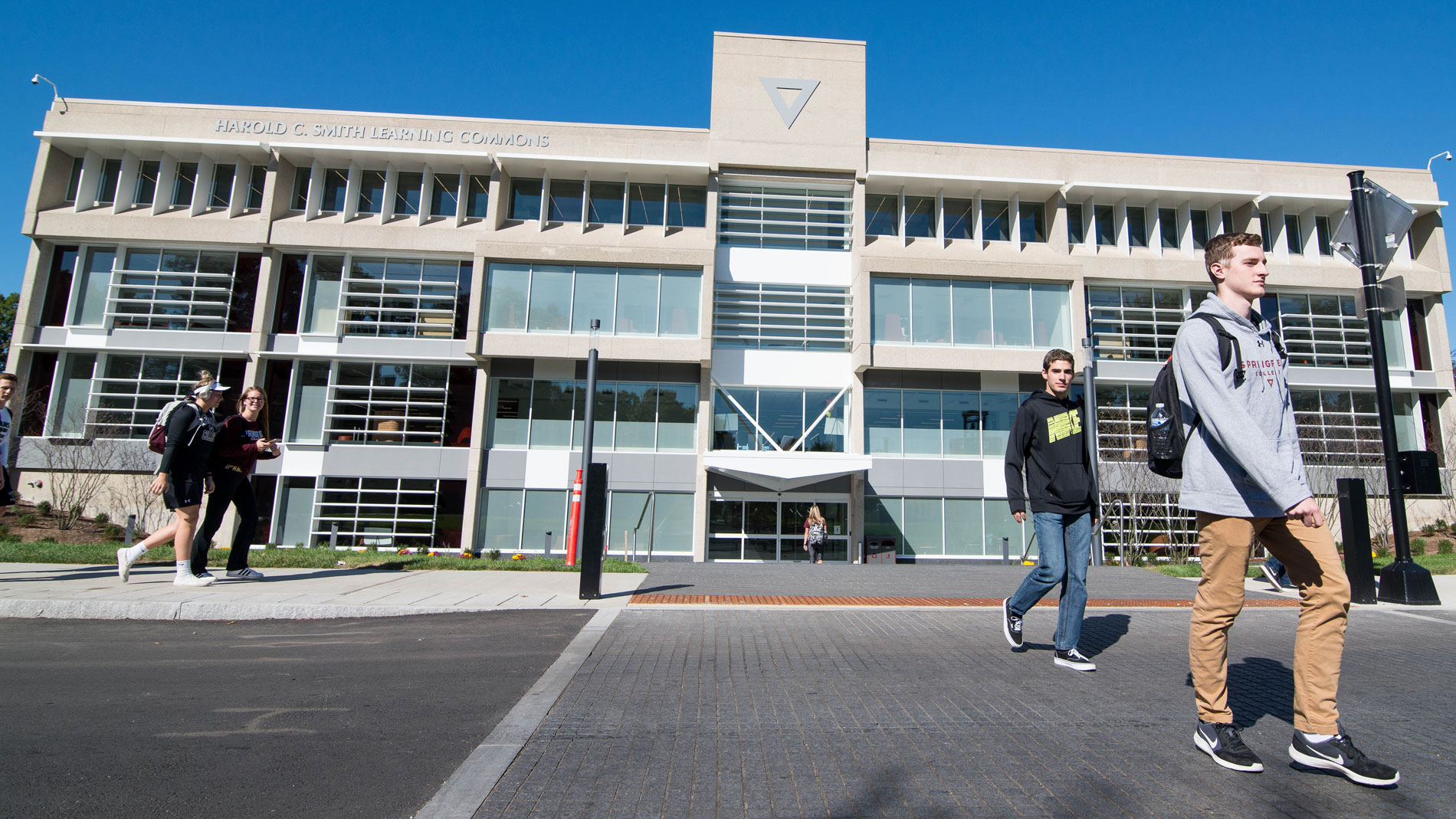 Part of Springfield College's mission is to educate the spirit, mind, and body. When it comes to educating the mind, Springfield College provides the best spots on campus to study. Ranging from social atmospheres to outside spaces, Springfield College has it all!