Civil Rights Movement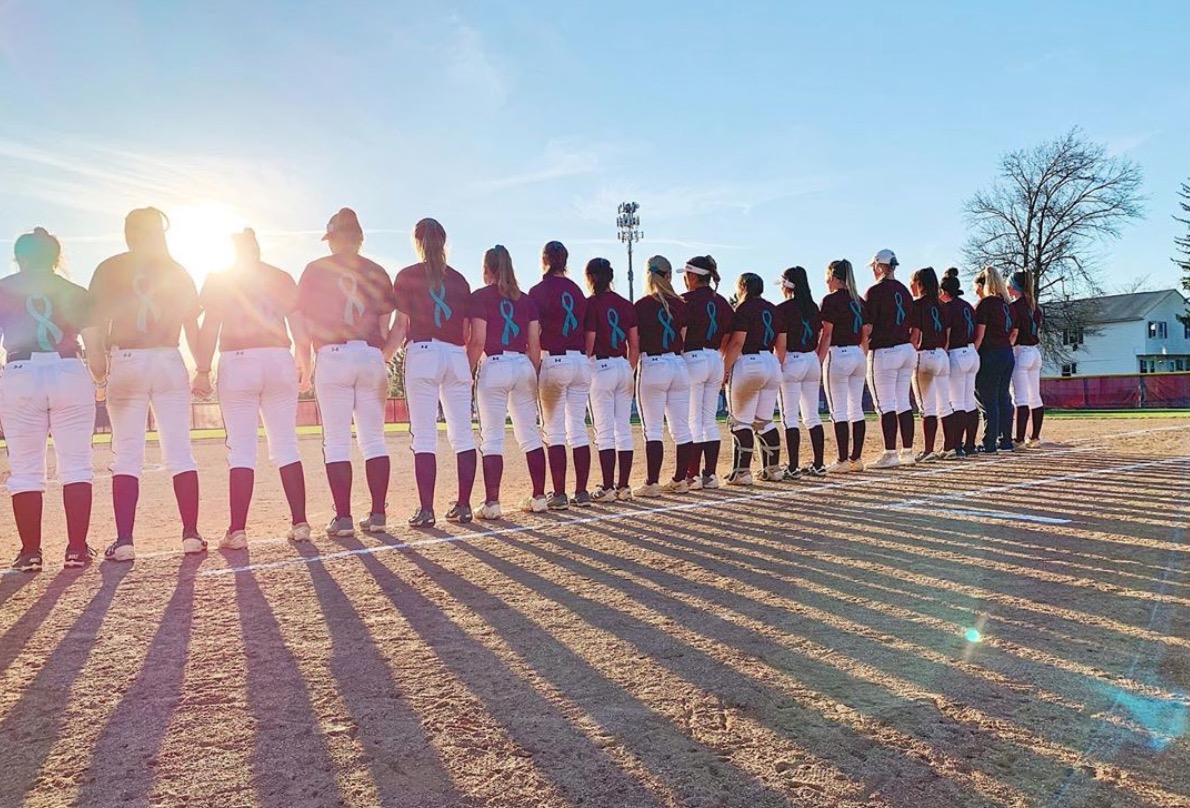 You've heard of Title IX but what is it? And how will it affect you as a student at Springfield College?
Mary Simeoli, Esq., the Title IX Coordinator on campus, answers all your questions (and more). Know your rights, know your resources, know more about Title IX.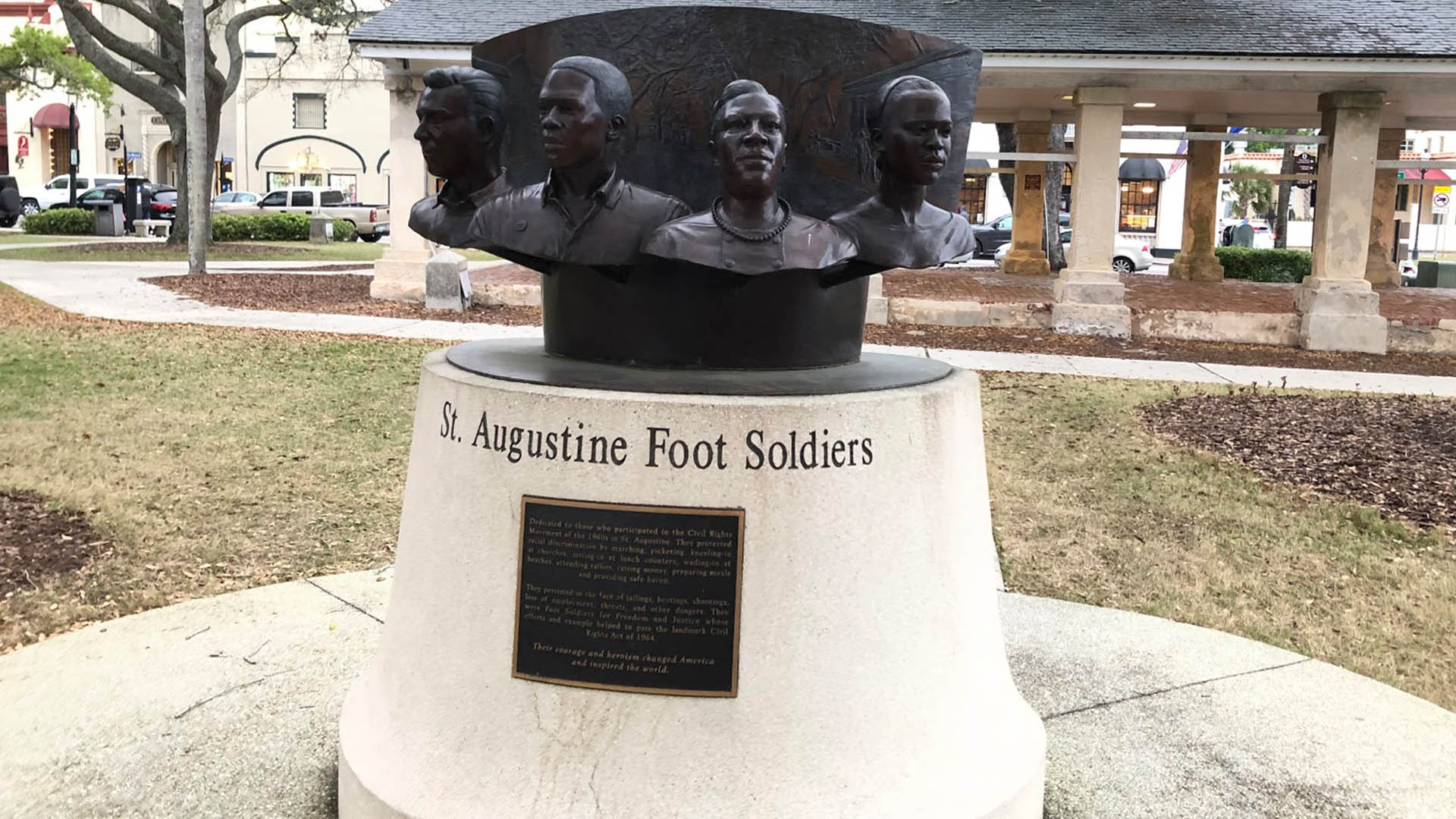 Through the Division of Inclusion and Community Engagement, Nicholas Perenick joined fellow students on an educational Spring Break trip that followed the paths of the Civil Rights Movement in St. Augustine, Florida.