Giving Day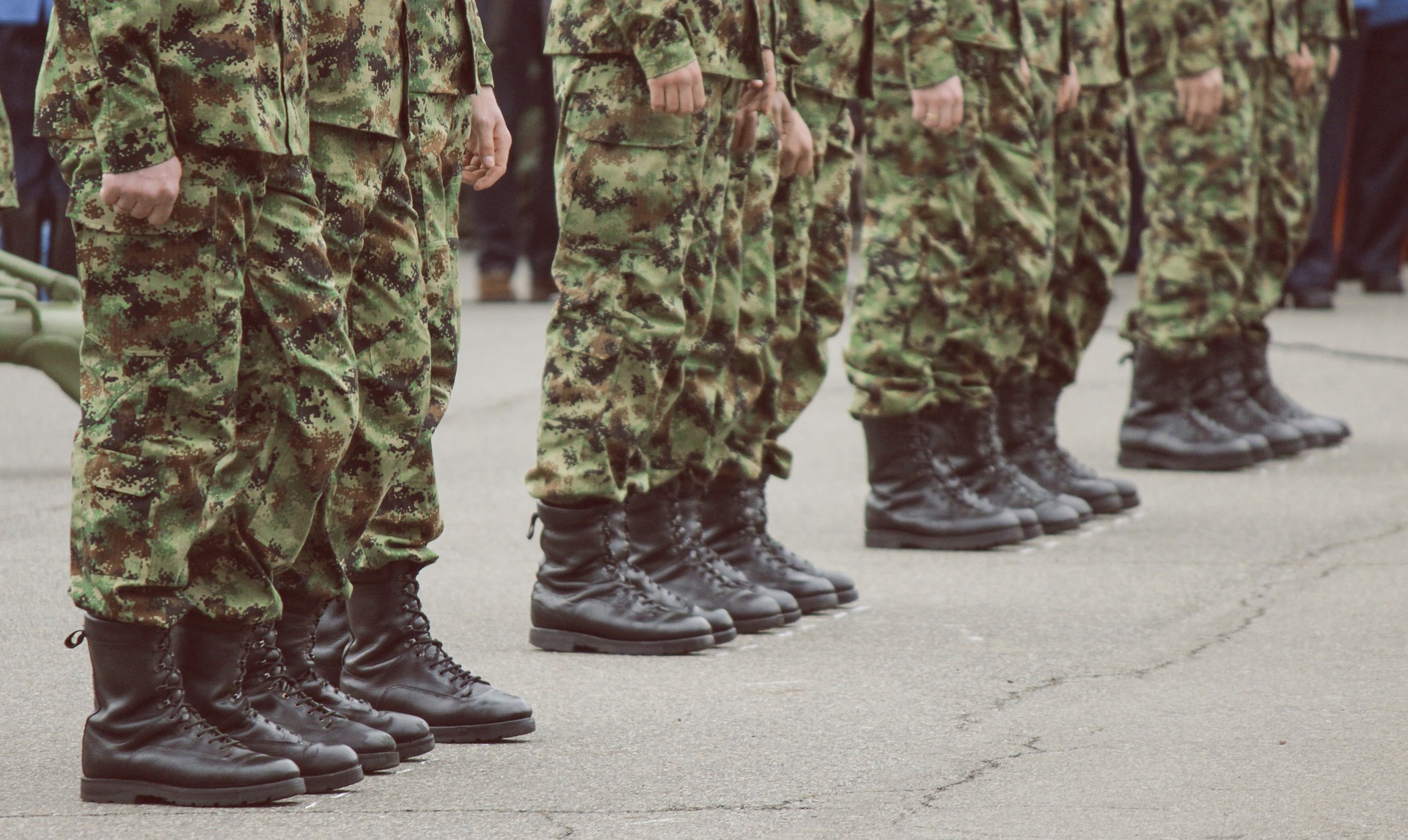 Many Springfield College graduates go on to pursue careers where they can actively exercise the philosophy of humanics, which is why it should come as no surprise when two alumni find themselves working together.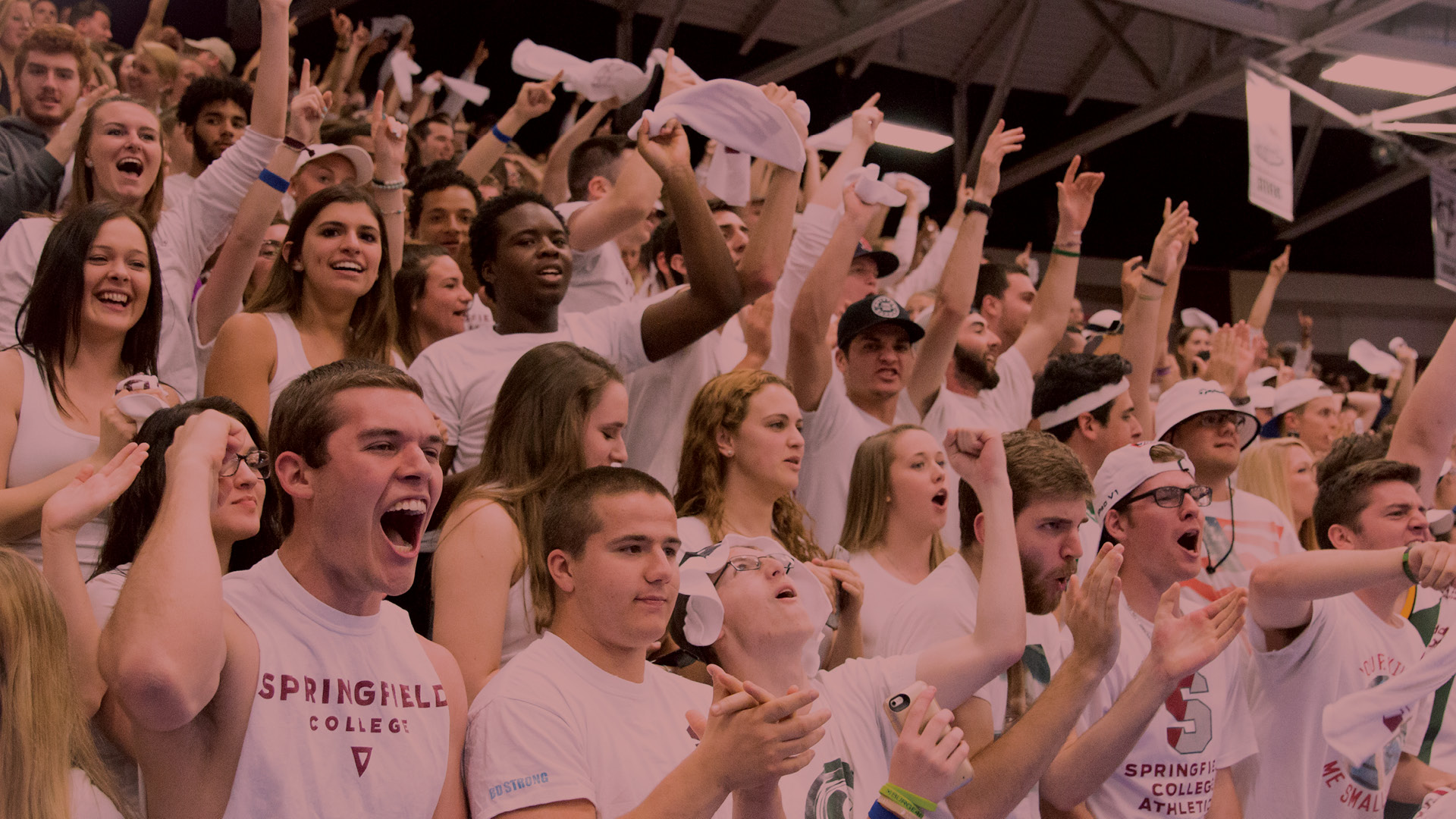 28 years later and Jay Andronaco ('91) is still grateful for his time at Springfield College. Now serving as the Senior Director of Annual Giving, Jay describes why it's so important for alumni and supporters to reach out during Springfield College's annual Giving Day (March 6-7, 2019).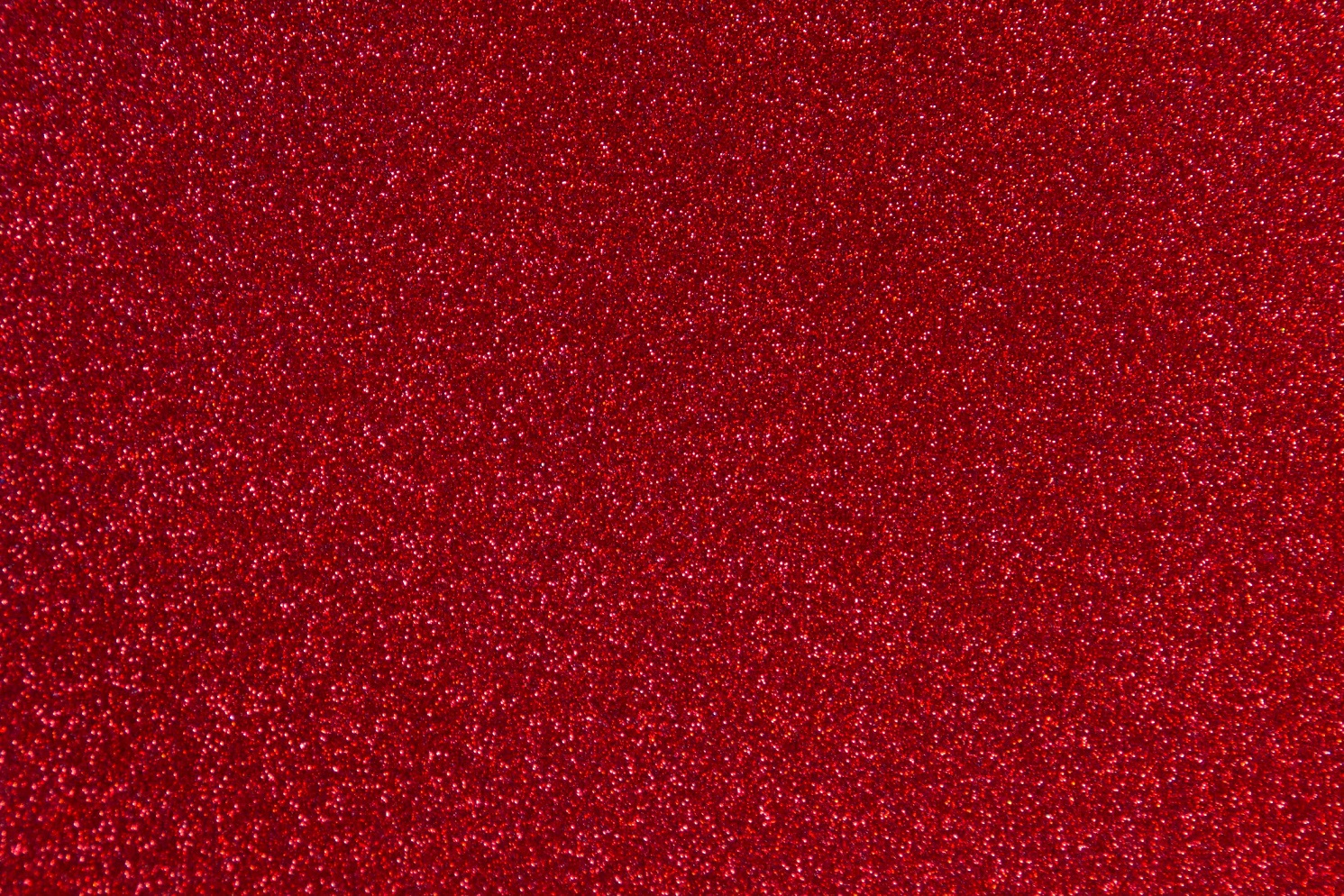 In 2019, Eve Ensler's The Vagina Monologues celebrates its 21st anniversary. The show also has a long history on the Springfield College campus, where multiple generations of young women have been able to perform in a theater piece with such a significant cultural impact.