At Springfield College, we want you to feel like you are coming home. Hear what some of our students have to say, and see how Springfield College helps you set a better future in motion. 
At Springfield College, we try to keep the application process simple. But, there are a few things to look into before you get started.
Our International Admissions staff can answer any questions you may have about enrolling in Springfield College as an international student. 
Where in the world is Springfield College?
Springfield, Massachusetts, home of Springfield College, is located in the heart of New England. Major cities such as Boston, New York City, and Washington, D.C. are all within driving distance.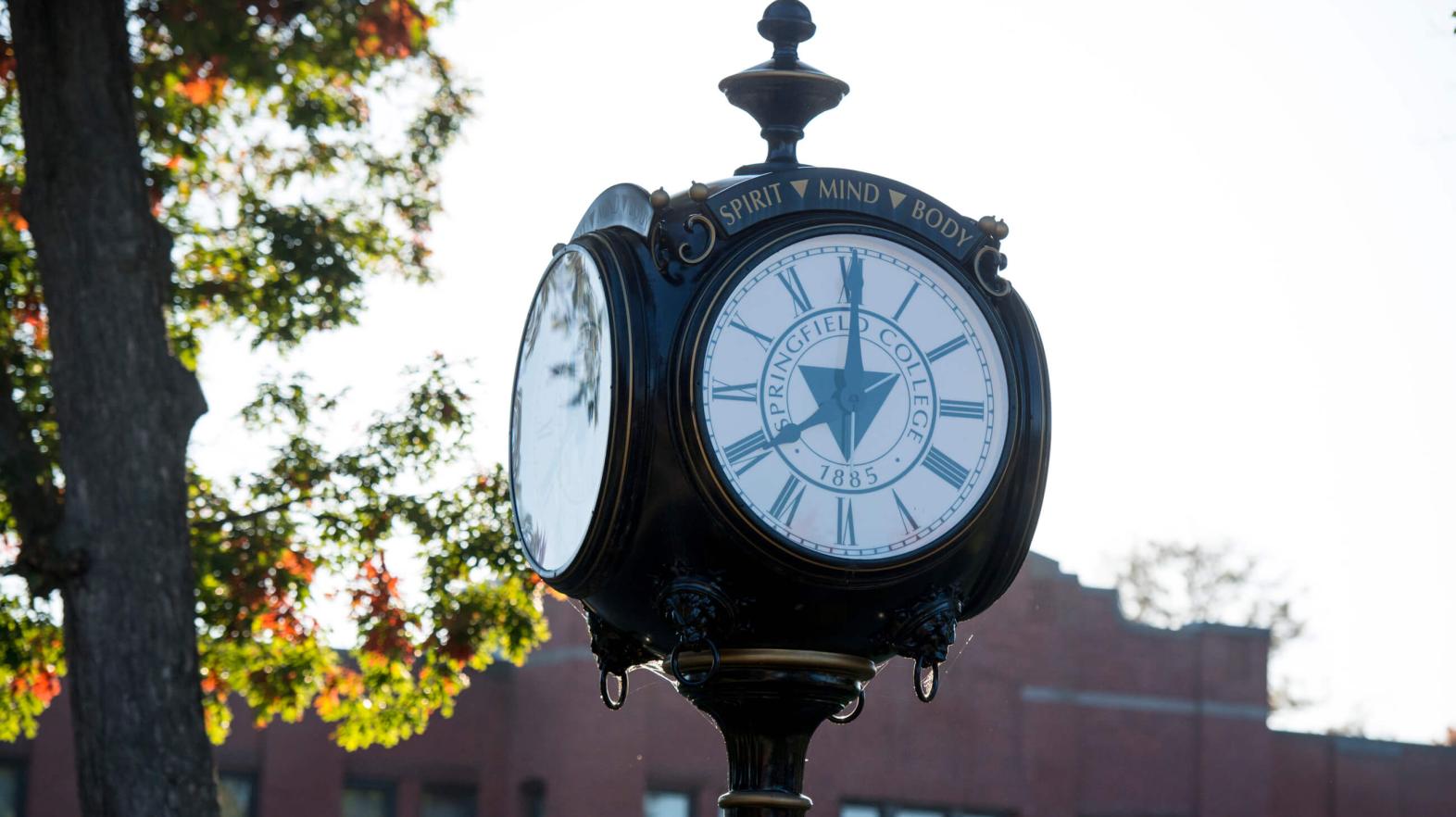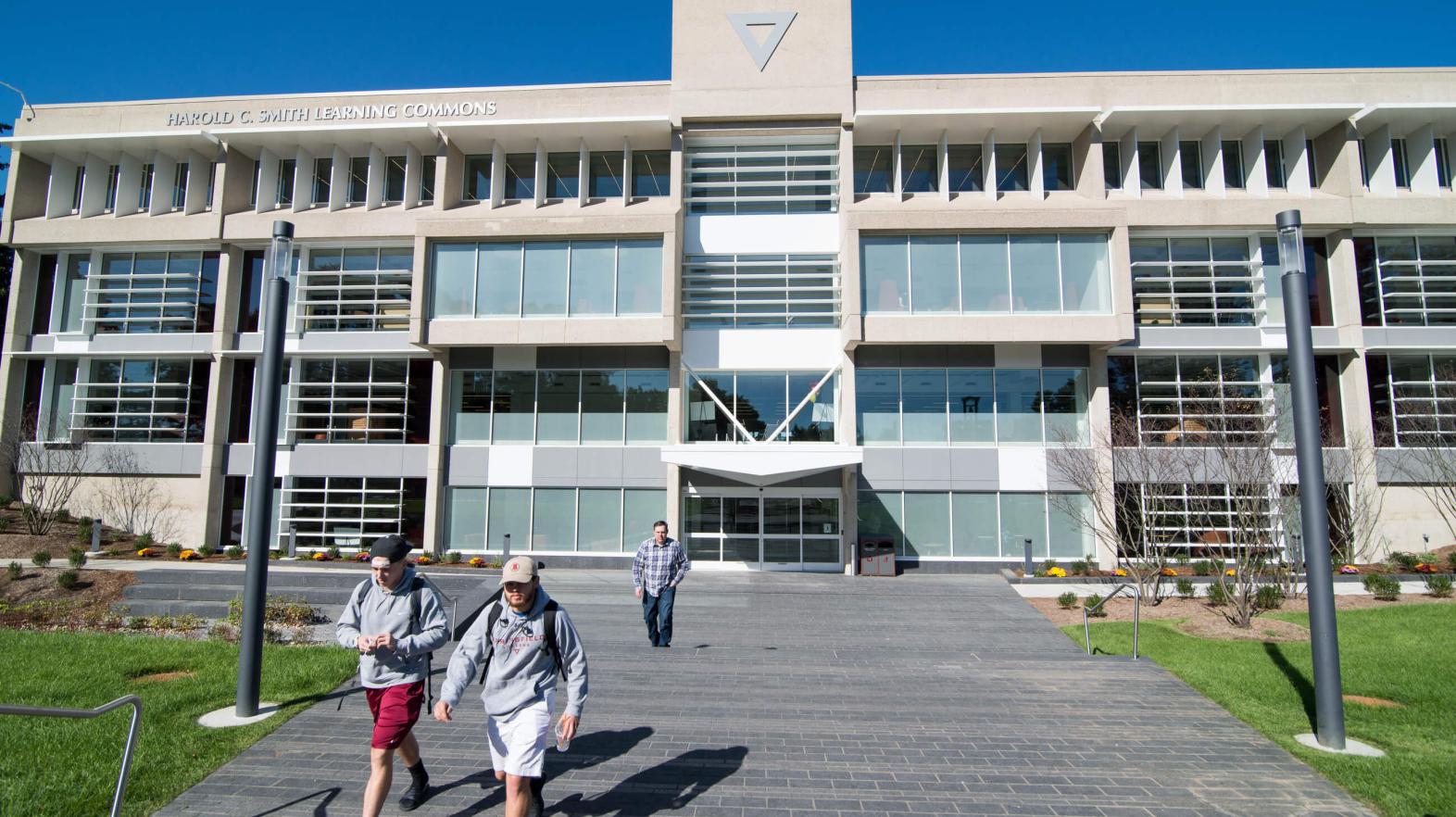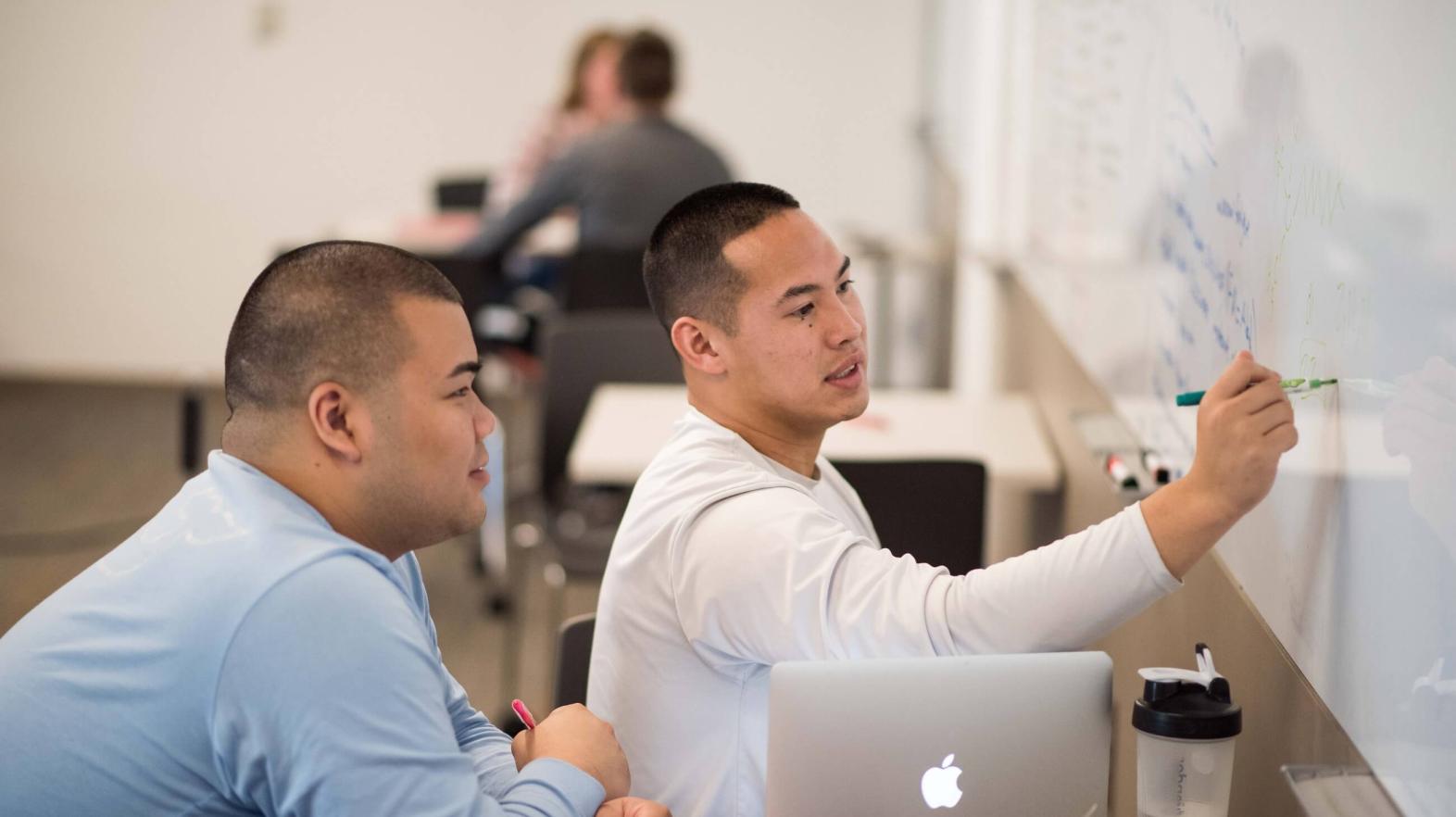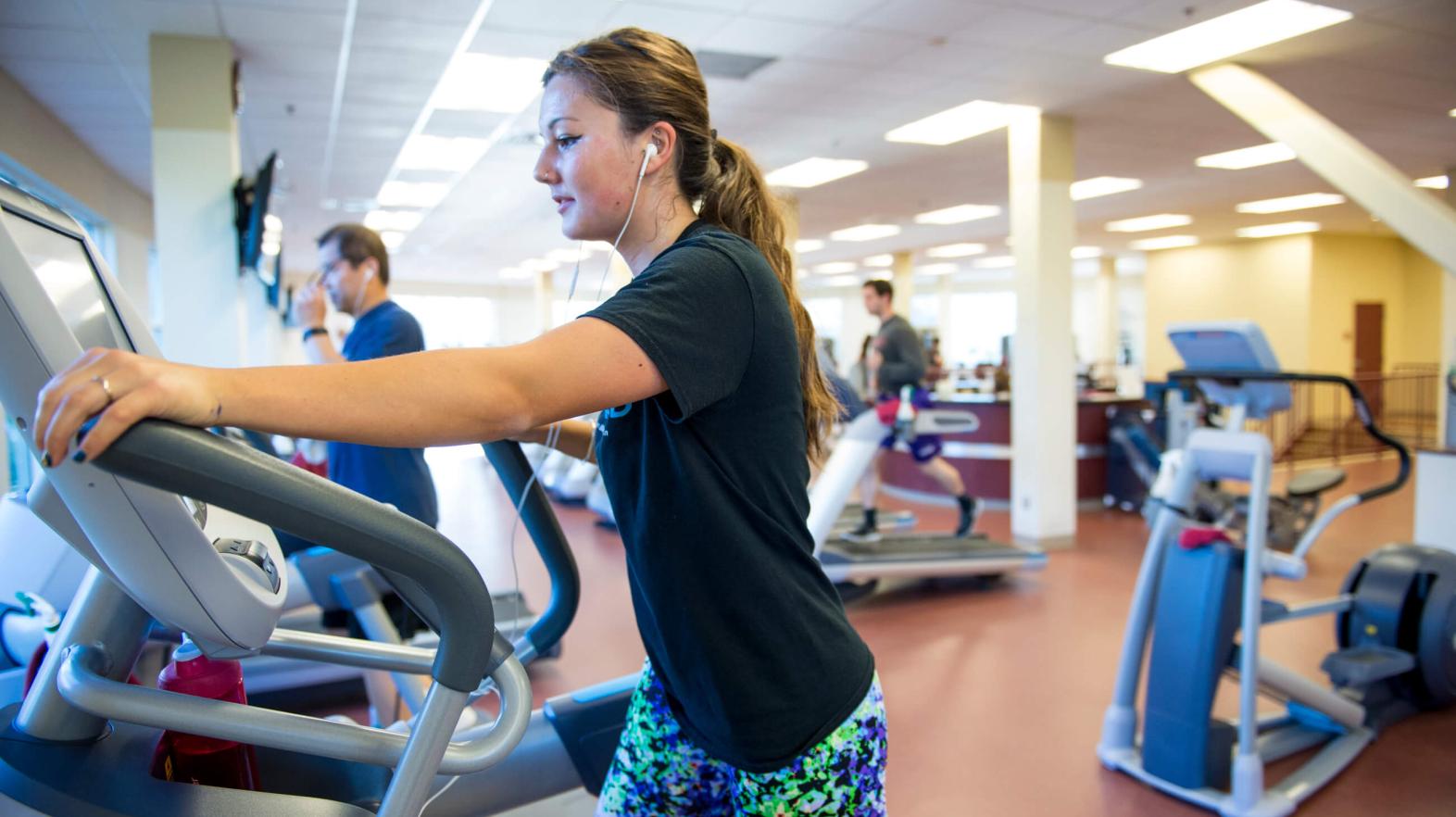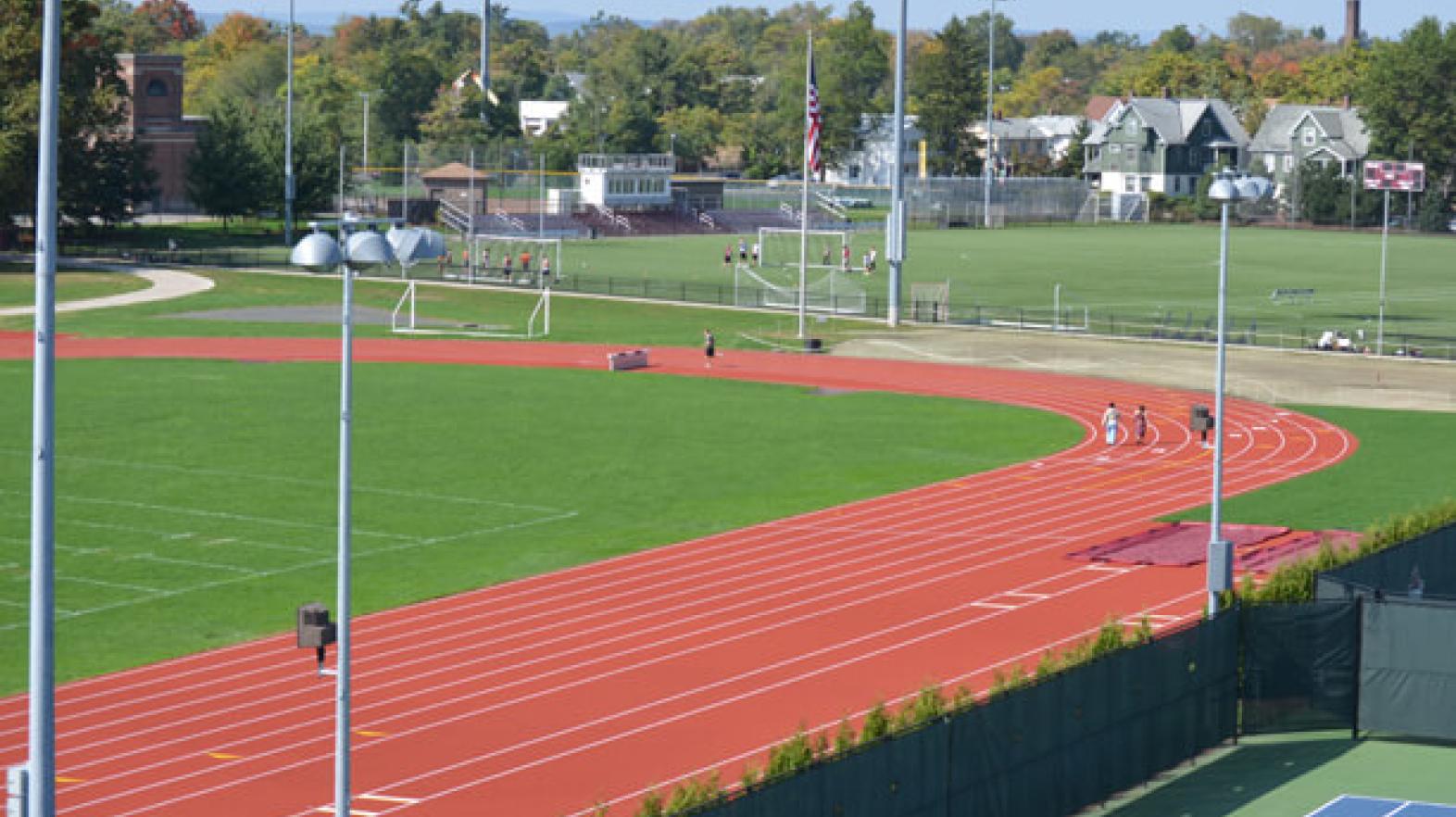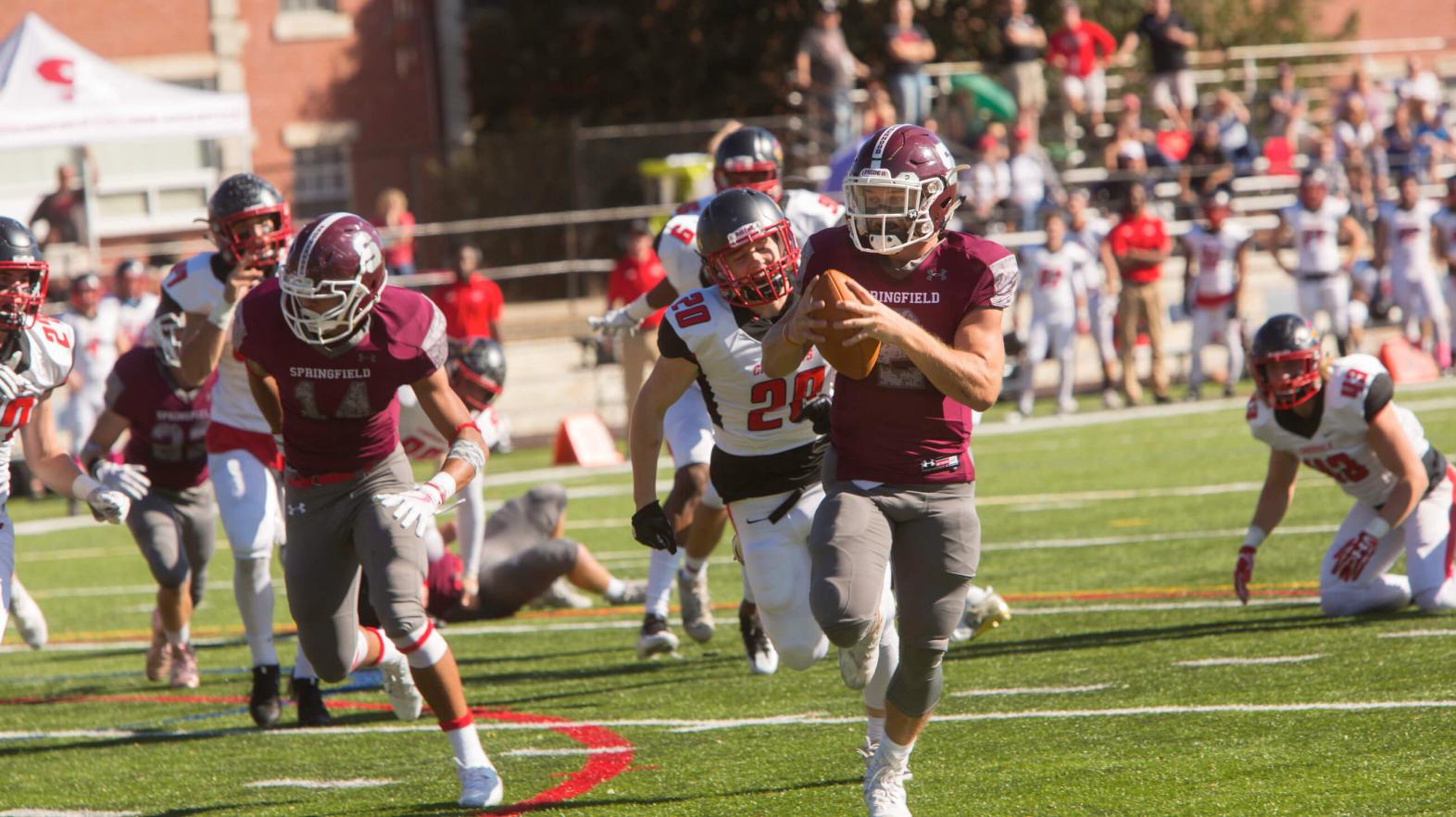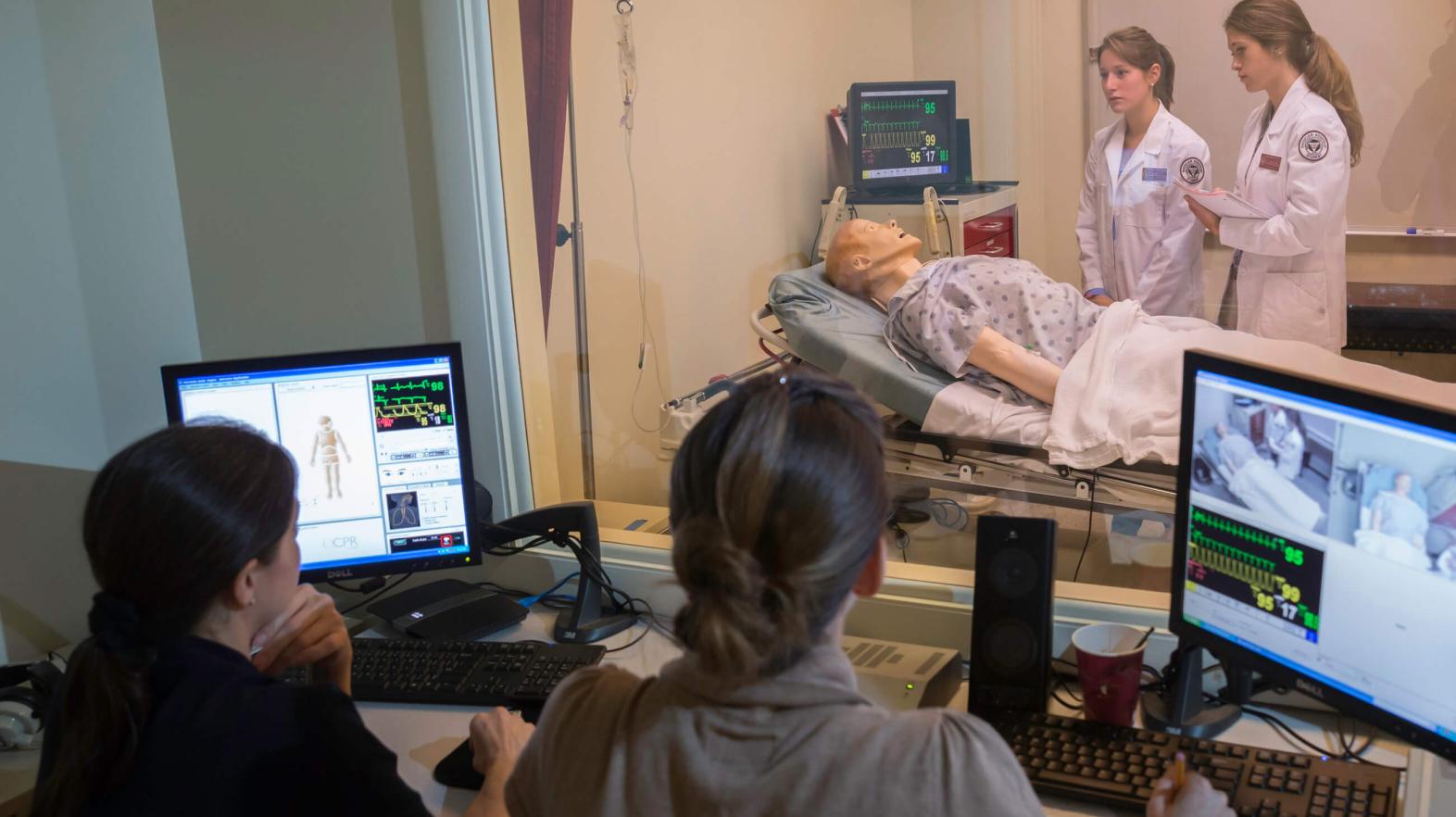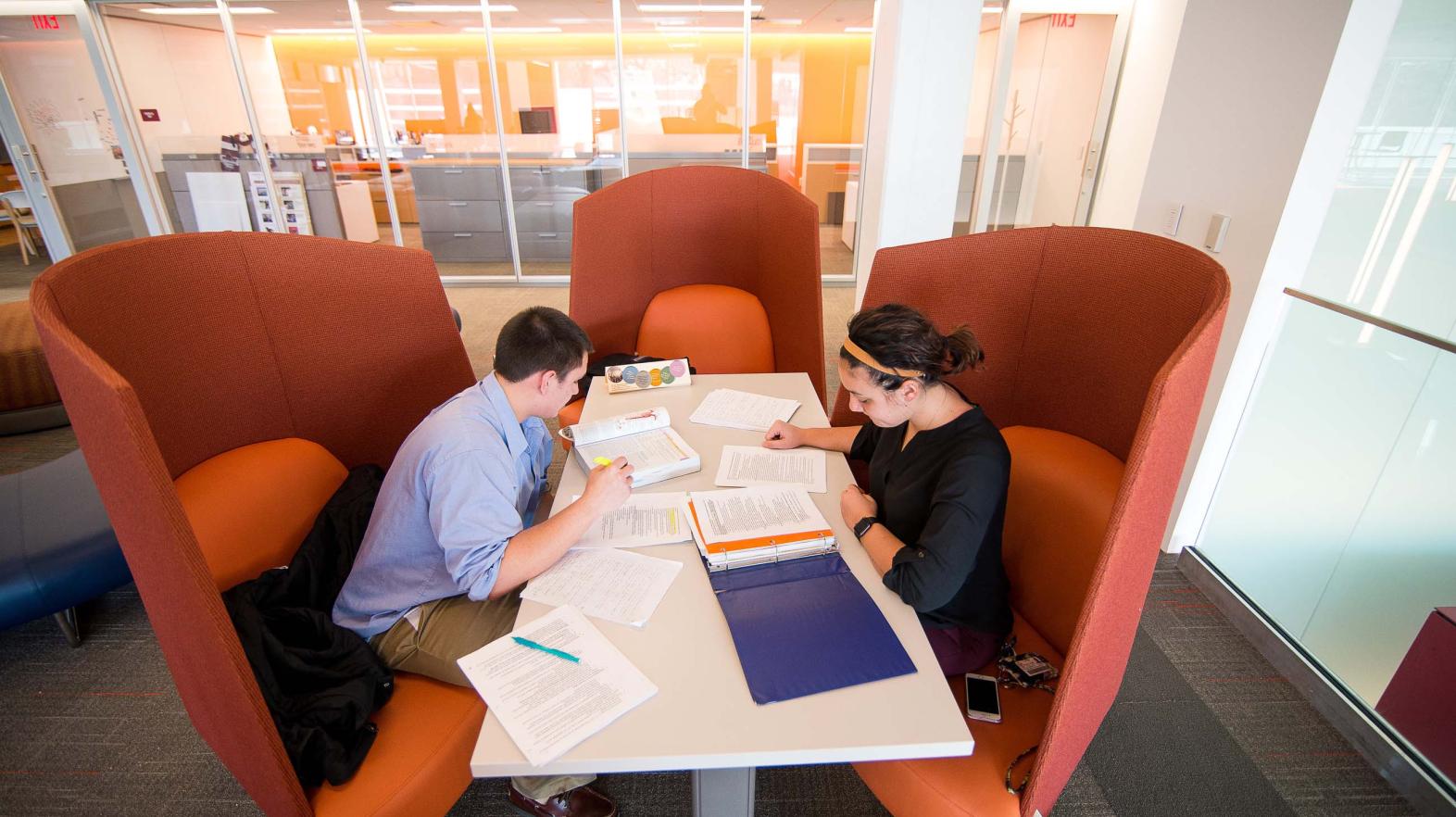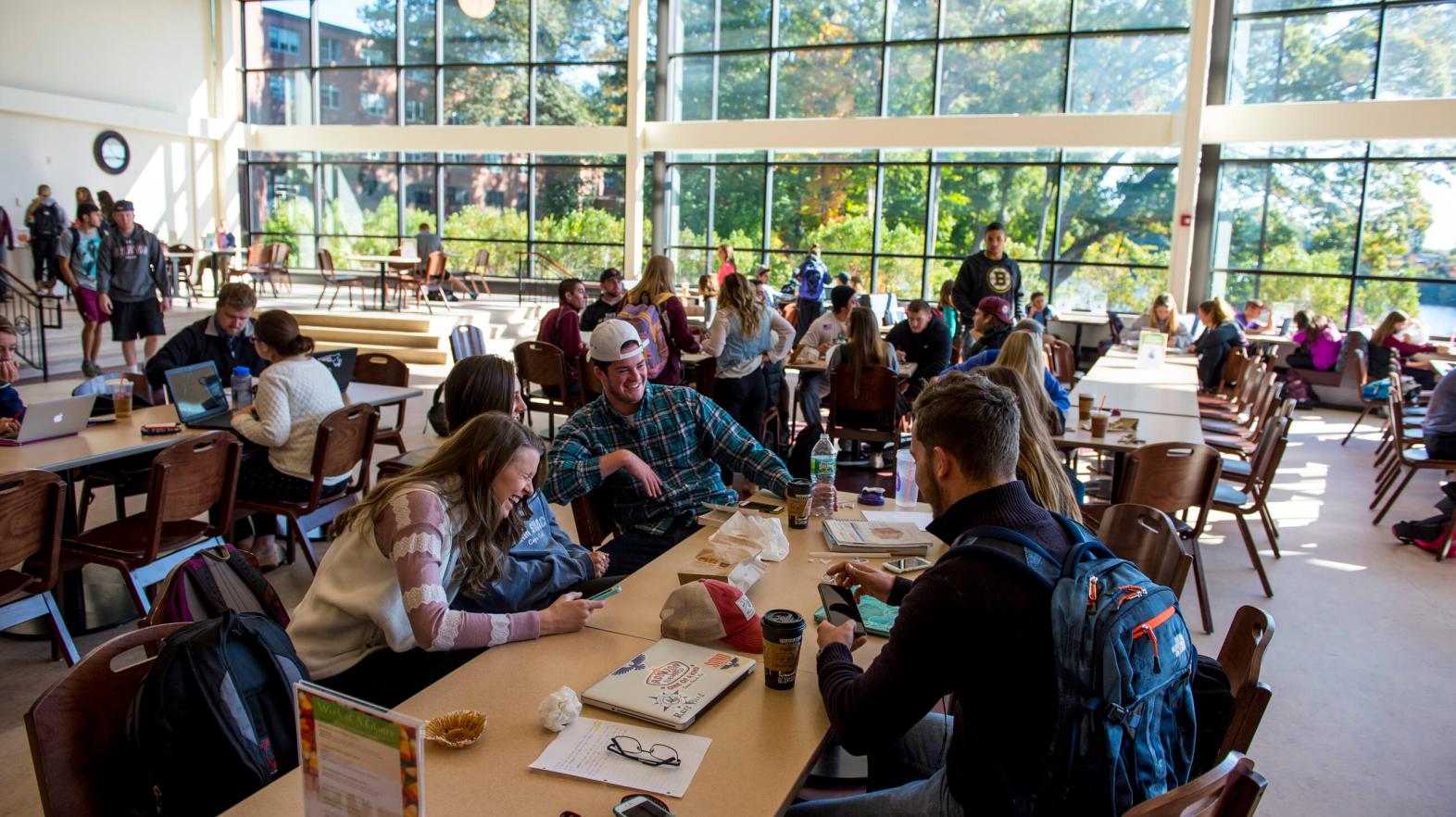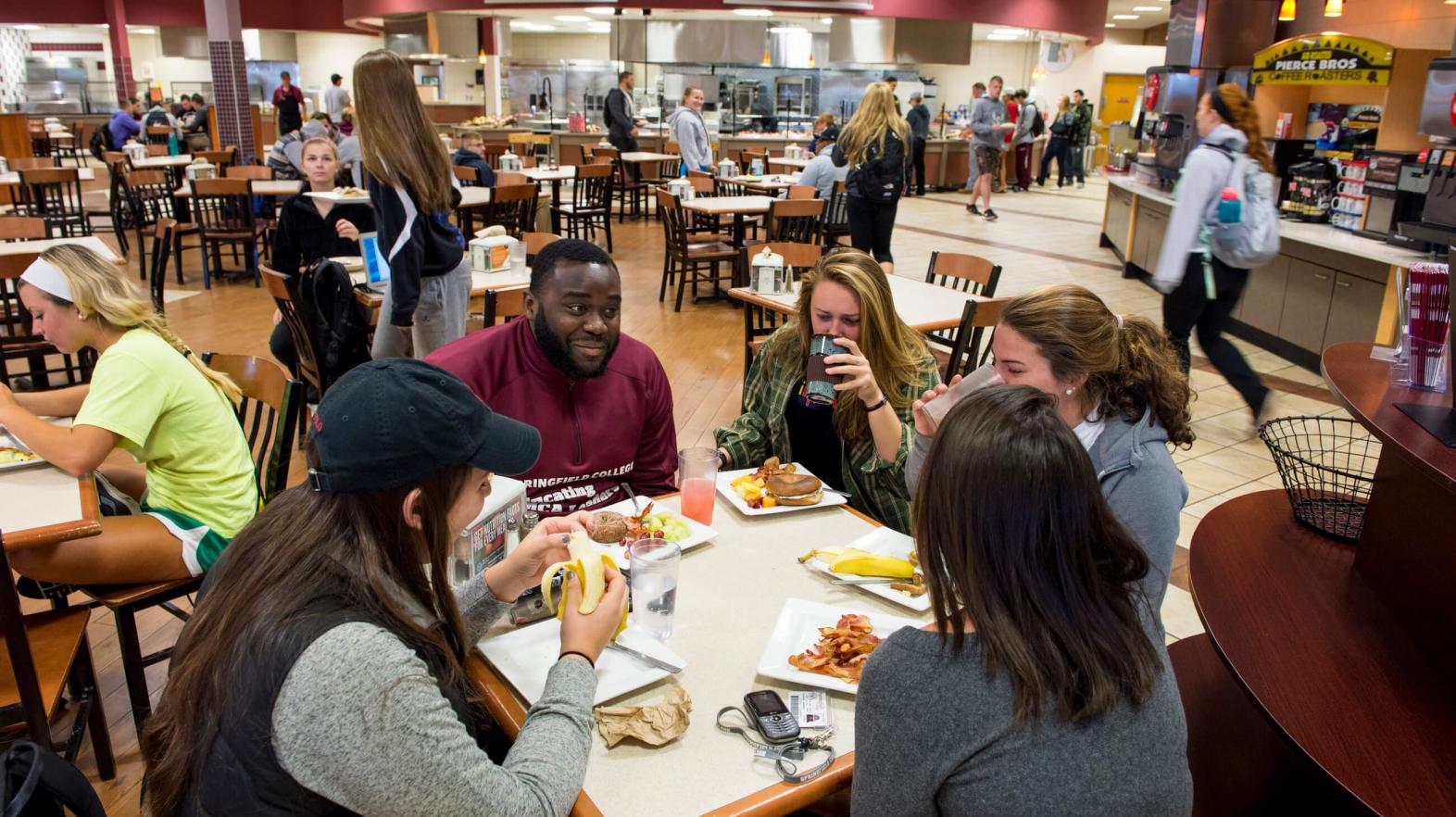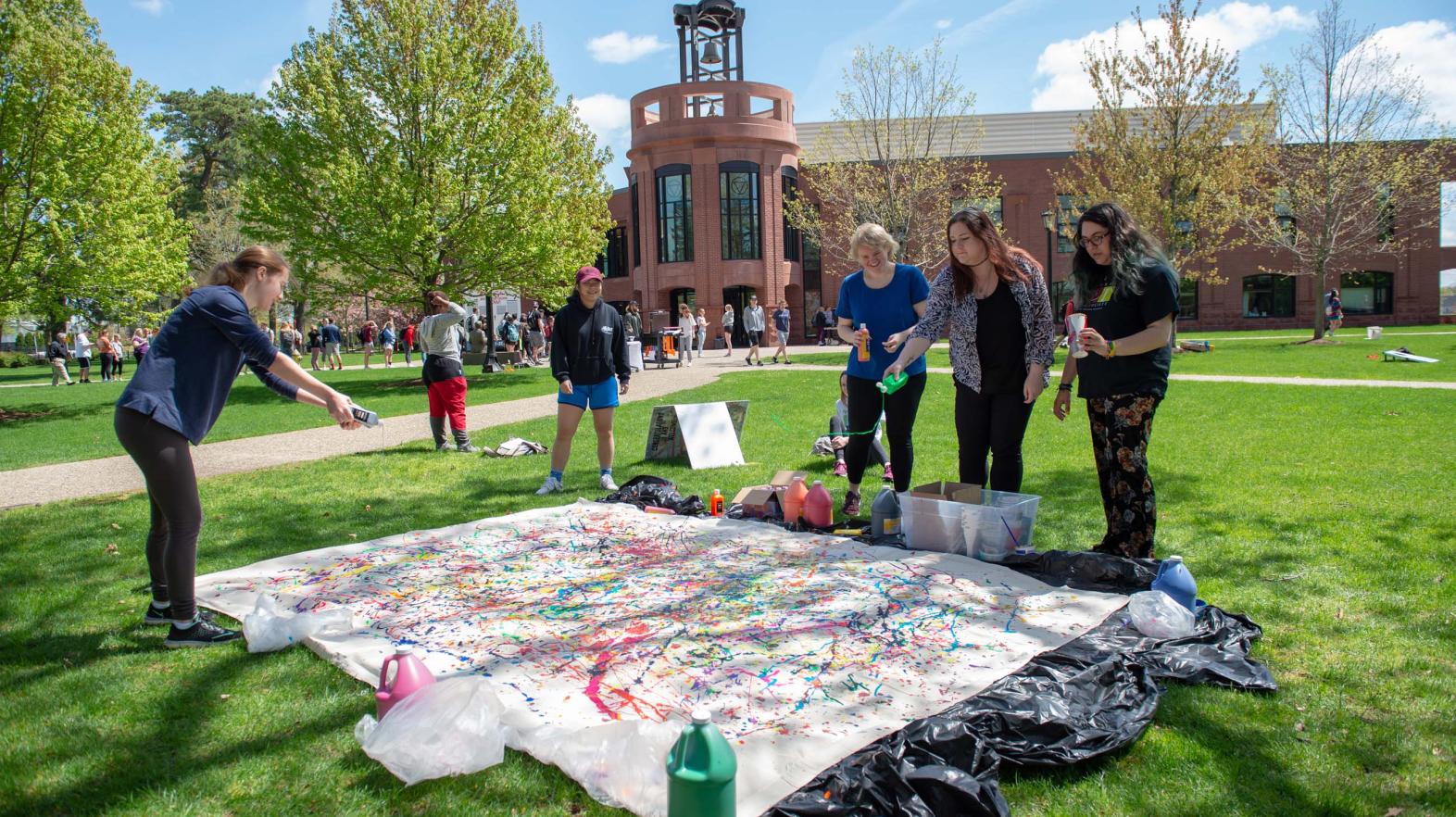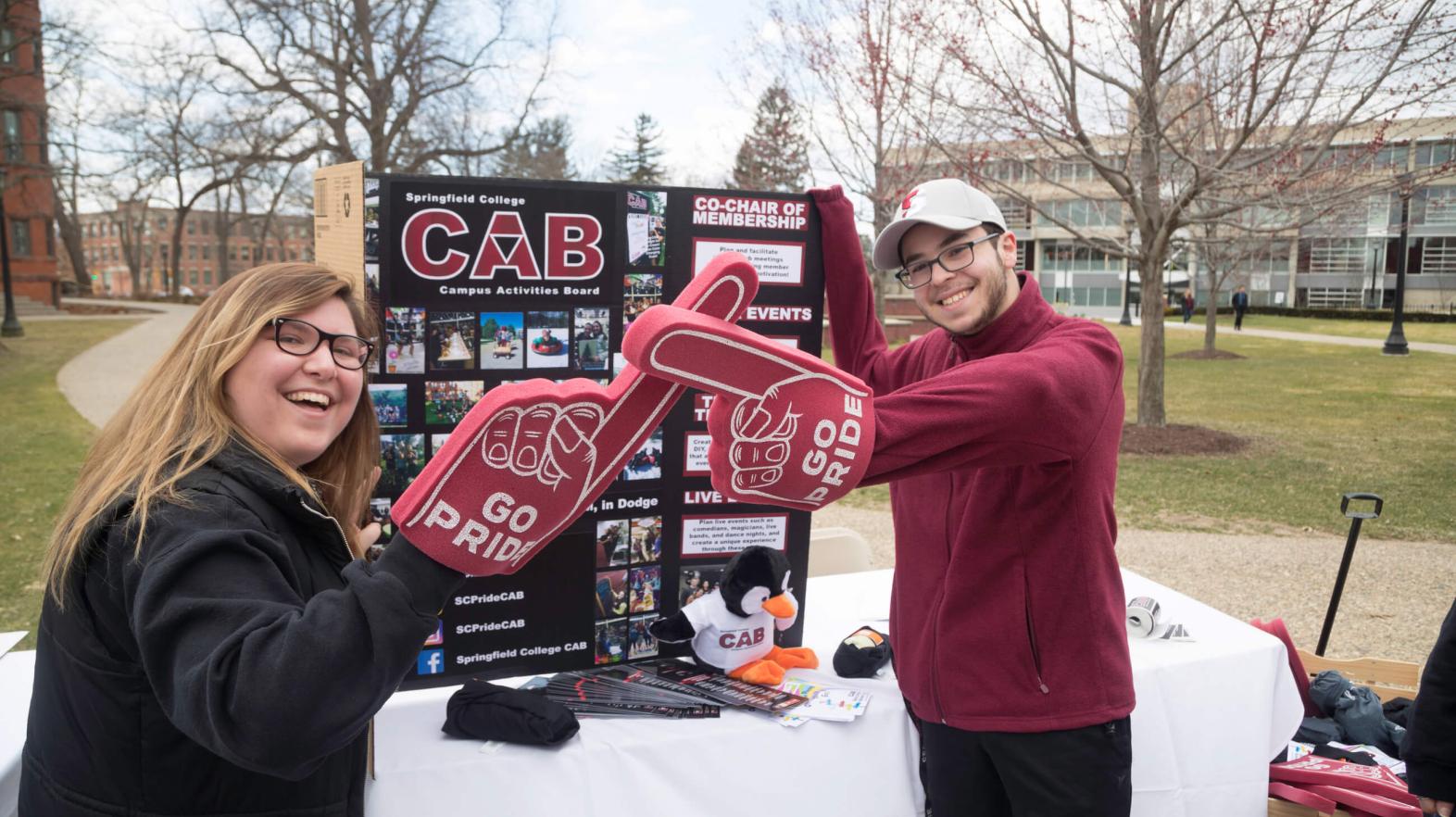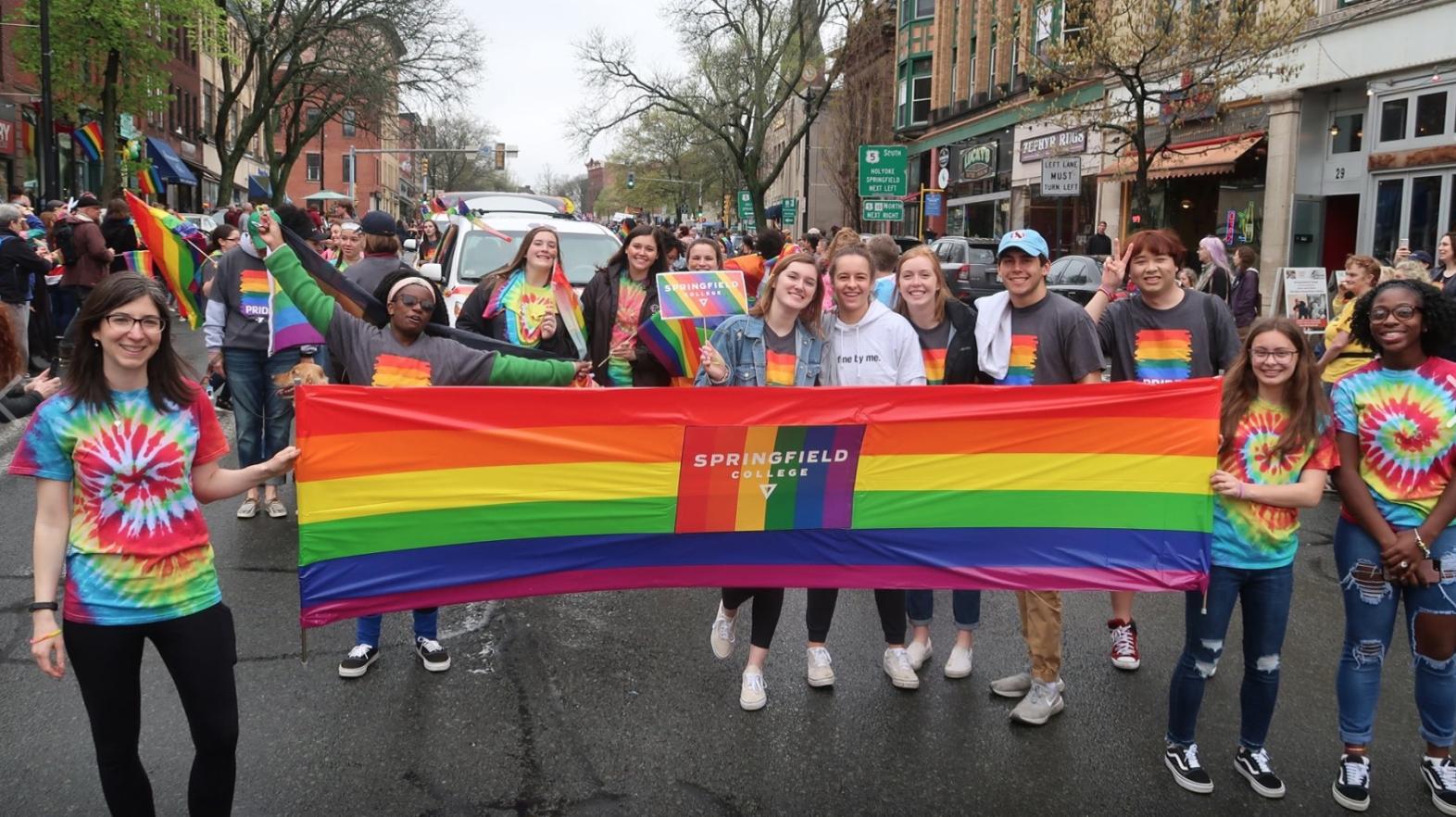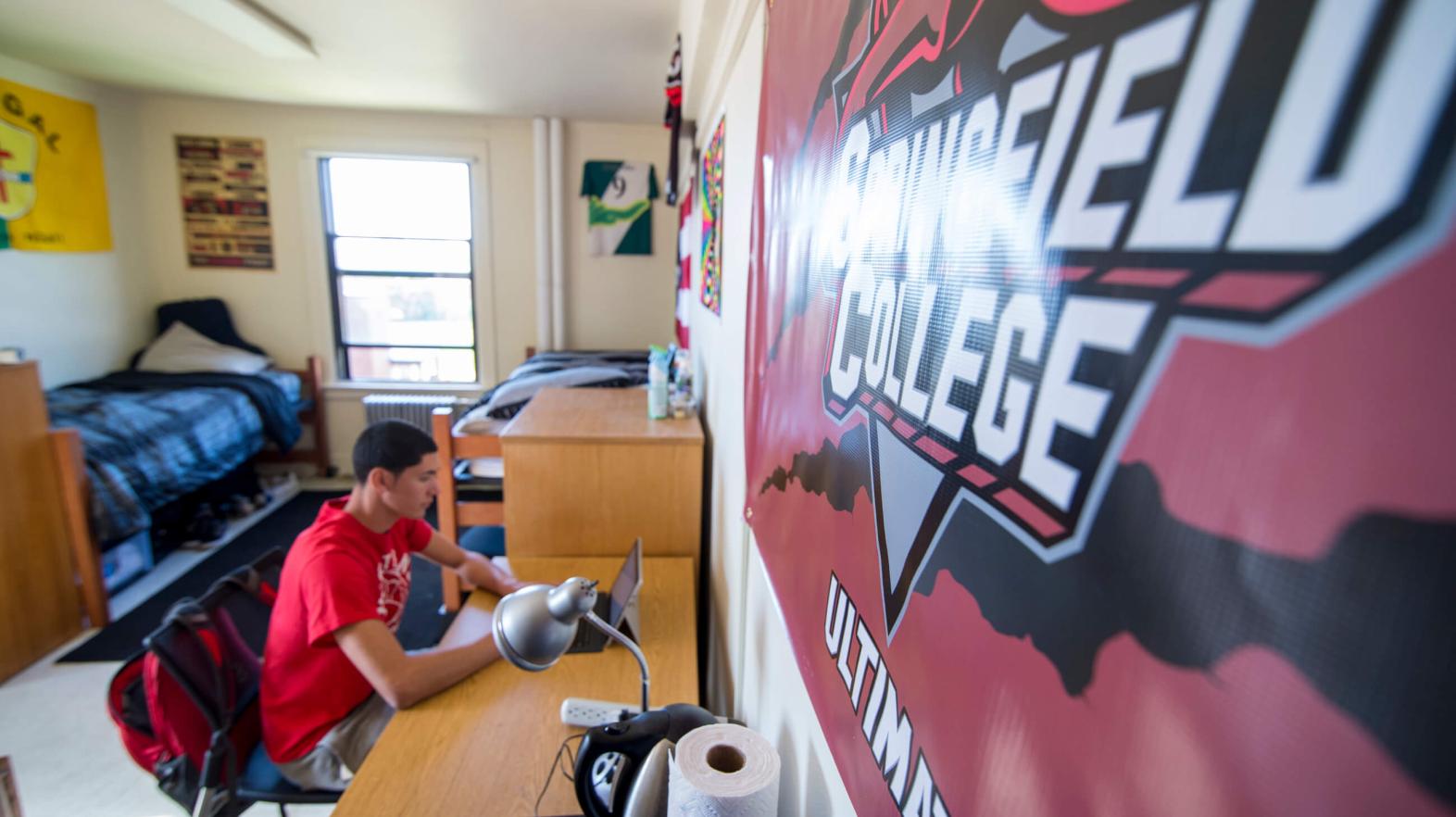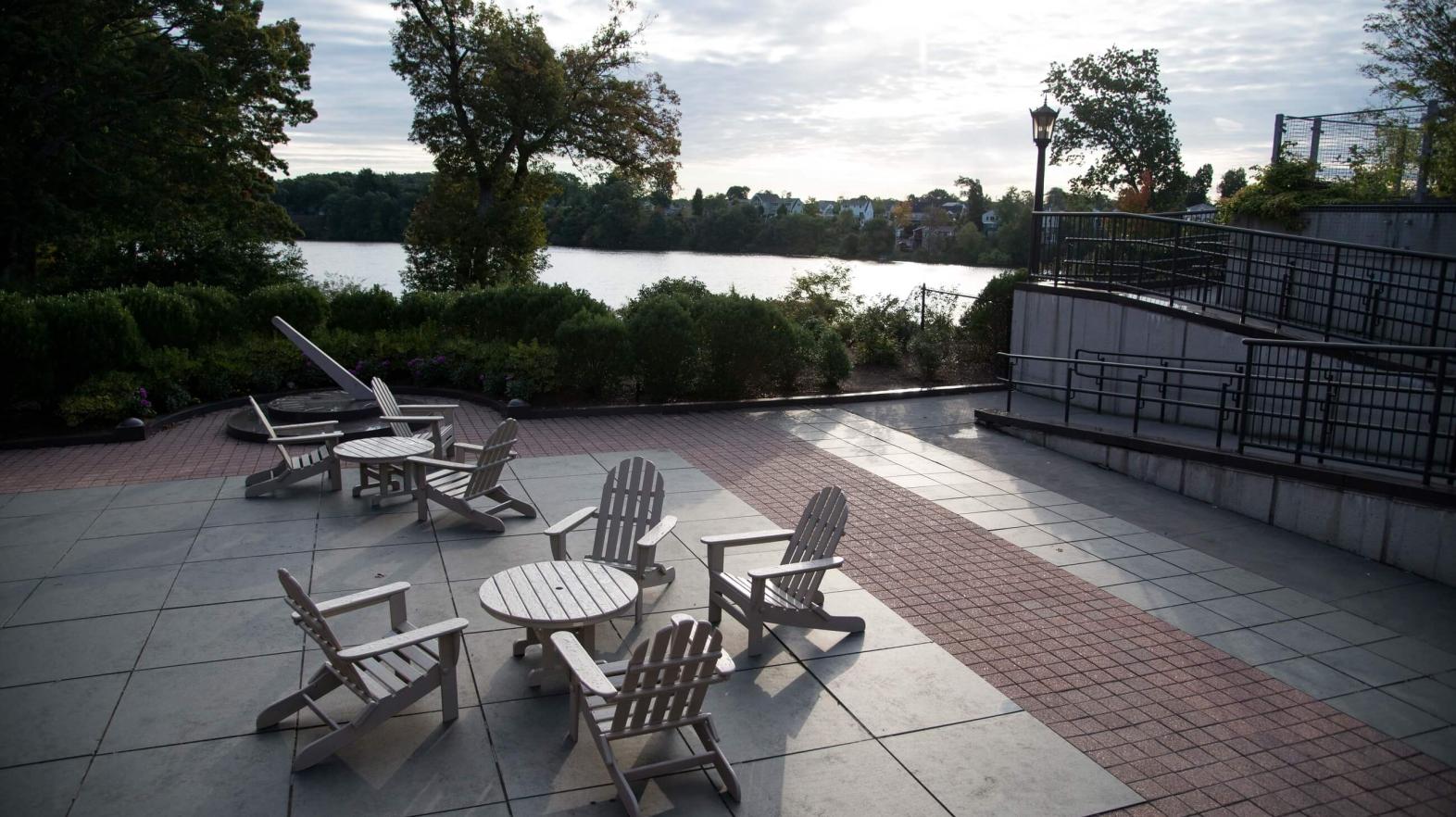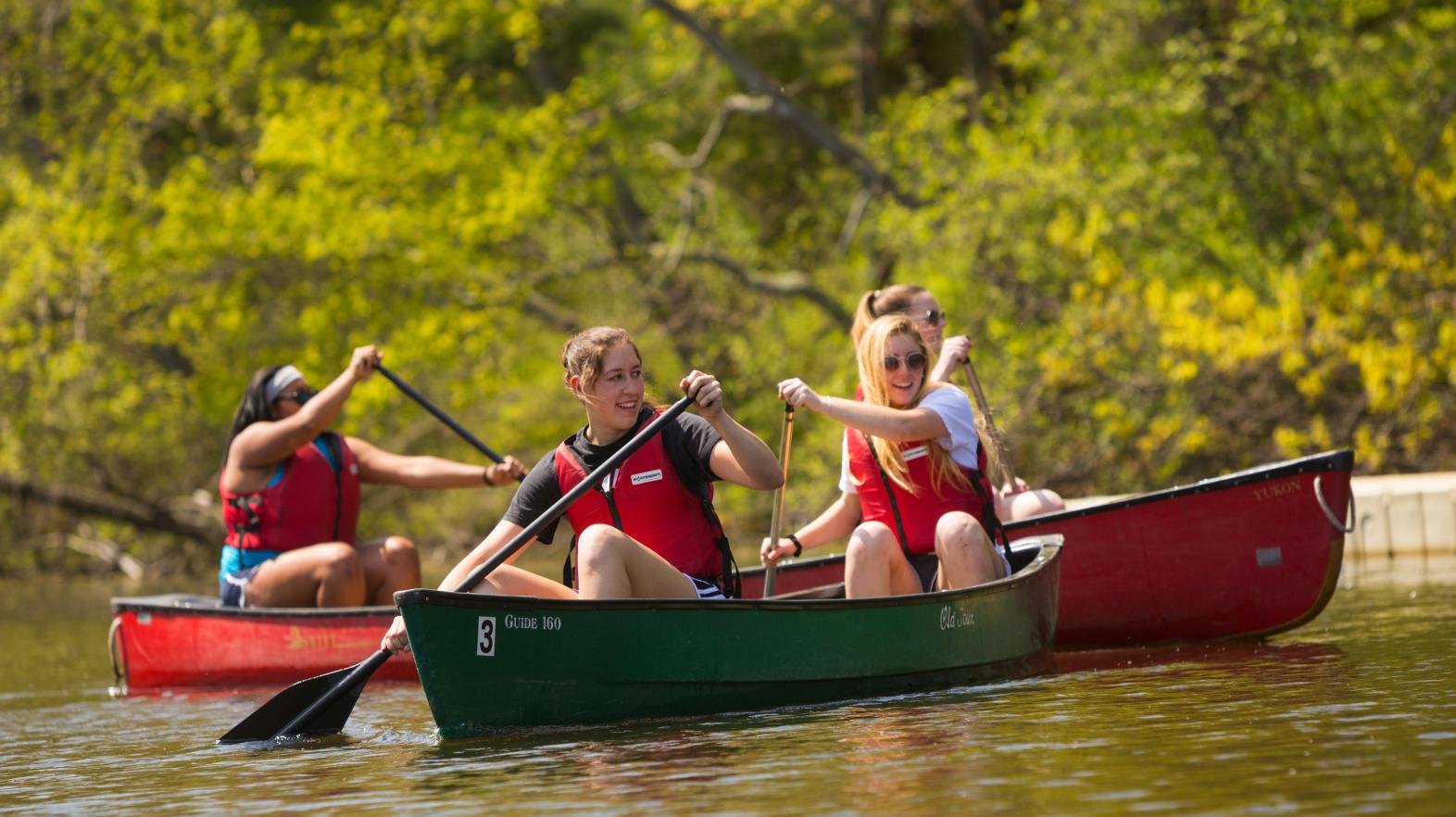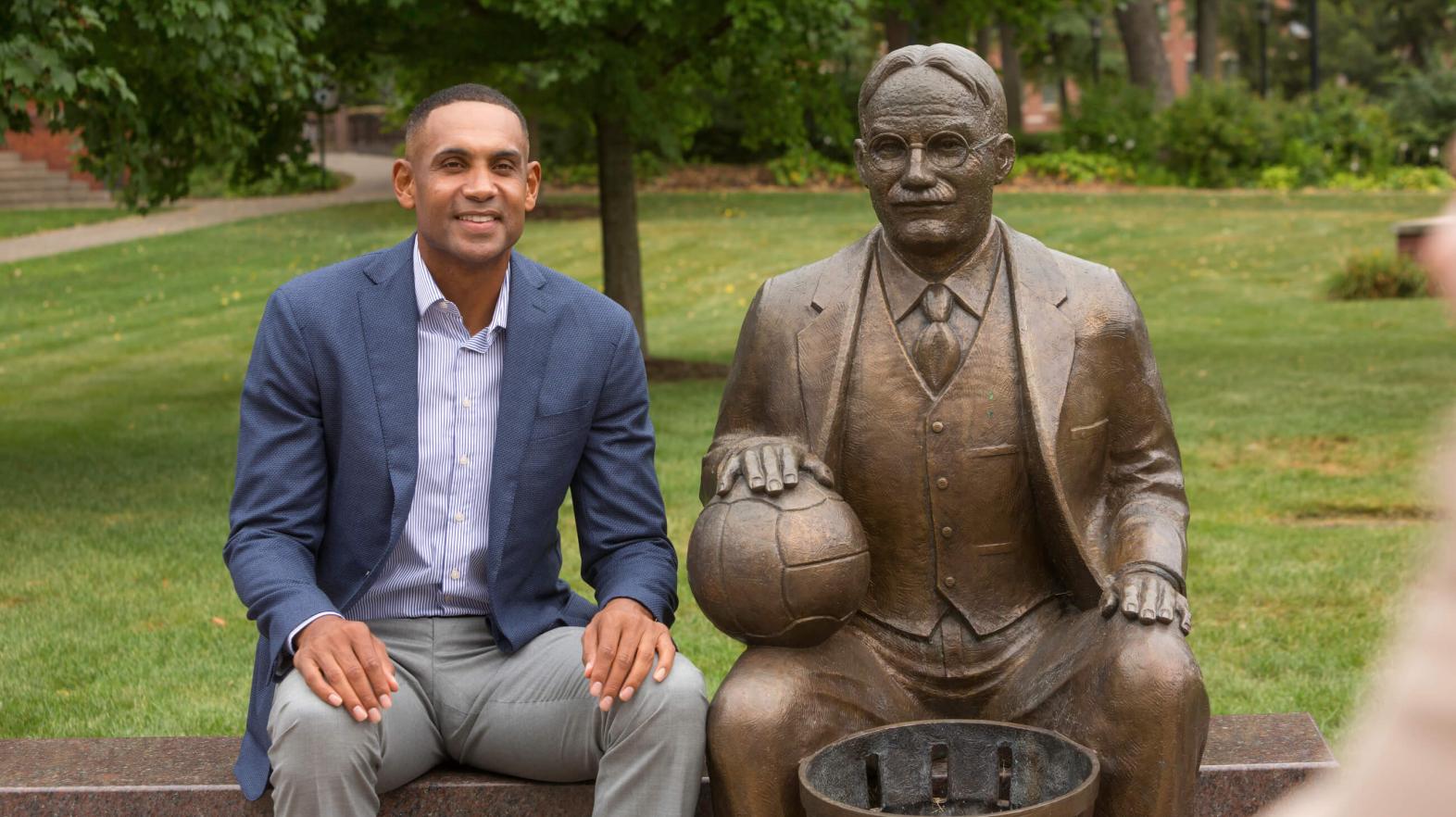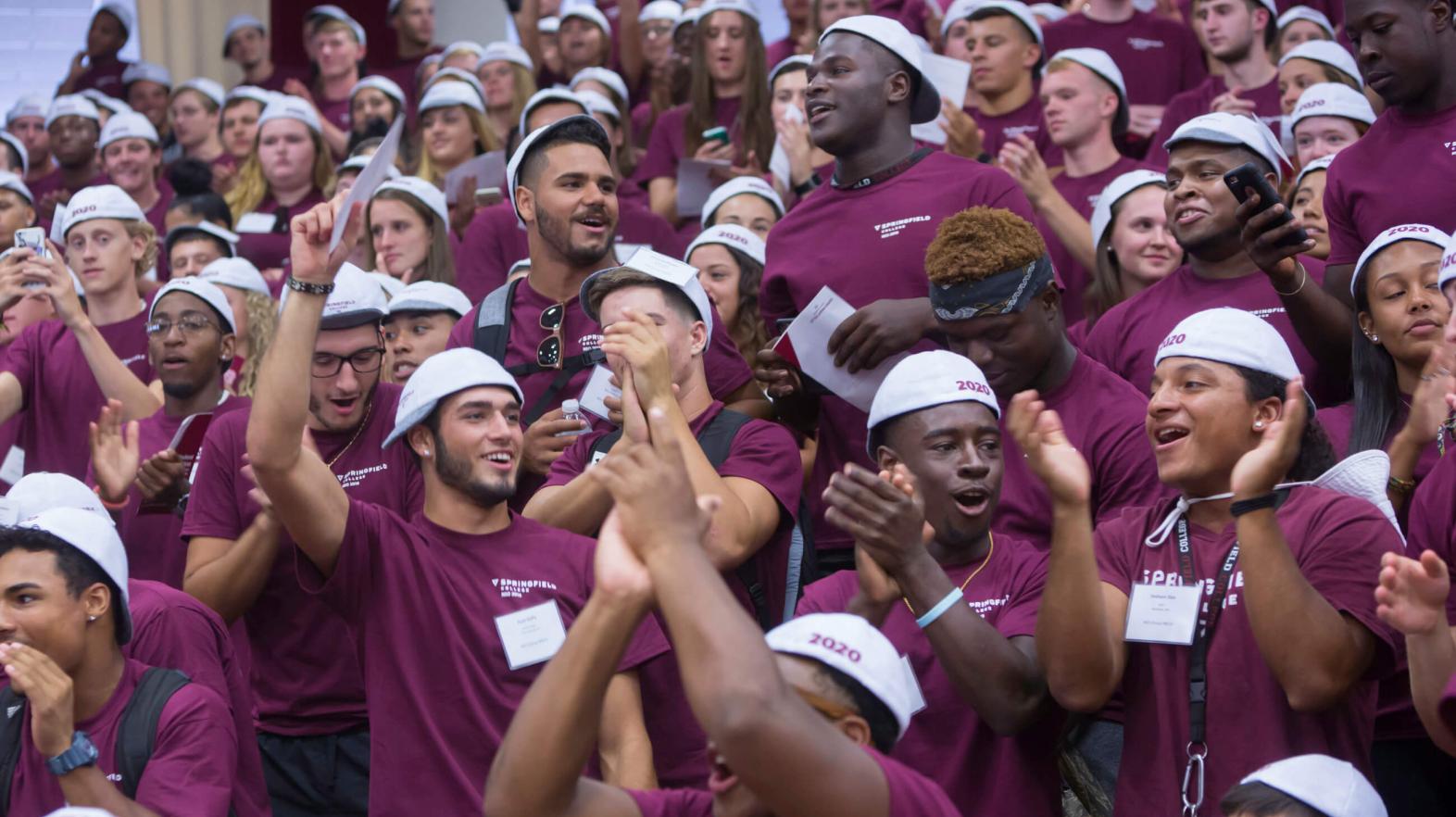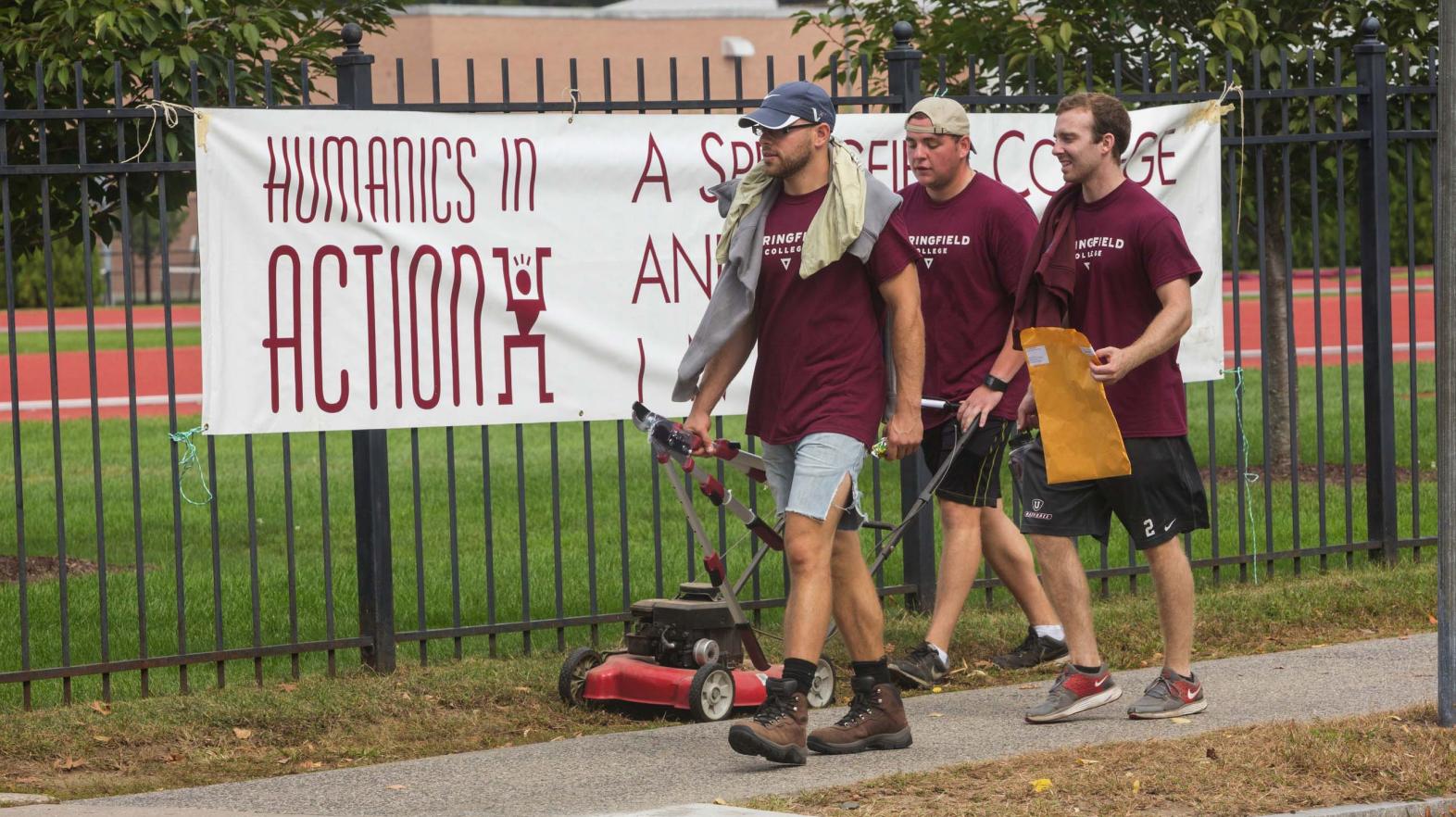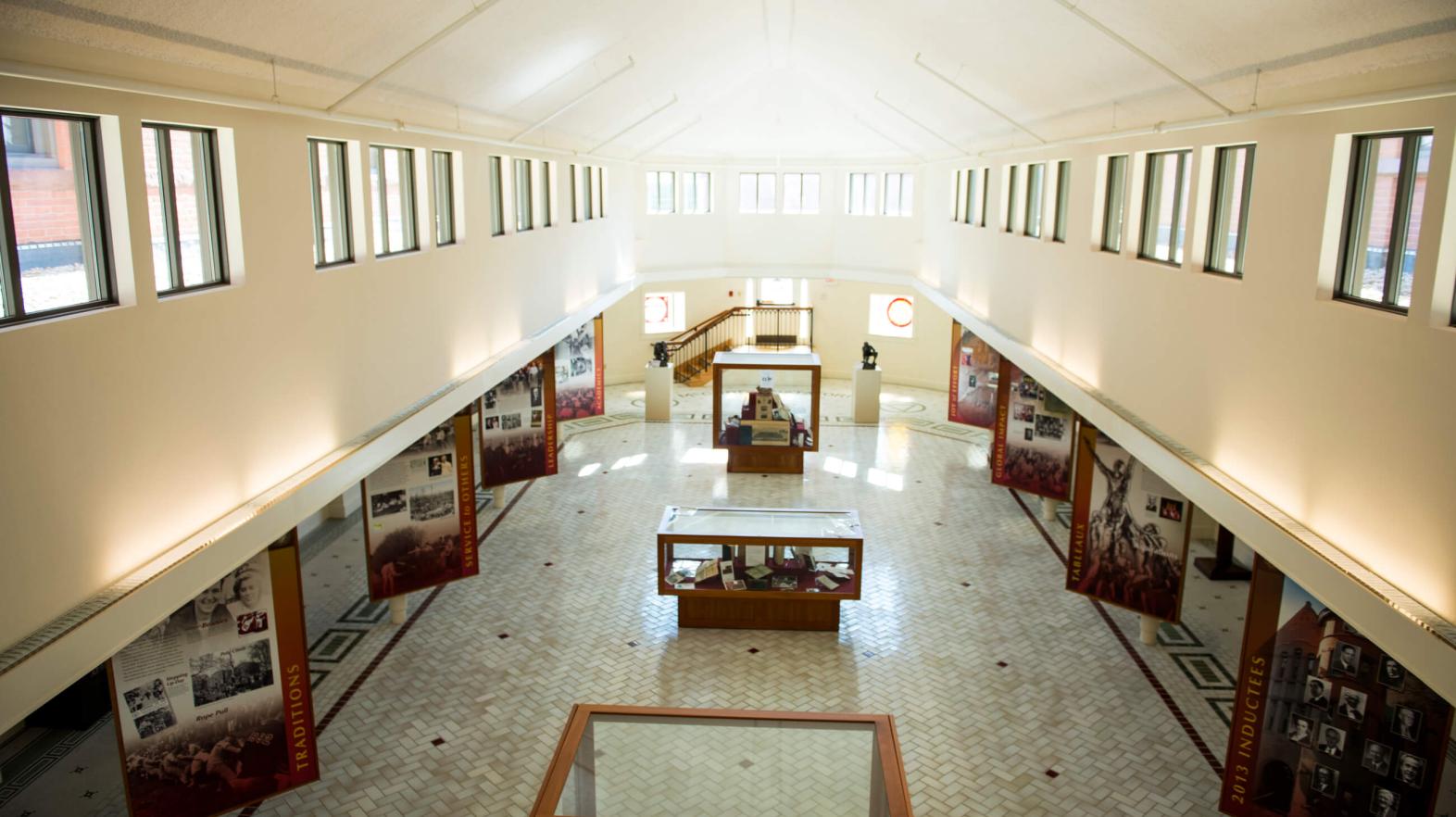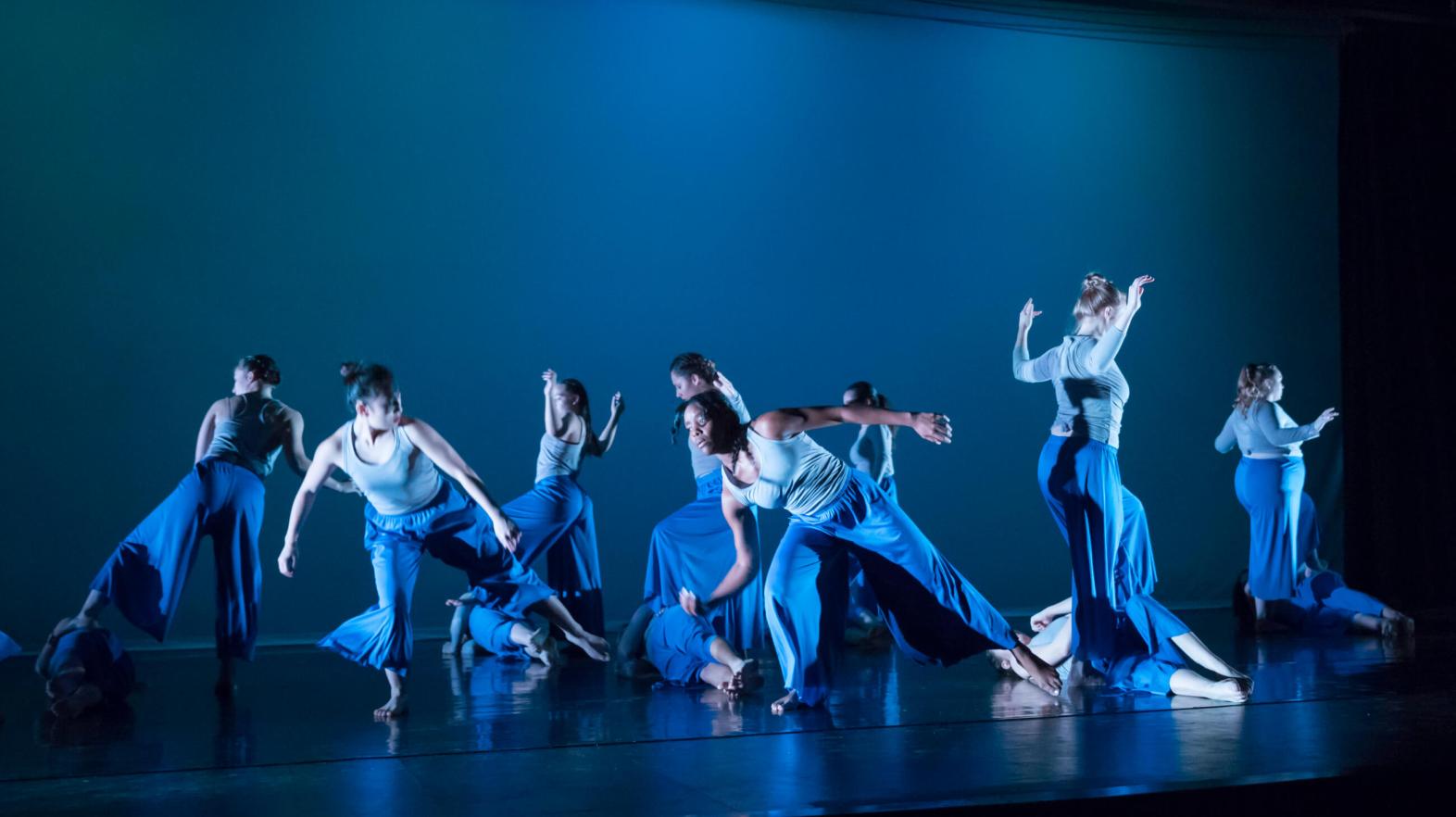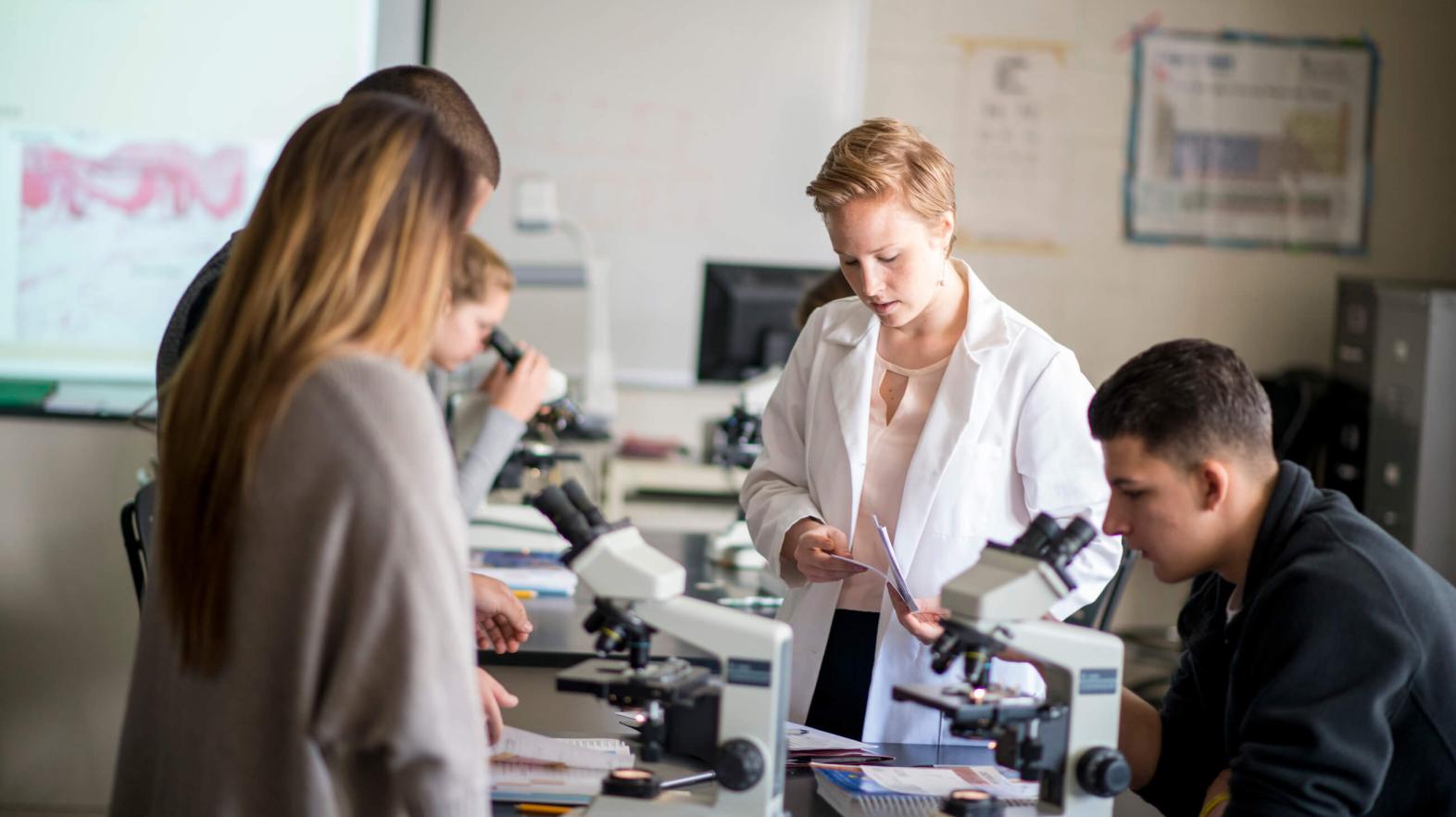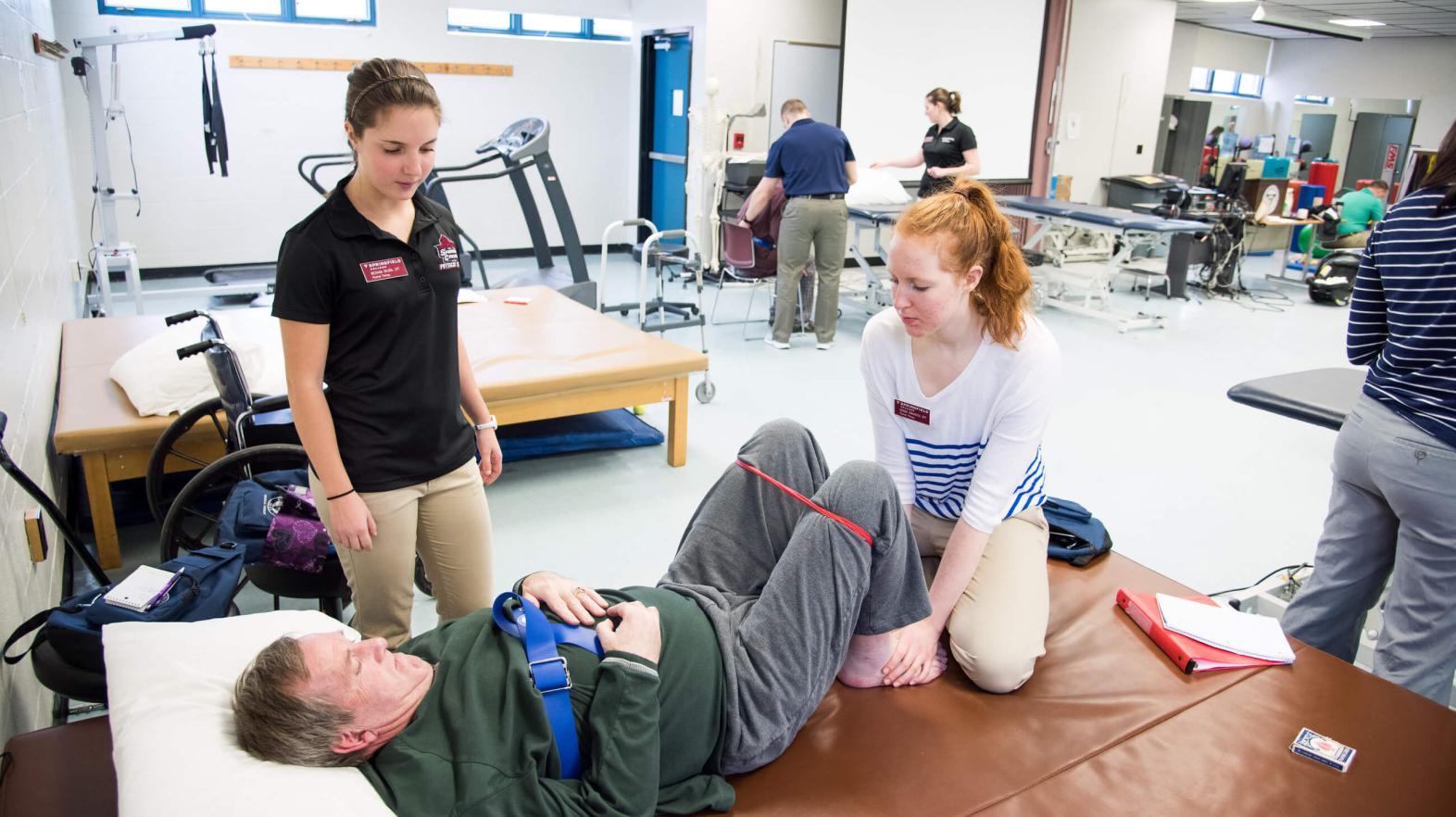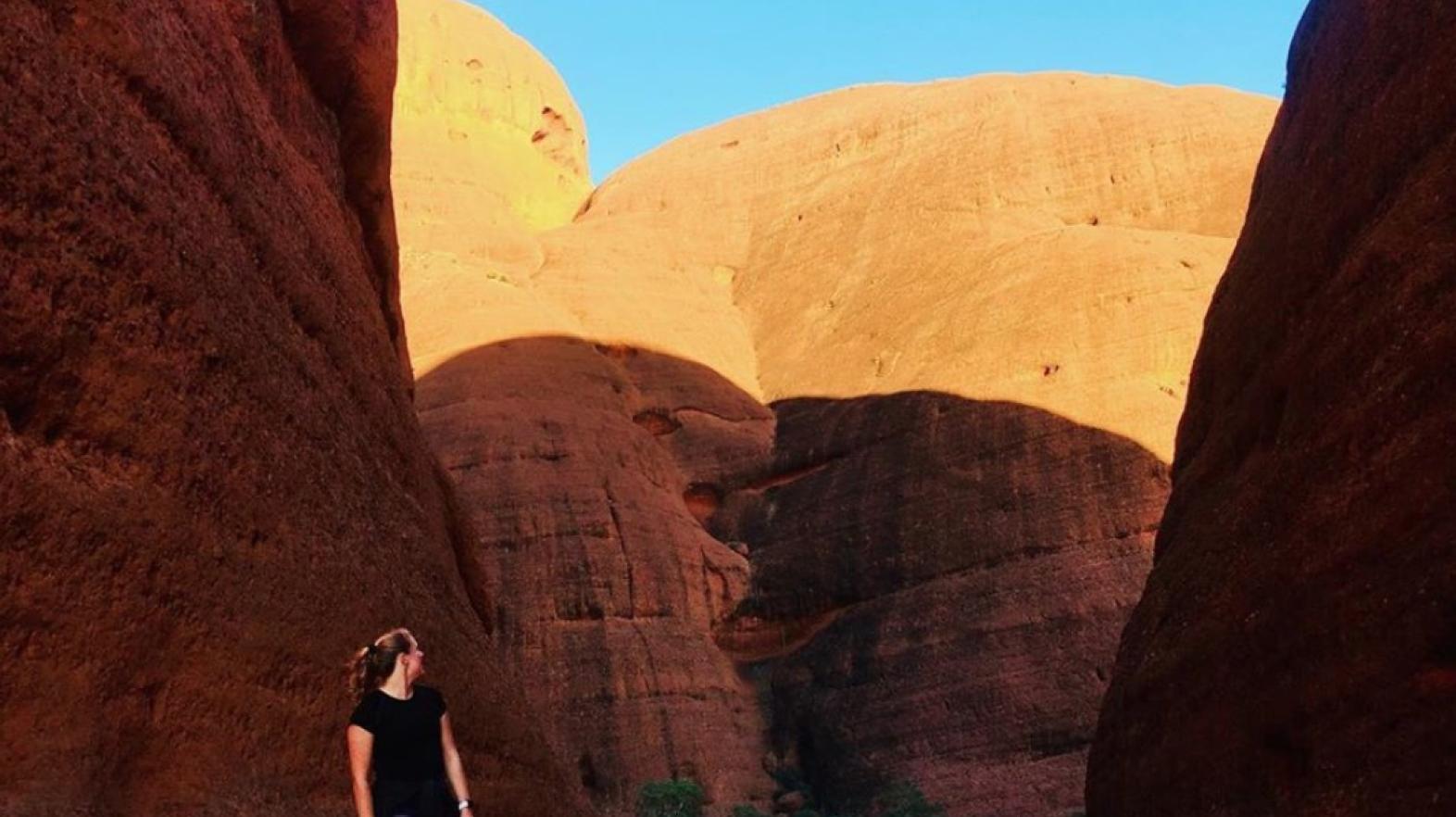 Non-discrimination Policy
Springfield College does not discriminate against any person on the basis of race, color, religion, national or ethnic origin, age, sex, sexual orientation, gender identity or expression, disability, veteran status, or any other legally protected basis in admission and access to, and employment and treatment in, its programs and activities. Read the full notice.
NCAA DIII Eligibility
Student-athletes who have earned a bachelor's degree from a DIII institution and have remaining NCAA DIII eligibility are now able to use that eligibility to play while enrolled as a graduate student at another DIII institution. Learn about Athletics at Springfield College.
Spring 2020 Update: The NCAA Division Administrative Committee has granted an additional season/semester of eligibility for student-athletes participating in spring sports. At Springfield College, we are pleased to be able to offer our athletes a chance to play during their graduate studies here.