Justin Compton
Justin Compton
Professor of Environmental Biology / Environmental Science Program Director
Office
Room 221




Schoo-Bemis Science Center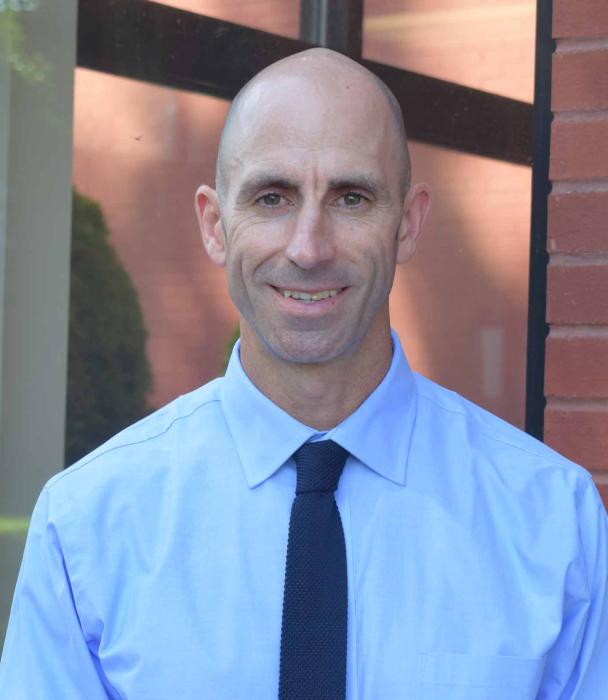 Doctor of Philosophy, The Pennsylvania State University, University Park, Pa., 2007
Master of Science, Michigan Technological University, Houghton, Mich., 2002
Bachelor of Science, University of California, Davis, Calif., 2000
Justin Compton is an educator and ecologist with a passion for working with students in the classroom and in the field. His teaching and research experiences have focused on the integration of environmental and biological sciences. This multidisciplinary focus has helped Compton develop and hone collaborative teaching and research skills toward cultivating sustainable relationships between humans and the environment.
Springfield College Environmental Science Program Director Justin Compton Named to ESA Board of Professional Certification: Read the article
Professor Justin Compton named to Ecological Society of America Board of Professional Certification: Read the article in The Springfield Student newspaper
Interested in the Springfield College Bachelor of Science in Environmental Science?
Looking for an opportunity to explore a different climate and culture where you'll collect data in an internationally renowned ecologically diverse location? The International Tropical Field Research (BIOL 320) class is perfect for you.
Research Interests
Social-ecological systems: Involving land use practices, resilience, adaptability, sustainability, and conservation
Community and ecosystem dynamics and animal-plant interactions
Spatially-distributed (GIS-based) ecological services and species-interaction modeling
Zoonotic diseases as influenced by local, regional, and global dynamics
Courses Taught
International Tropical Field Research
New England Flora and Fauna
Foundations of Sustainability
Introduction to GIS
Ecology
Plant Biology
Bioscience
Certifications and Memberships
Certified Wildlife Biologist, The Wildlife Society
Certified Senior Ecologist, The Ecological Society of America