Five Reasons to Attend Open House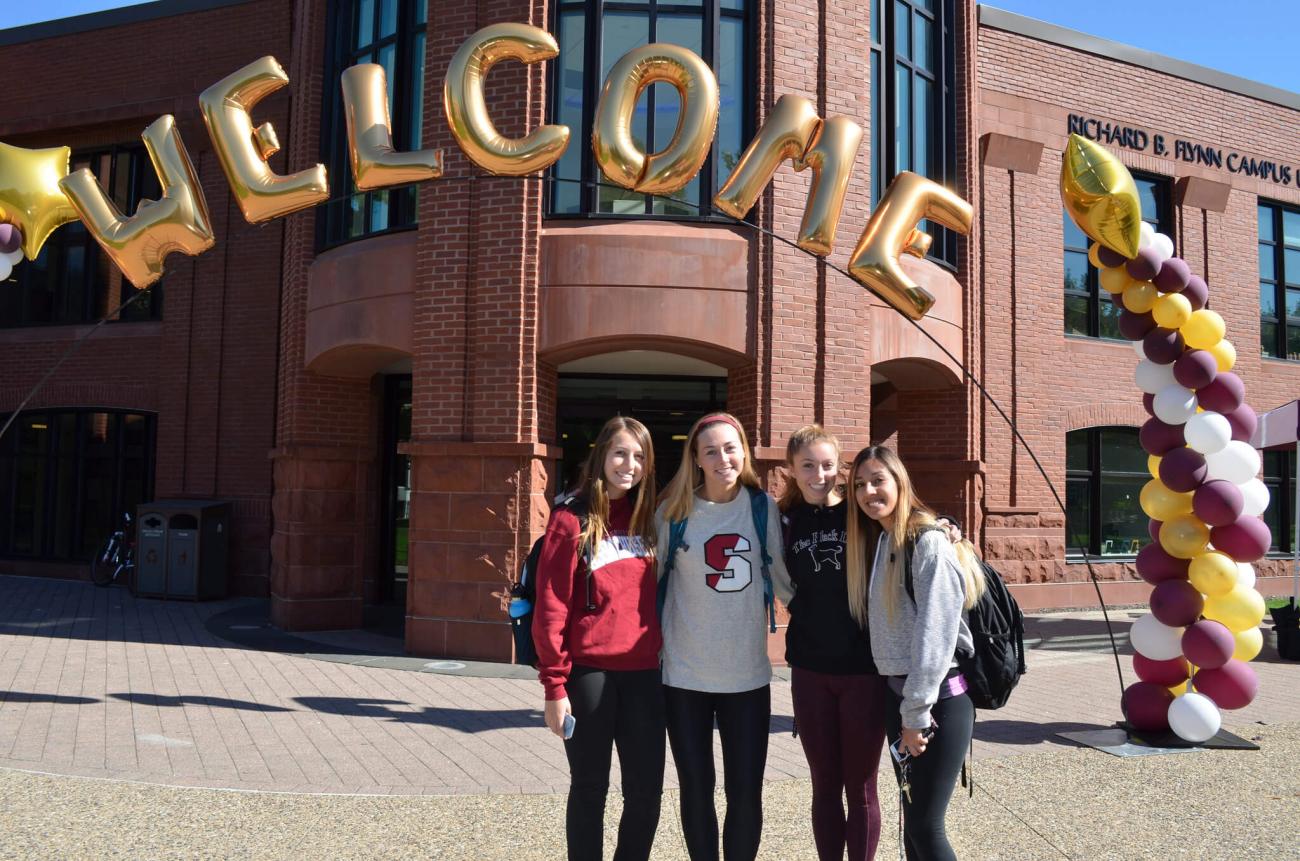 Seeing is believing. The best way to know Springfield College is right for you is to experience what we have to offer during your best visit ever at a fall open house on either Sept. 30 or Nov. 4. 
Why should you spend a Sunday morning with us? 
1. You'll get direct access to faculty members within your major. 
Thinking of studying psychology? Maybe applied exercise science is more of your thing? Regardless of the major, you'll have the opportunity to chat with faculty members about what the academic experience is like here at Springfield College.
2. Take a tour of our beautiful campus, including our new Learning Commons (which will lead to some "oohs" and "ahhs").
We're not kidding when we say that our new Learning Commons is your one-stop shop for everything academics, housing Library Services, the Academic Success Center, and Information Technology Services (because no one wants laptop issues in the middle of studying). Oh, and did we mention, it's gorgeous? Plus, you can't compete with our "Most Beautiful" campus during the autumn. 
3. Hear the real deal from current students.
You'll take a tour with current students who will share their experiences. There's no better way to picture yourself here than to get the first-hand accounts of students who were once in the same exact situation as you are now. You'll hear why are students and alumni consider Alden Street their home-away-from-home. 
4. Lunch is on us.
You'll get to eat at our award-winning dining commons, Cheney Hall. The best part? Lunch is on us and there's no limit on cookies.
5. Start your Springfield College T-shirt collection.
You know you're a Springfield College student when you have at least two drawers full of T-shirts. You'll get your first one just for attending open house, and you'll be entered into a raffle to win some pretty impressive prizes.
Convinced?
We can't wait to see you!