Human Services - Addiction Studies
About This Program

Program Contact

Curriculum and Delivery

Flexible scheduling formats to meet your needs.

Synchronous and Online

Meeting at a specific day and time with the faculty member and classmates, over a zoom connection. This is ideal for those who want a live classroom feel, but without the restriction of having to be in a specific place.

100% Online Asynchronous

Participate or engage in the learning process on your own time when and wherever you can connect to the internet. This is ideal for those who need the flexibility to work at their own pace and/ or can't commit to specific class meeting times.

Coursework offers academic and practical lessons in substance abuse theory, prevention, and treatment

Start Dates and Duration

Starts in Fall, Spring, and Summer semesters
Students can begin their bachelor's degree at the start of any of the three terms 
Students transferring in undergraduate credits and earning credits for what they've already learned through work and life experiences can often finish in 16 months
Full-time students with associate's degrees often finish the program in 16 to 24 months
Part-time students or those students with fewer transfer or prior learning credits will take longer to complete the degree
A minimum of 45 credits must be earned through courses taken to earn a degree from Springfield College

Paying for Your Education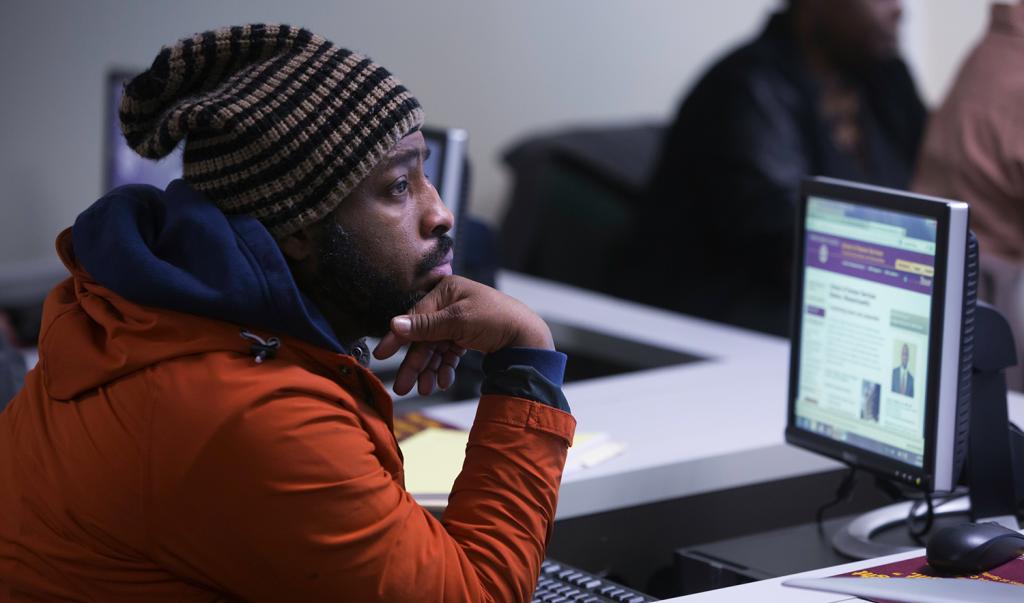 Addiction universally impacts communities, families, and the spirit. According to the American Society of Addiction Medicine, more than an estimated 21.5 million Americans have been diagnosed with addiction disorders.
The BS in Human Services: Addiction Studies assists students in becoming effective addictions professionals (counselor or peer or certified prevention specialist) by increasing relevant and critical skills, knowledge, and competencies in addiction-focused health care organizations, which specialize in addiction, prevention, intervention, treatment, recovery support, and education. The concentration provides a multidisciplinary approach to addictions and its related areas of focus (mental health, counseling, prevention, and community engagement). The concentration is designed to align with national and local certifications and licensure organizations.
The addiction studies area can provide a sense of clarity amongst those who are addiction and prevention professionals. It can further offer treatment and recovery services into the larger health care system, which will increase access to care, improve quality of services, and produce improved outcomes for those who suffer from addiction.
As an addiction and prevention professional, you'll be engaged in meaningful work in a demanding field. The U.S. Bureau of Labor is predicting that careers in substance abuse counseling requiring bachelor's degrees will increase by 22% by 2031. Demand for substance abuse and behavioral disorder counselors may also increase as states seek treatment and counseling services for drug offenders rather than jail time.
Program graduates work in outpatient and inpatient addiction centers, nursing and residential care facilities, individual and family service agencies, state and local government offices, and other state, local, and private hospitals and centers.